November 2019 Newsletter
Get monthly news, tips for yoga and meditation, and stay up-to-date on our upcoming programs. Click here to subscribe.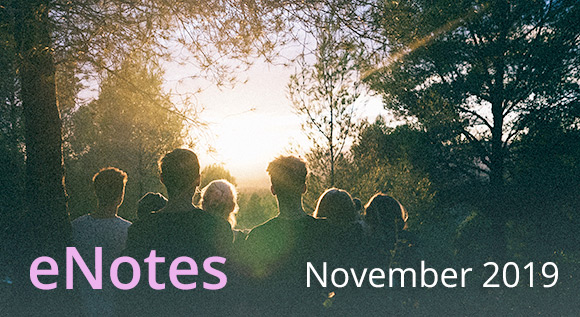 Dear Friends,

I just came across a note recording a great statement that Nayaswami Ananta once made: "He didn't have a plan. He had a Guru." I imagine he was talking about Swami Kriyananda, who gave us an exceptional example of living for the Guru. Another way of saying this is "His plan was to follow his Guru." The Masters want to come to us. Why is it so hard to let them?

We created our karma. It is by accepting our karma that we become free. God's grace allows us to face it. We tend to think we are expressing our freedom by making our own choices. Actually, that affirms our attachment to delusion.

Putting our lives in the hands of God day by day, minute by minute, is our best hope for freedom.

Blessings on your journey. Come visit us to get some support on your path.


Joy to you.
Nityananda

BEAUTIFUL NEW VIDEO
Check this out!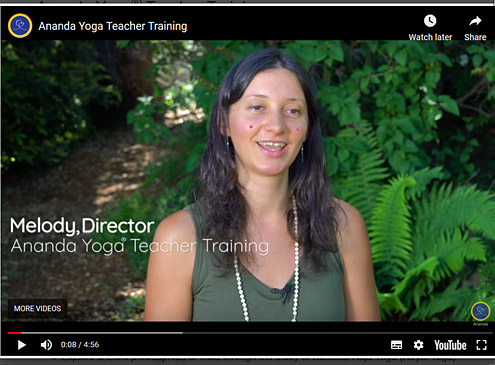 The next training will be
March 29 – April 26, 2020
Join us this holiday season!
Stay connected with Ananda Worldwide: online, in books, in spiritual community.
Ananda.org
onlinewithananda.org
crystalclarity.com
anandavirtualcommunity
Archives:
No December eNotes, 2020
No April eNotes, 2020