August 2020 Newsletter
Get monthly news, tips for yoga and meditation, and stay up-to-date on our upcoming programs. Click here to subscribe.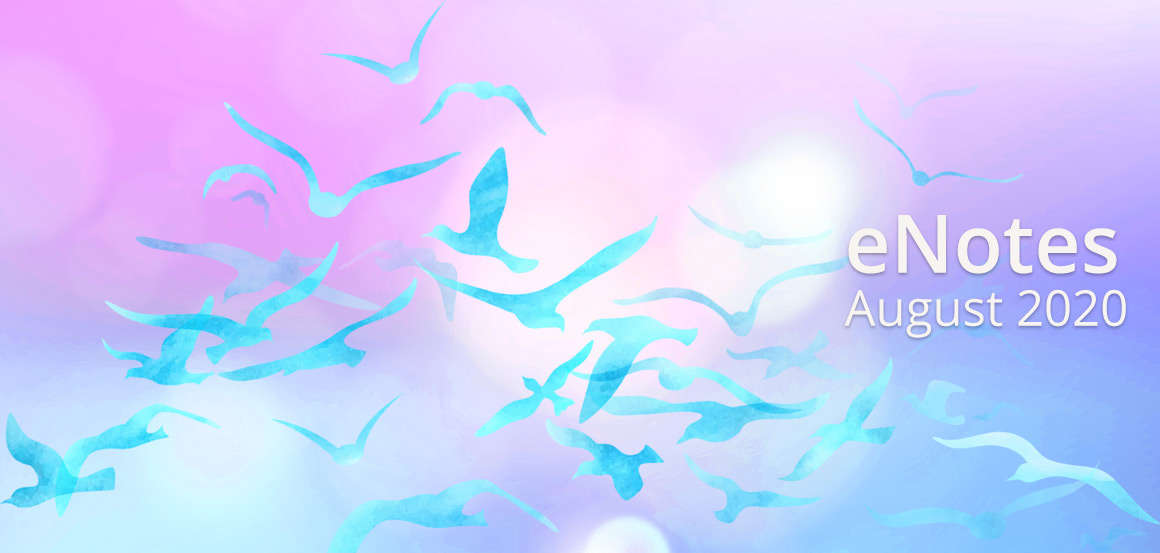 True freedom is not "freedom from" it is "freedom in."

While we are living through our karma, we cannot be fully free from difficulties and restrictions. If we get stuck there, freedom will elude us. We won't find freedom by fighting against, or by denial.

In "Renunciate Order for the New Age" Swami Kriyananda wrote: "The old method of renunciation was world-negating; the new one is samadhi-affirming. One's concentration, in other words, is on the joy of soul-freedom in God."

It is in part through acceptance and through service that we can connect with a higher purpose and a higher Self. That is where freedom can be found.

Many blessings on your path toward freedom.

Nityananda
The Expanding Light Retreat physical campus
will remain temporarily closed due to COVID19.

Please join us Online with Ananda and make use of our YouTube Channel which has weeks worth of informative videos from all your favorite teachers.
Pause – Affirm – Breathe: Enjoy this new and deeply uplifting guided visualization with Nayaswami Diksha
Be a channel of higher consciousness for those in need. Starting September 21st NEW Spiritual Counseling Training ONLINE with Nayaswami Diksha. Explore the art of helping others find deep personal understanding and spiritual direction.
Restorative Ananda Yoga Teacher Training Online
5-Week Online Certification Course
September 2 – October 7 with Melody Hansen, ERYT
Yoga teachers love this training because they get to practice a lot of Restorative Ananda Yoga! Through Melody Hansen's expert guidance, you'll feel what it's like to be nurtured and cared for in a Restorative class with guided relaxation techniques. Offering 30 Yoga Alliance CE units. Apply now for the Fall program.
INSPIRATION FROM SWAMI KRIYANANDA
Ananda Mediation App: With Yogananda's Teachings
Start a new practice or inspire your current one!
Learn techniques, ancient and new

Inspire your practice with guided meditations

Use a timer to help you focus

Create custom meditations and add chants, periods of silence, affirmations

Set reminders to strengthen your daily routine

Save bandwidth by downloading meditations for offline viewing
Archives:
No December eNotes, 2020
No April eNotes, 2020