The Expanding Light Retreat physical campus will be temporarily closed through May 26th.
Most of our teachers are now involved in accelerating the development of additional online program offerings. Check this website and Online with Ananda.
Our Guest Services Office is staffed. If you have questions, please contact us
Sending you all love and light.

Meditation Retreats & Meditation Teacher Training
A way to commune with the Divine within yourself
Ananda Meditation® is for deep relaxation, stress reduction, and higher awareness. It can be a guiding light on the path to wholeness, and a powerful way to connect with the Divine. The first level of practice – the Hong-Sau technique – is for anyone seeking to feel more inner peace and express outwardly more compassion and joy.
Kriya Yoga is the comprehensive spiritual path that was brought to the West by Paramhansa Yogananda, author of Autobiography of a Yogi.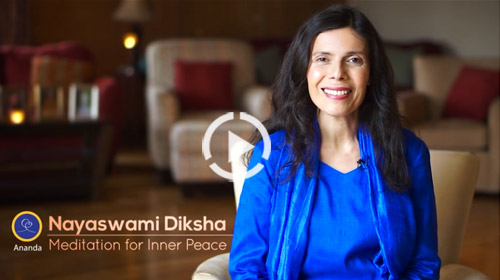 UPCOMING MEDITATION PROGRAMS