A Yoga and Meditation Retreat Center in Northern California
The Expanding Light is one of the world's most respected retreat centers for beauty, peace, yoga, and meditation. Enjoy our ideal setting for rejuvenation and personal growth.
What We Offer
Inspirational programs based on the principles of Self-realization and Kriya Yoga, as taught by Paramhansa Yogananda, author of the spiritual classic, Autobiography of a Yogi, and his direct disciple Swami Kriyananda, founder of The Expanding Light and Ananda.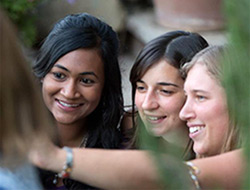 Personal Growth
Living Inspired
Dozens of uplifting programs in:
Mindful Living
Strengthen Your Inner Life
Spiritual Relationships
Wisdom of Yogananda
Holistic Health
plus Karma Yoga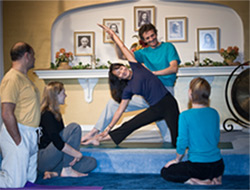 Teacher Trainings
Ananda School of Yoga & Meditation
Ananda Yoga Teacher Training
Ananda Yoga Therapy Training
Ananda Meditation Training
Restorative Yoga Training
Spiritual Counseling Training
Live the Teachings!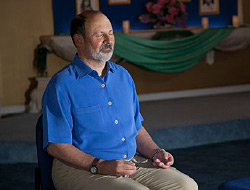 Ananda Meditation®
Experience Concentration
and Inner Awakening
Experienced instructors will teach you a practical, effective, and calming technique that reduces stress, and brings you into touch with your higher self. Beginners to teacher training.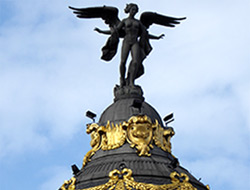 Spiritual Travel & Pilgrimage
Vacations with Spiritual Focus
Enjoy truly relaxing travel from experienced leaders that support your spiritual life in all ways for a journey that leaves you feeling uplifted, renewed and inspired.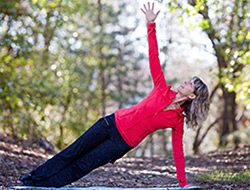 Ananda Yoga®
Experience the
Spiritual Essence of Yoga
Ananda Yoga is more than just physical yoga postures, it's about transformation and building a spiritual practice to enhance all areas of your life.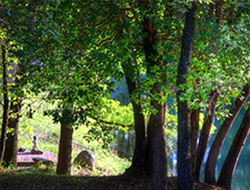 Personal Retreat
Give yourself a gift
Follow your own schedule, or partake of any of the offerings to help you deepen your personal, spiritual journey. Relax and be inspired in the 800 acres of natural beauty and serenity .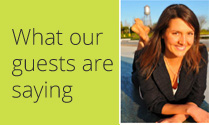 My work, my love, and my passion in life is relationships. How we connect with each other. The Expanding Light offered some of the most intimate moments with amazing people. And deeper still was the relationship I began to develop with myself.