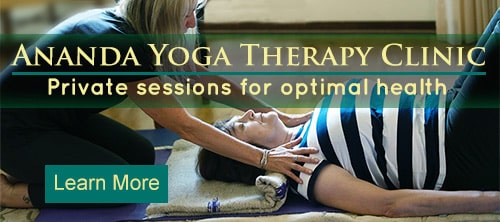 WHAT GUESTS ARE SAYING

My time at The Expanding Light opened me to have a relationship with meditation. This in turn has led me on a life journey of finding my personal serenity, and lovingly pursuing my spirit's passion! There is no greater gift than inviting someone to see who they truly, already are. — Briana, Topanga,CA
More Testimonials...
LEARN ABOUT OUR TEACHERS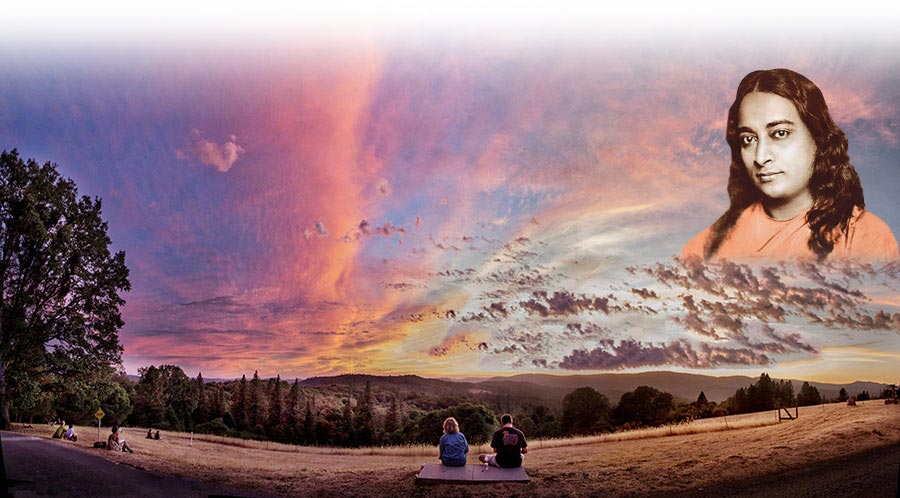 Ananda is a worldwide movement to help you realize the joy of your own higher Self. It is based on the teachings of Paramhansa Yogananda and was founded by his direct disciple Swami Kriyananda in 1968.
Learn More...

CONNECT
14618 Tyler Foote Rd
Nevada City, California 95959
Toll free 800-346-5350
Outside US 530-478-7518
SUBSCRIBE
Receive uplifting emails with inspirational content and news about our retreat programs, travels, and trainings.