Dharmadas and Nirmala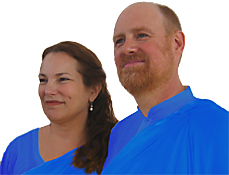 What is a nayaswami?
Dharmadas and Nirmala have toured N. America, Europe, and India since the 1970s giving vocal, chanting and instrumental performances. They have created and directed Ananda choirs on three continents, and performed live for Pope John Paul II and a large audience at the Vatican in 1989.
They performed on daily national TV in India on a pre-recorded program with Swami Kriyananda from 2004-2009, and have created many recordings of Swami Kriyananda and Yogananda's music. Both of them have given lessons in spiritual music therapy, chanting, and vocal training since the early 1980s.
Programs scheduled for Dharmadas and Nirmala: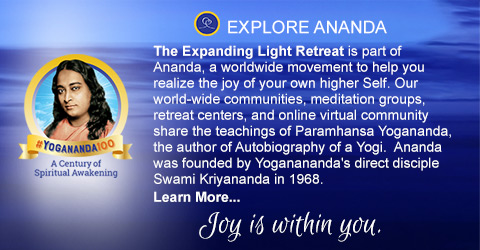 CONNECT
14618 Tyler Foote Rd
Nevada City, California 95959
Toll free 800-346-5350
Outside US 530-478-7518
SUBSCRIBE
Receive uplifting emails with inspirational content and news about our retreat programs, travels, and trainings.