Jyoti Spearin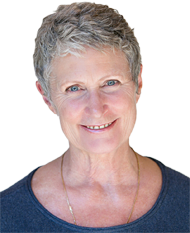 Jyoti Spearin is an Ananda minister, and a Raja and Hatha Yoga teacher.
Before coming to Ananda, Jyoti managed and cooked for a large catering and event-planning business, and later owned and cooked for a successful vegetarian restaurant in British Columbia. She has an extraordinary gift for creating meals that are beautiful, healthful and digestible, yummy, and satisfying.
Jyoti has been teaching meditation since 1988, and has shared meditation and Ananda Yoga® in many colleges and hospitals.
Guests consistently tell us how much she added to their experience here.