Resources - Videos and Articles on Holistic Health, Meditation, Yoga, and Spiritual Living
There is a rich variety of resources to help you from recipes and health tips, to inspirational articles and support for Yoga and Meditation Teachers.
The resources below will help you explore the many facets of Ananda Yoga, which was developed by Swami Kriyananda, based on the teachings of his guru, Paramhansa Yogananda, author of the spiritual classic, Autobiography of a Yogi
ANANDA SCHOOL OF YOGA & MEDITATION
TEACHER SUPPORT
Teaching meditation is one of the greatest services that anyone can offer to others. Through this teacher support center, we want to support you in this service, and help you reach more and more people. It already offers much information and inspiration, and it will grow.
Resources to help yoga teachers and of interest to all levels of yoga practitioners.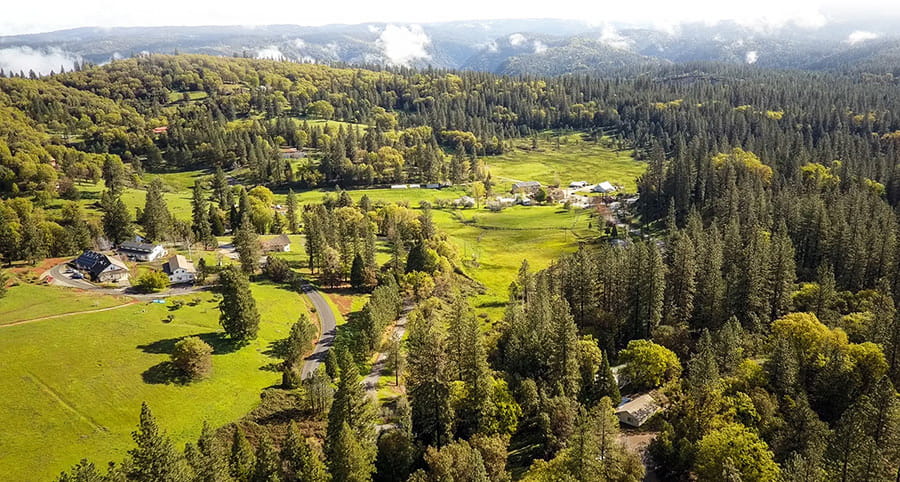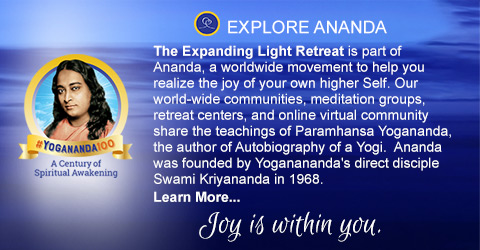 CONNECT
14618 Tyler Foote Rd
Nevada City, California 95959
Toll free 800-346-5350
Outside US 530-478-7518
SUBSCRIBE
Receive uplifting emails with inspirational content and news about our retreat programs, travels, and trainings.