Ananda Yoga® Therapy Approach
We are not currently accepting new students in the
Ananda Yoga Therapy Training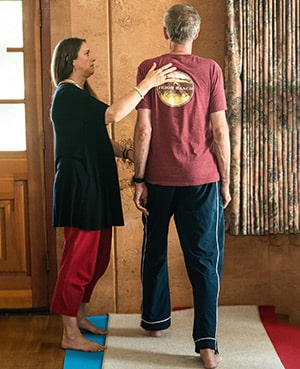 Our graduates are highly skilled yoga teachers who help individuals with specific health challenges through the application of yoga techniques and principles.
Our tools include:
Yoga Asana, Postural Alignment
Stretches and Strengtheners
Pranayama, Meditation, Relaxation, Visualization
Chanting, Mantra, Gratitude and Prayer
Ayurveda, Restorative Yoga, Energization Exercises and Chakra Awareness
Energy Healing and Control of Life Force
Positive Attitude and Thinking, and Affirmations
Diet, Toxin Elimination and Will Power
Self-Monitoring and Introspection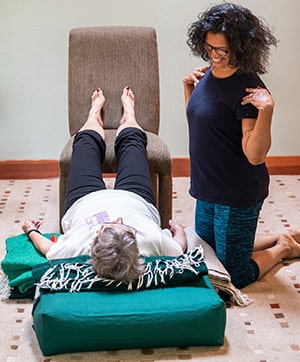 Ananda Yoga Therapists help people with prevention, easing of symptoms, and an improved sense of well-being. Even more important, we help people work at deeper levels of being, where health challenges originate. Ananda Yoga Therapy is individual and specific, applied in private sessions or with small groups sharing a particular challenge. Our students are spreading the light of yoga therapy around the world. We invite you to explore the possibility of joining us!
Next Steps to Getting Started...

The Ananda Yoga Therapy Training program has been Accredited by the IAYT (International Association of Yoga Therapists)! We are among the first ever programs to receive accreditation. 9 programs from the US, and 3 international programs were accredited. Read more...
UPCOMING YOGA THERAPY TRAINING PROGRAMS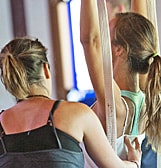 Jul 2–16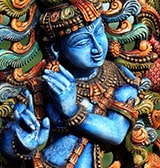 Aug 24–27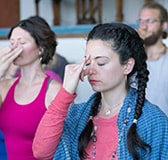 Sep 3–10