Paramhansa Yogananda revealed Omar Khayyam's mystical poetry as a powerful expression of pure yoga, and he made its profound teachings both accessible and practical. In this course, you'll use his interpretations as a springboard to learning how to:
Free yourself from the tricks of the mind and the pull of harmful habits.
Break the bonds of karma.
Make the most of your free will.
Work with chakra energies to create a powerful pull toward superconsciousness.
Make little decisions that lead to great happiness.
Thrive in the face of life changes.
Cultivate the most important condition for lasting happiness.
Your instructors are Nayaswamis Gyandev and Diksha McCord, who have themselves benefited greatly from the practical wisdom of The Rubaiyat.
Watch these two videos below to get a better feel for this deeply rewarding and life-changing retreat.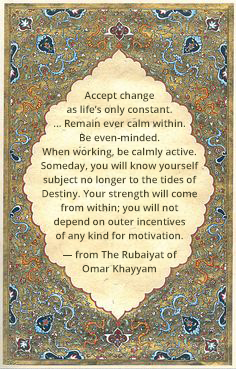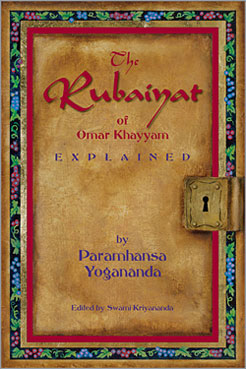 Yogananda's commentaries transform mystical poetry into a dynamic guidebook to spiritual living in today's world. You'll enjoy personalized explorations through discussion, meditation, yoga postures, energy-control techniques, guided introspection, and more. Prior yoga experience will be helpful, but not essential.
Participants will also receive a free copy of the course text: Paramhansa Yogananda's inspiring commentaries, The Rubaiyat of Omar Khayyam Explained.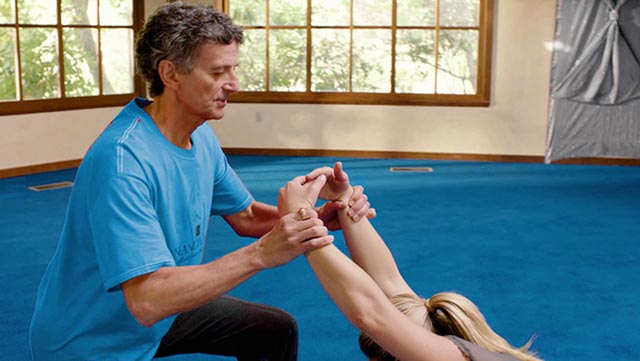 For more information, please send us a Question or Comment:

Receive monthly news and inspiration.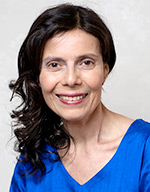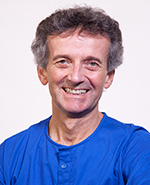 Co-Director of the Ananda Meditation® Teacher Training, Director of Ananda Yoga®, Level 2 Ananda Yoga teacher, E-RYT 500, Raja Yoga Teacher, Spiritual Travel Host, Writer and Lecturer, Ananda Minister
What is a nayaswami?
Combining a fun-loving spirit, keen insight into the spiritual life, and genuine warmth, Nayaswami Gyandev makes the inner quest seem both natural and doable. Since 1983 he has taught Ananda Yoga to thousands of students and trained hundreds of teachers around the world, often forging deep and lasting bonds of friendship and inspiration.
See all programs, articles, and full bio of Nayaswami Gyandev.
No dates scheduled for Adventures in Spiritual Awakening: An Experiential Journey into The Rubaiyat of Omar Khayyam at this time.
Prices are all-inclusive and cover accommodations, meals, classes or activities, and course materials.
Adventures in Spiritual Awakening: An Experiential Journey into The Rubaiyat of Omar Khayyam starts the afternoon of the first date listed and ends with lunch on the last date listed. Check-in is anytime between 1:30 p.m. and 4:30 p.m. at our Front Desk. Your room will be available by 3:00 p.m. Dinner is at 6:30. The first gathering of your group is after dinner.
Please see:
You can add extra personal retreat days before and/or after your program. Check availability and costs for the days and accommodations that you require.
Adventures in Spiritual Awakening: An Experiential Journey into The Rubaiyat of Omar Khayyam starts the afternoon of the first date listed. It's ideal to arrive before 4 pm, if you are able to. That way, you can join in the afternoon session of yoga and meditation, which begins at 4:45 pm. Dinner is at 6:30. The first real gathering of your group is at 7:30 pm. If you need to arrive here after 5 pm, that's fine, but it helps us if you let us know at 800-346-5350. We can also put aside a dinner for you if you need to arrive after 7 pm. The program ends with lunch on the last date. Please see our Daily Schedule.
See Transportation and Directions whether you are coming by plane, car, bus or train. Our Frequent Questions page answers many of the questions you might have about How to Go on Retreat.
Testimonial
"If you are serious about this being your last lifetime but you find yourself straying off your path towards this goal then walk eagerly into this week long immersion program and get dynamically re-committed to your self-realization. I attended this program in 2014 and I count it amongst the 10 most important experiences of my life. Gyandev and Diksha guide you through a spiritual self-inquiry using Paramhansa Yogananda's profoundly unique commentaries on Khayyam's original quatrains. As if this isn't enough to completely convince us that this simply has to be our last lifetime the course also provides Swami Kriyananda's reflections on Master's comments and synthesizes these in very practical ways for our daily, modern life. At the end of the week Gyandev does a guided asana practice which allows one to detach from the bodies senses and flow inwardly toward the Divine – an extraordinary experience, perhaps not done in any other class within the Ananda world." — Nayaswami Lalaan, Ananda Village, CA.