How to Live Retreats
Cultivate your unique spiritual gifts and embody greater attunement with the heart's higher nature.
Awaken your inner senses
Increase life force
Learn to harness and express divine power in every moment
Learn with dynamic, joyful, experienced teachers
100 How to Live Retreats - Three powerful How To Live Series - One immersion Karma Yoga program
Experience our exquisite setting in Ananda Village, a world-respected intentional spiritual community
Each retreat program takes place in a beautiful environment, close to nature, on sacred land dedicated to meditation and spiritual activities for over 50 years. We encourage you to slow down and enjoy yourself. The food here is healthy, the people are happy, the surroundings are pristine. Take time to unplug, get back to nature, and immerse yourself in the spiritual rejuvenation you deserve—return home energized, uplifted, and ready for whatever life throws your way.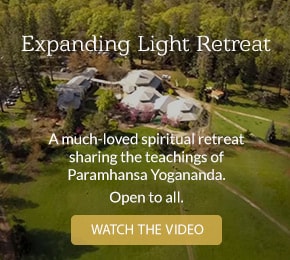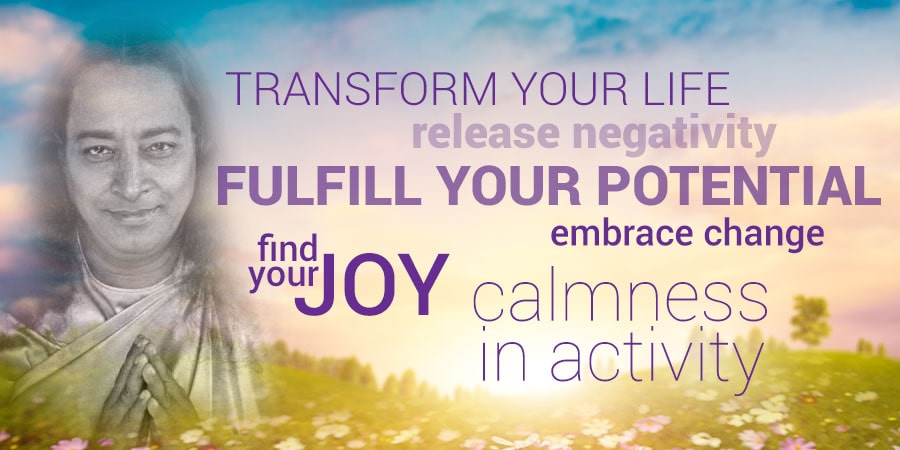 ALL How To Live Retreats