The Expanding Light Retreat physical campus will be temporarily closed through July 4th.
We have added, and are adding, to our online program offerings. See this page: Expanding Light Online.
Our Guest Services Office is staffed. If you have questions, please contact us
Sending you all love and light.
How to Live Retreats
Cultivate your unique spiritual gifts and embody greater attunement with the heart's higher nature.
Awaken your inner senses
Increase life force
Learn to harness and express divine power in every moment
Learn with dynamic, joyful, experienced teachers
100 How to Live Retreats - Three powerful How To Live Series - One immersion Karma Yoga program
Experience our exquisite setting in Ananda Village, a world-respected intentional spiritual community
Each retreat program takes place in a beautiful environment, close to nature, on sacred land dedicated to meditation and spiritual activities for over 50 years. We encourage you to slow down and enjoy yourself. The food here is healthy, the people are happy, the surroundings are pristine. Take time to unplug, get back to nature, and immerse yourself in the spiritual rejuvenation you deserve—return home energized, uplifted, and ready for whatever life throws your way.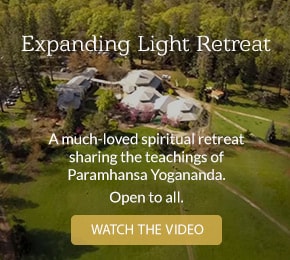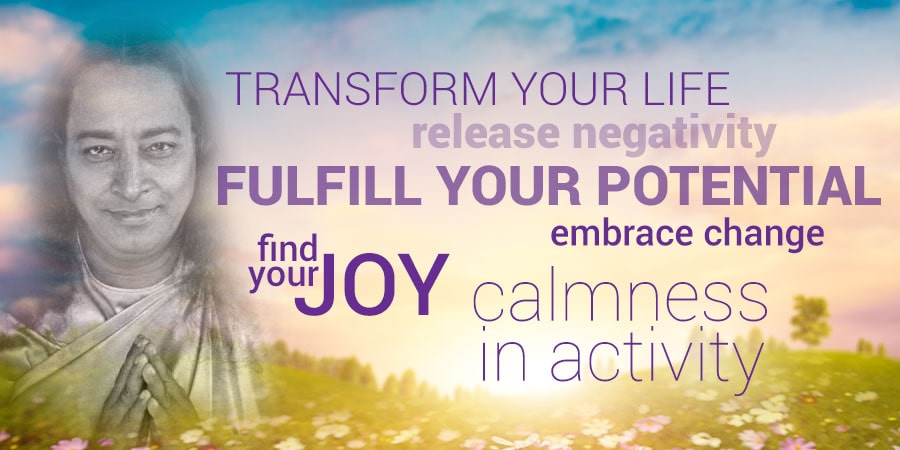 ALL How To Live Retreats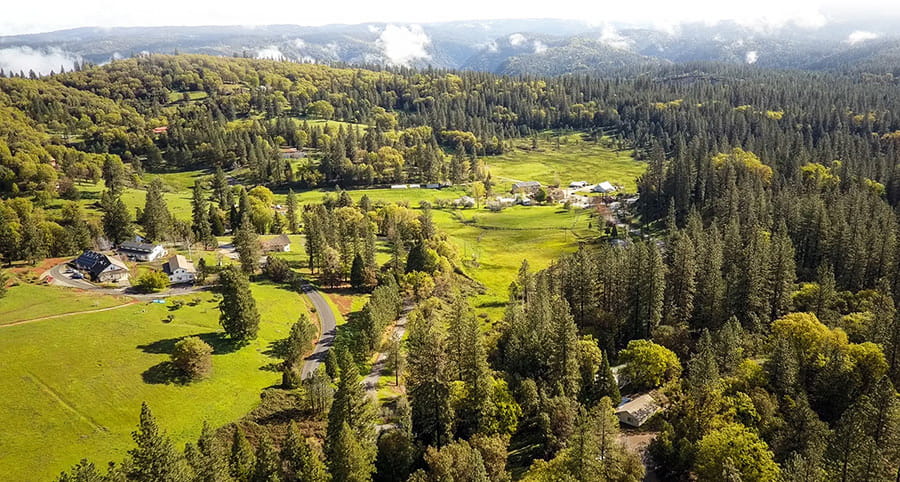 Ananda is a worldwide movement to help you realize the joy of your own higher Self. It is based on the teachings of Paramhansa Yogananda and was founded by his direct disciple Swami Kriyananda in 1968.
Learn More...

CONNECT
14618 Tyler Foote Rd
Nevada City, California 95959
Toll free 800-346-5350
Outside US 530-478-7518
SUBSCRIBE
Receive uplifting emails with inspirational content and news about our retreat programs, travels, and trainings.