Yoga Therapy Retreat Programs for
Increased Health and Wellbeing!
Our experienced and positive teaching staff will guide you through direct experiences of healing on progressively deeper levels. We honor you where you are at and we know that you hold the keys to self-healing and self-transformation.
For more than 40 years we've been supporting guests from around the world to share with them new principles and tools for self-realization.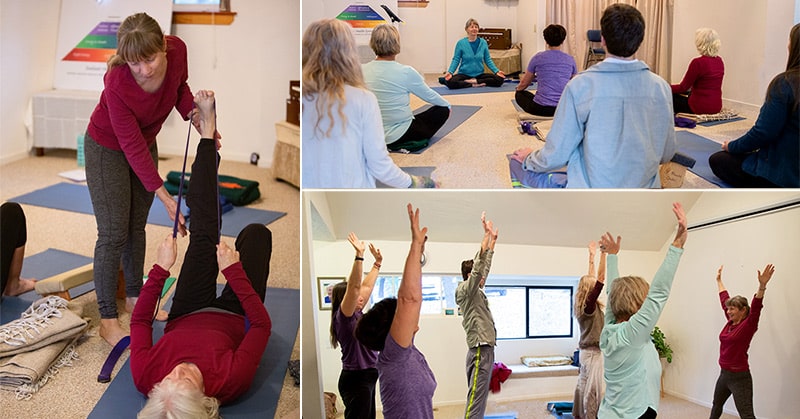 Yoga therapy can be used for easing of symptoms, prevention of illness, and an improved sense of well-being. You'll leave with a yoga routine designed to help you take your next step forward toward increased health and well-being.
Above all, Ananda Yoga helps you:
Achieve inner peace by using the power of mind to harmonize body and spirit
Experience uplifted consciousness, release, and relaxation in each yoga pose
Discover bodily balance and stillness, which helps deepen your meditations
Discover a direct experience of who and what you really are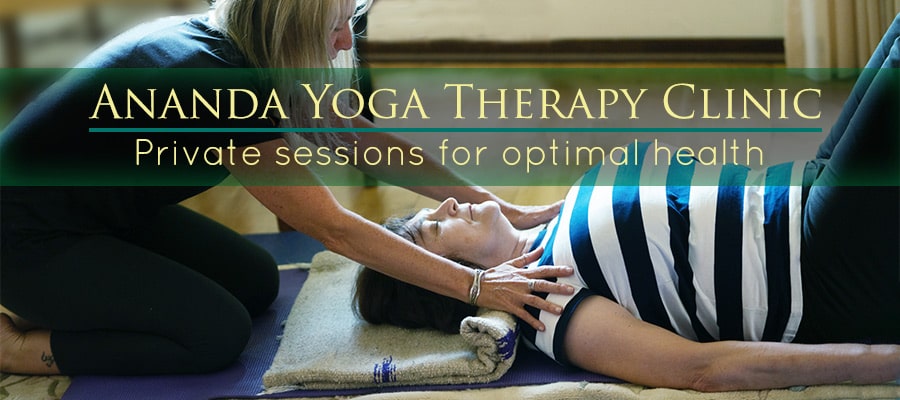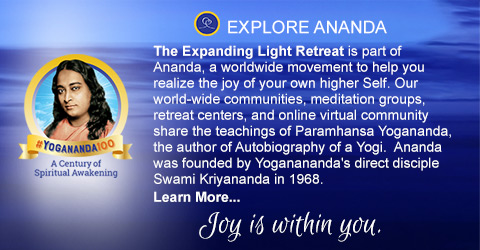 CONNECT
14618 Tyler Foote Rd
Nevada City, California 95959
Toll free 800-346-5350
Outside US 530-478-7518
SUBSCRIBE
Receive uplifting emails with inspirational content and news about our retreat programs, travels, and trainings.