Ananda Yoga® Retreats
You will experience yoga's original spiritual essence, and its many scientifically proven physical and psychological benefits.
Ananda Yoga is gentle, yet powerful in its healing impact. It's an invaluable aid for deeper meditation and higher consciousness.
Whatever your age or body type, we can guide you into poses to help you feel relaxed, revitalized, and uplifted. (For more, see What is Ananda Yoga?)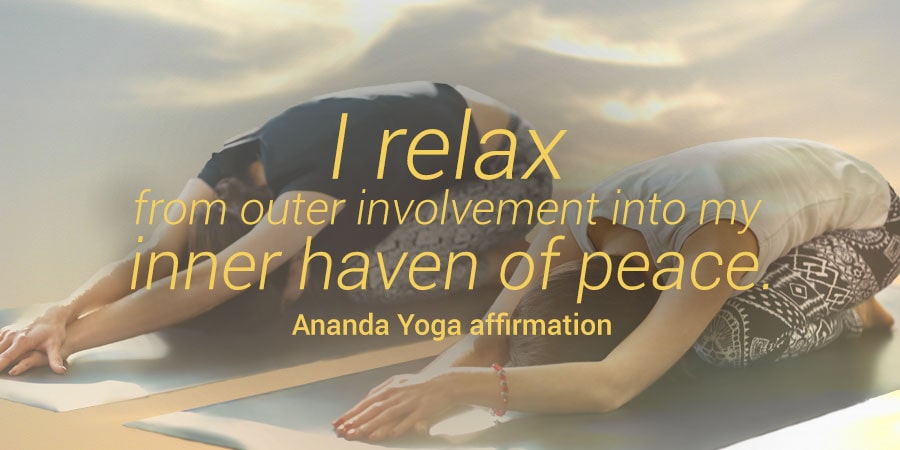 "Exceeded my expectations once again! The atmosphere in class was supportive, encouraging, and gentle. I have no soreness, and feel loose, open, and grounded." Read more testimonials
UPCOMING YOGA RETREATS
LEARN ABOUT OUR YOGA TEACHERS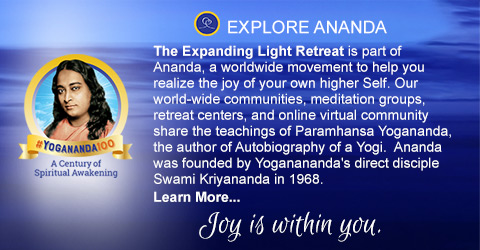 CONNECT
14618 Tyler Foote Rd
Nevada City, California 95959
Toll free 800-346-5350
Outside US 530-478-7518
SUBSCRIBE
Receive uplifting emails with inspirational content and news about our retreat programs, travels, and trainings.