Take Your Relationship to a Higher Level
Relationships play a key role on your spiritual journey. With your partner, you can learn to expand your heart's natural love and feel connected to your own divine reality within. The more consciously you draw on this inner divine presence, the greater the harmony, connection, and joy you will experience with your partner, and in all life.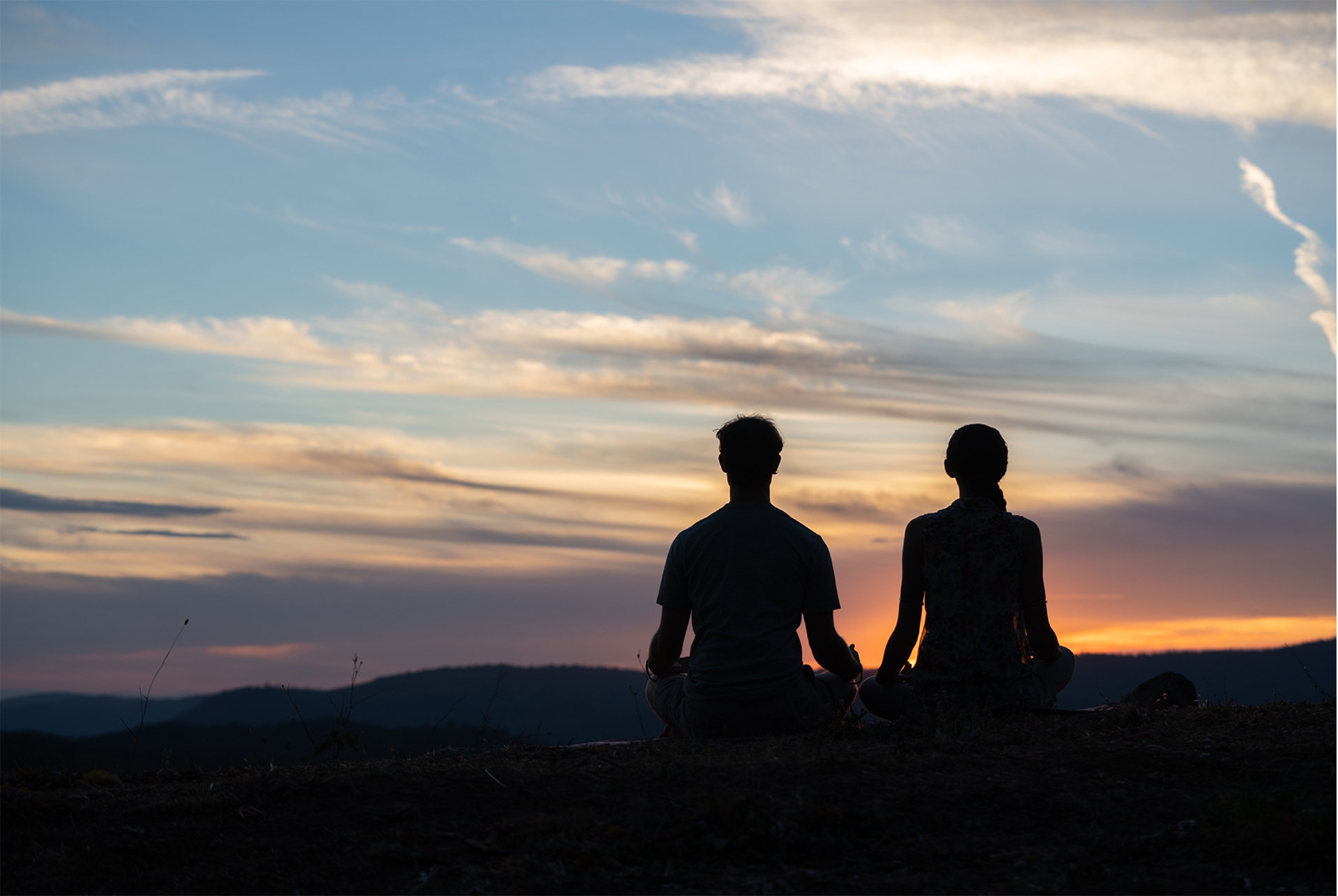 This retreat weekend will explore the yogic teachings as they apply to building deeper, more meaningful connections with your partner. Learn practical tools to support each other's spiritual expansion, untapping new ways for you both to live your highest potential.
During this upbeat, practical, and inspirational weekend, you will:
Discover new facets to your relationship, seeing how to learn and grow together

Learn how to approach your partnership with deep understanding and harmony

Explore the power of emotional maturity - how to work with harmful emotions

Gain tools for healthy and supportive communication

Learn how to relate to your partner as a soul on their journey towards self-perfection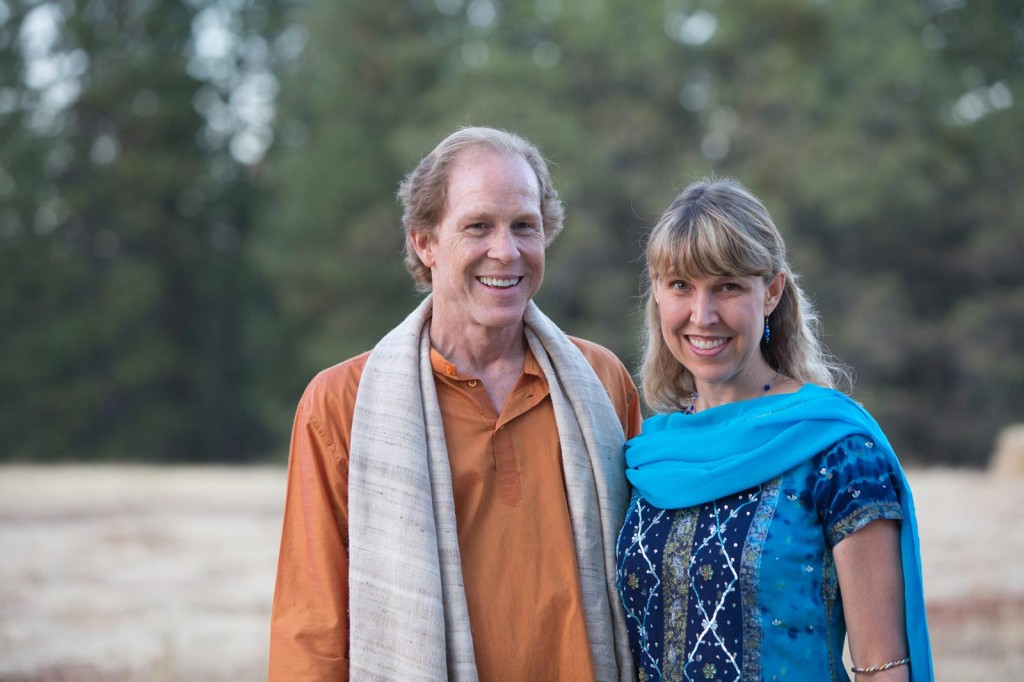 What Makes This Retreat Special?
It's experiential, offering practical teachings, interactive exercises, and meaningful discussion

You are invited to a special gathering with Nayaswami Jyotish and Nayaswami Devi, spiritual directors of Ananda; longtime couple and counselor of hundreds

You'll have time to relax and connect together

Discover the deeper potential of your relationship

Spend time in a spiritually uplifting environment, with guided yoga, meditation and delicious meals

Visit the magnificent gardens of the Crystal Hermitage at the begiinning of Springtime at Ananda, as thousands of tulips begin to bloom. Enjoy this opportunity to make your own relationship blossom!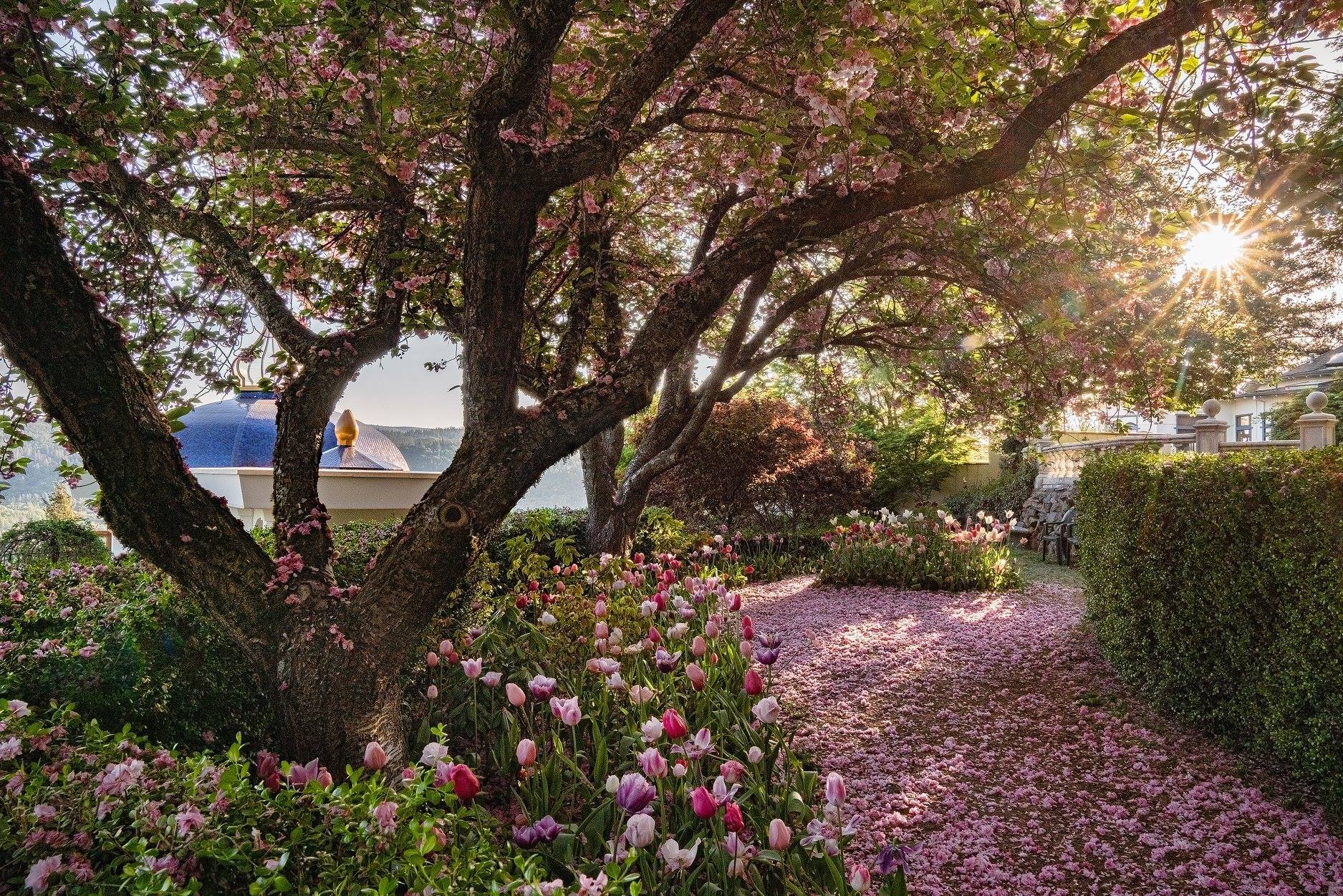 "Marriage should not be approached as a beautiful, but motionless, painting. Rather, it should be viewed as an opportunity for ever-further growth and development. Couples should seek fresh ways every day to express their love for one another, and to bring out the best in each other, and in themselves." —from Self Expansion Through Marriage, by Swami Kriyananda
Self Expansion Through Marriage Book
You will receive, as part of your weekend program, the book: Self Expansion Through Marriage, by Swami Kriyananda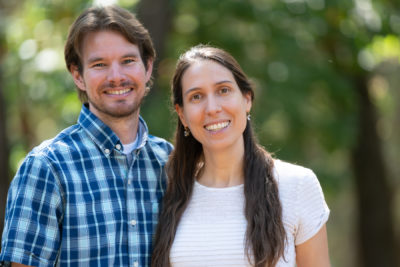 Retreat Leaders
Dhyan and Shyama are ideally suited to lead this retreat. They are both Ananda teachers who radiate loving kindness and joy. Happily married, they have shared their enthusiasm for meditation and the spiritual life with people from around the world. With a playful and engaging spirit, they assist couples in experiencing a depth of love that goes beyond the ordinary.
A common comment made by guests after completing this program is that they wished it were longer. We recommend that you stay on an extra day as Personal Retreat guests to further absorb your experience and spend another great day with your partner.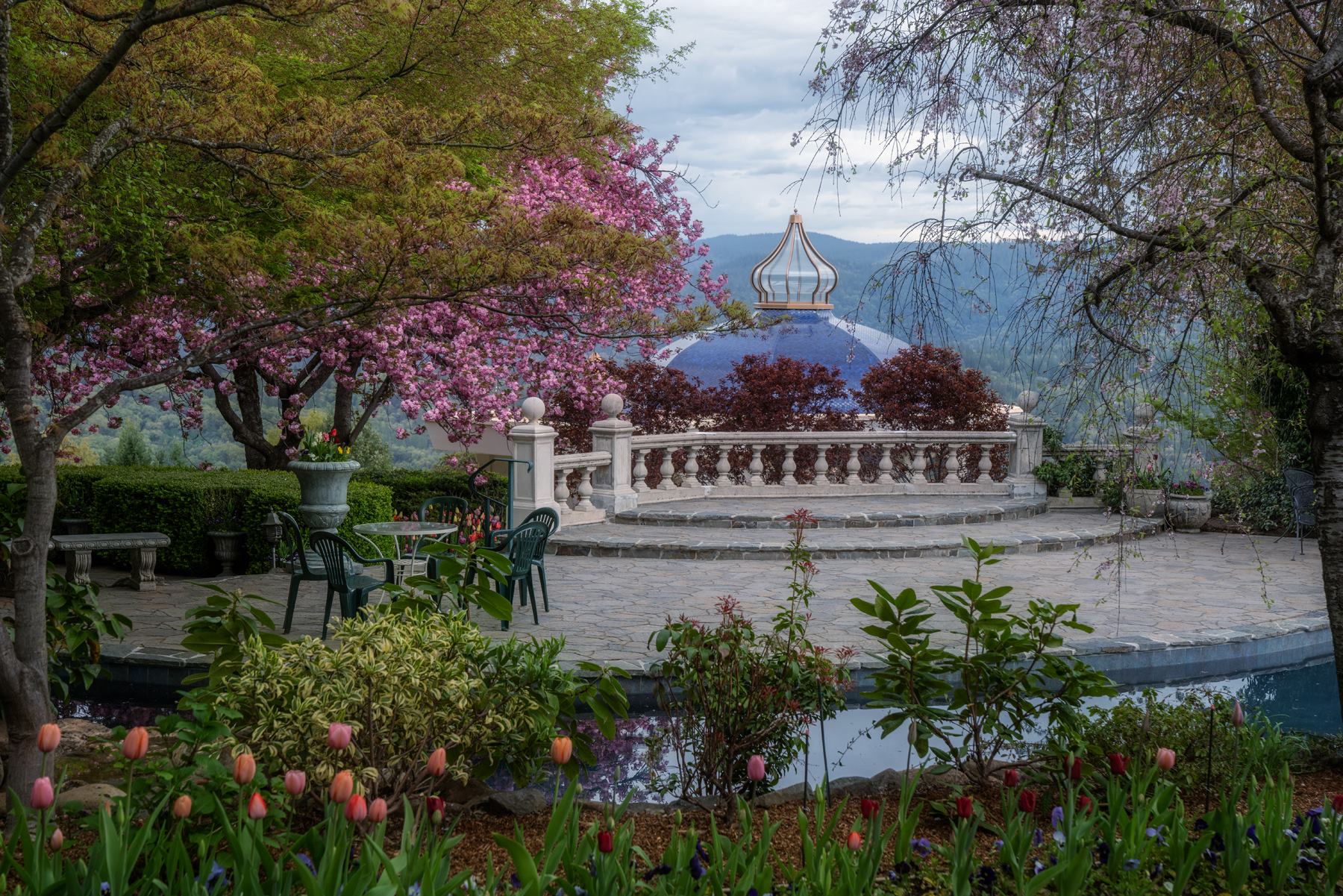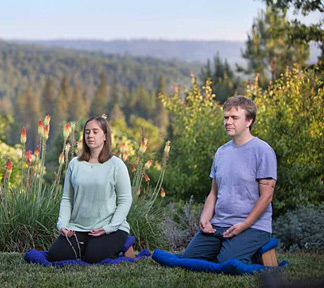 With introspection exercises, discussion, guided visualizations and meditations, you will begin to change from the inside out. Guided exercises will inspire you, and you'll gain tools to use regularly at home for personal transformation.

As has often been said, "If you want to change the world, first change yourself!"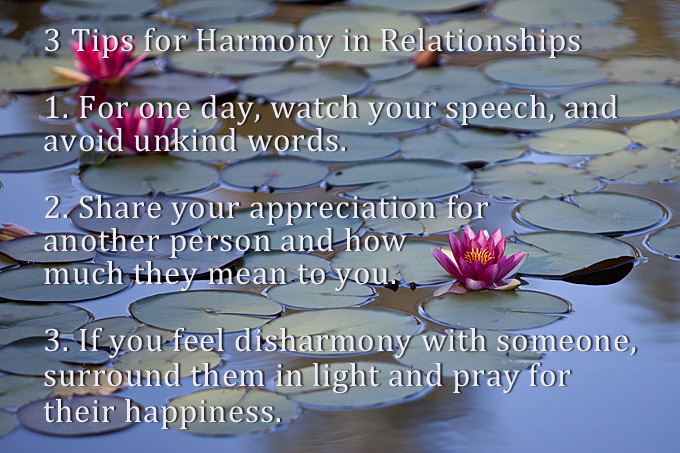 For more information, please send us a Question or Comment:

Receive monthly news and inspiration.
No dates scheduled for Spiritualize Your Relationship at this time.
Prices are all-inclusive and cover accommodations, meals, classes or activities, and course materials.
Spiritualize Your Relationship starts the afternoon of the first date listed and ends with lunch on the last date listed. Check-in is anytime between 1:30 p.m. and 4:30 p.m. at our Front Desk. Your room will be available by 3:00 p.m. Dinner is at 6:30. The first gathering of your group is after dinner.
Please see:
You can add extra personal retreat days before and/or after your program. Check availability and costs for the days and accommodations that you require.
Spiritualize Your Relationship starts the afternoon of the first date listed. It's ideal to arrive before 4 pm, if you are able to. That way, you can join in the afternoon session of yoga and meditation, which begins at 4:45 pm. Dinner is at 6:30. The first real gathering of your group is at 7:30 pm. If you need to arrive here after 5 pm, that's fine, but it helps us if you let us know at 800-346-5350. We can also put aside a dinner for you if you need to arrive after 7 pm. The program ends with lunch on the last date. Please see our Daily Schedule.
See Transportation and Directions whether you are coming by plane, car, bus or train. Our Frequent Questions page answers many of the questions you might have about How to Go on Retreat.