Living Your Highest Yoga
With the Four Stages of Yoga
Come and join us for a deeply inspiring weekend, in-person or online. Our five guests speakers are twenty-first century yogis, who have taken the principles of the four stages of yoga and applied, experimented, adapted, and reflected on their truths in contemporary life.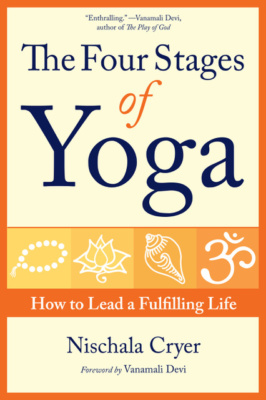 If you enjoyed reading Nischala Cryer's uplifting book The Four Stages of Yoga: How to live a fulfilling life this event will bring you in personal contact with many of the great souls she interviewed – Brother Craig, Nefretete, Nischala Joy Devi and others. This conference, hosted at Ananda Village a world renowned intentional spiritual community, brings you joyfully into the wisdom of the four stages through inspiring talks, storytelling, essential tips, wise advise, Satsang, discussions, and blessings from the presenters hearts.
Deepen your awareness and receptivity to the four stages:
how vedic astrology and your "Navamsha Chart" affects the four stages of Life
how the four stages of yoga helps emerging planetary transformation and you
yoga and psychology for navigating the four stages of yoga
how to know your dharma and have more confidence at any age
yogic healing for yourself and others

rites of passage for the four stages of yoga

Co-sponsored by The Expanding Light Retreat, Crystal Clarity Publishers, Online with Ananda, and Ananda University
The four ashrams, or stages of spiritual development, is a practical, useful, and illuminating approach to life for spiritual practitioners of all paths.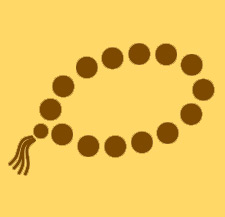 "A child is born on that day and at that hour when the celestial rays are in mathematical harmony with his individual karma." – Swami Sri Yukteswar, Autobiography of a Yogi, (1946 Edition)
Qualities of the Student Stage, birth to age 24
Awaken enthusiasm for lifelong learning
A time to teach family values
Introducing yogic education
Inspirational mentors, teachers, spiritual guides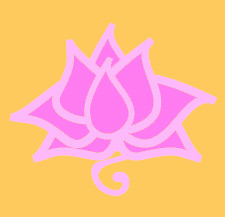 "May the longtime sun shine upon you, all love surround you, and the pure light within you, guide your way on." – Celtic song
Energy and experiences typical to the Householder Stage, age 24 – 48
Magnetically charged with warmth, strength, and physical beauty
Time to find a mate, a successful career, a home, possibly children and a network of friends who share our ideals
Many remain single during this stage as they deepened their potential to grow towards understanding, maturity and inner happiness
Creative adventures
For yogi householders the task is to learn to serve others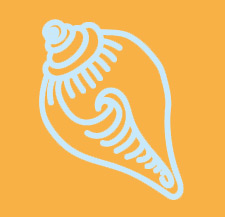 "I believe that for many people, seventy is the new fifty. It certainly feels that way to me." – Brother Craig Marshall
Understanding absorption of the Forest Dweller, age 48 – 72
In Vedic lore, the blowing of the conch shell is said to banish evil spirits, avert natural disasters, and scare away poisonous creatures. The conch is a symbol for the breath. Breath controls mind, and when the breath is correct it allows us to reach more, more blissful, and higher states of Samadhi.
The third stage of yoga brings us face to face with the reality of the Forest Dweller; we are finally able to examine our life for its true purpose – to develop our latent spiritual gifts even as we gradually withdraw from the world.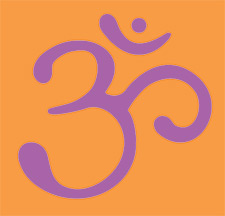 Furthering out quest for Self-realization during the Sannyasi, age 72 to 120
It is said that OM is the most sacred mantra to merge into God. When the yogi chants the sacred OM, it leads to perception of the Infinite. OM is the symbol for the Sannyasi.
Swami Satchidananda of Integral Yoga defined the word sannyasi as 'perfect abandoning' or 'setting aside.' In Sanskrit, it means one who has renounced his or her personal life, living for the service to others.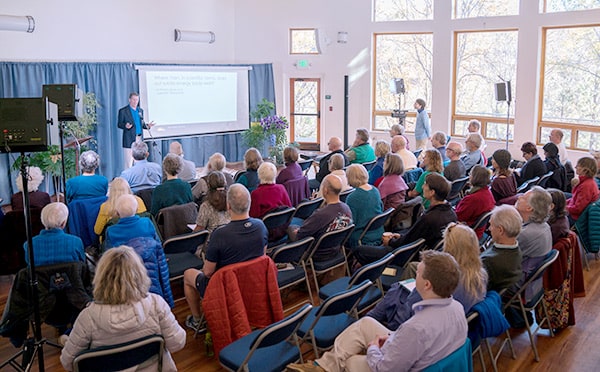 For more information, please send us a Question or Comment:

Receive monthly news and inspiration.
No dates scheduled for Four Stages of Yoga Conference at this time.
Prices are all-inclusive and cover accommodations, meals, classes or activities, and course materials.
Four Stages of Yoga Conference starts the afternoon of the first date listed and ends with lunch on the last date. Please see:
You can add extra personal retreat days before and/or after your program. Check availability and costs for the days and accommodations that you require.
Four Stages of Yoga Conference starts the afternoon of the first date listed. It's ideal to arrive before 4 pm, if you are able to. That way, you can join in the afternoon session of yoga and meditation, which begins at 4:45 pm. Dinner is at 6:30. The first real gathering of your group is at 7:30 pm. If you need to arrive here after 5 pm, that's fine, but it helps us if you let us know at 800-346-5350. We can also put aside a dinner for you if you need to arrive after 7 pm. The program ends with lunch on the last date. Please see our Daily Schedule.
See Transportation and Directions whether you are coming by plane, car, bus or train. Our Frequent Questions page answers many of the questions you might have about How to Go on Retreat.