The Secret Teachings of the Mahabharata
Not scheduled at this time.
with Tim Tschantz
The Soul's Story, a Lifelong Teaching
The Mahabharata is the longest, most spiritually uplifting and liberating epic in the world. Deeply allegorical, it's the source of the Bhagavad Gita, which forms a relatively brief episode. It's profoundly personal: each character symbolizes aspects of every person's own makeup.See your own soul qualities played out on the story board of life. Meet the historical figures who helped shape the consciousness of the world.
The Battle of Opposites
This 'true to life' epic tale is a fascinating metaphor of the ongoing battle between your soul and your ego in the quest for enlightenment. Told in the form of an exciting story, it has entertained and instructed generations upon generations of readers.
Exceptionally Practical Teachings
The Mahabharata is a complete scripture, answering all spiritual questions. It gives very specific and practical advice to the truth seeker at all stages. Win back control over your own Inner Kingdom, using the yogic keys of wisdom taught by Paramhansa Yogananda.

Keys to Your Kingdom of Happiness
In this weekend you will learn techniques and strategies to work with inner tendencies that hold you back and find inner happiness.
Take home spiritual techniques and knowledge to stay uplifted
Learn what steps you need to take for spiritual development
Learn how to differentiate between soul and ego desires
Get to know yourself better in order to grow spiritually
Special Offering: Storytelling and Dance
Enjoy an evening of stories and Indian style dance by master storyteller Tim, accompanied by Ananda dancers.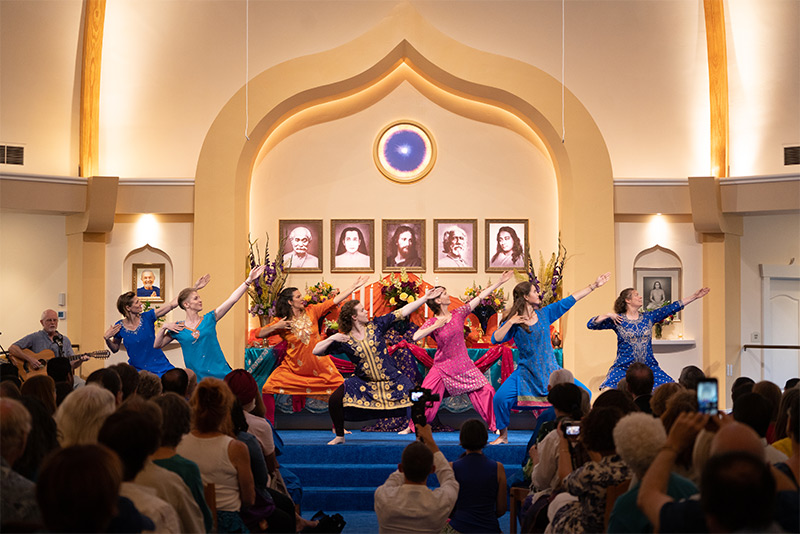 What Tim says about the Mahabharata:
I started studying the Mahabharata years and years ago, when I learned that Yogananda said millions will find God through his interpretation of the Bhagavad Gita. My interest in the Mahabharata is how it is used as a carrier of these teachings. It's been very satisfying, discovering and applying these enlightening teachings to daily life.
Studying the Mahabharata helps you to understand the Bhagavad Gita better, since the Gita Is a chapter in the Mahabharata.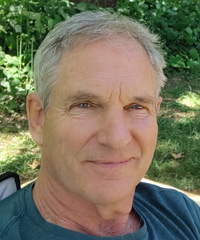 Tim Tschantz arrived at Ananda Village in 1981 and spent his first decades as a highly original and very creative landscape architect. He then turned his talents to teaching children in Ananda's Living Wisdom School. He currently teaches regular classes for The Expanding Light's Karma Yoga program. Known for his creativity and joyful service, Tim looks forward to sharing with guests.

No dates scheduled for The Secret Teachings of the Mahabharata at this time.
Prices are all-inclusive and cover accommodations, meals, classes or activities, and course materials.
The Secret Teachings of the Mahabharata starts the afternoon of the first date listed and ends with lunch on the last date listed. Check-in is anytime between 1:30 p.m. and 4:30 p.m. at our Front Desk. Your room will be available by 3:00 p.m. Dinner is at 6:30. The first gathering of your group is after dinner.
Please see:
You can add extra personal retreat days before and/or after your program. Check availability and costs for the days and accommodations that you require.
The Secret Teachings of the Mahabharata starts the afternoon of the first date listed. It's ideal to arrive before 4 pm, if you are able to. That way, you can join in the afternoon session of yoga and meditation, which begins at 4:45 pm. Dinner is at 6:30. The first real gathering of your group is at 7:30 pm. If you need to arrive here after 5 pm, that's fine, but it helps us if you let us know at 800-346-5350. We can also put aside a dinner for you if you need to arrive after 7 pm. The program ends with lunch on the last date. Please see our Daily Schedule.
See Transportation and Directions whether you are coming by plane, car, bus or train. Our Frequent Questions page answers many of the questions you might have about How to Go on Retreat.