Deepen Your Meditation Retreat

Take Your Hong Sau Practice to the Next Level
Is your Hong Sau practice what you hoped it could be?
Taking your experience of meditation to next level means putting it into action. Your meditation practice can uplift and inspire your daily life; and even more important, expand your soul connection inwardly. Seeing and feeling results will give you renewed joy and confidence in the life-changing power of your practice.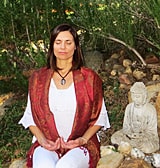 In this retreat, you will review your Hong Sau practice and explore:
The power of Yogananda's Energization Exercises
The 8 stages of Self-realization
How to draw intuitive guidance
Techniques to draw you into a more dynamic inner stillness and peace.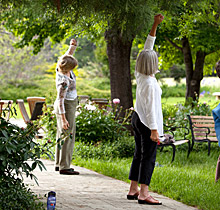 This retreat is led by Nayaswami Mukti, a core teacher at the Expanding Light known for her clarity, wisdom and joy.
"You are immortals, endowed with eternal joy. Never forget this during your play with changeable mortal life....The one thing that will never leave you is the joy of your soul."
— Paramhansa Yogananda
From our guests:
"The Expanding Light combines burning inspiration with divine insights. Their meditation programs have had a profound effect on the quality of my life." —John O., Washington, D.C.

More details about your reservation for Deepen Your Meditation Retreat

or e-mail or call us at 1-800-346-5350
Costs (DYM)
Costs are on a per person basis.
Tent
RV
Standard
Shared
Standard
Private
Deluxe
Shared
Deluxe
Private
$262
$328
$460
$420
$602
Prices are all-inclusive and cover accommodations, meals, classes or activities, and course materials.
Deepen Your Meditation Retreat starts the afternoon of the first date listed and ends with lunch on the last date. Please see: