Green Team Weekend

Immerse yourself in the healing vibrations of the Crystal Hermitage Gardens
with Sundara
"Contemplate beauty in the world around you, and you yourself will become beautiful."
–Swami Kriyananda
What are some of your favorite things? Might they include: Making new friends, Beauty, Gardening, Peaceful and uplifting vibrations, Meditation, Playfulness, Delicious Food?
You will enjoy these and more when you come to the Green Team Weekend – hosted by The Expanding Light and based at Crystal Hermitage Gardens.
Green Team service days are a favorite activity for many Ananda Village residents, as we prepare to welcome tens of thousands of visitors to our yearly tulip festival, Springtime at Ananda. This year's tulip festival in 2022 will be an extra special season, as the gardens have been closed for two consecutive years.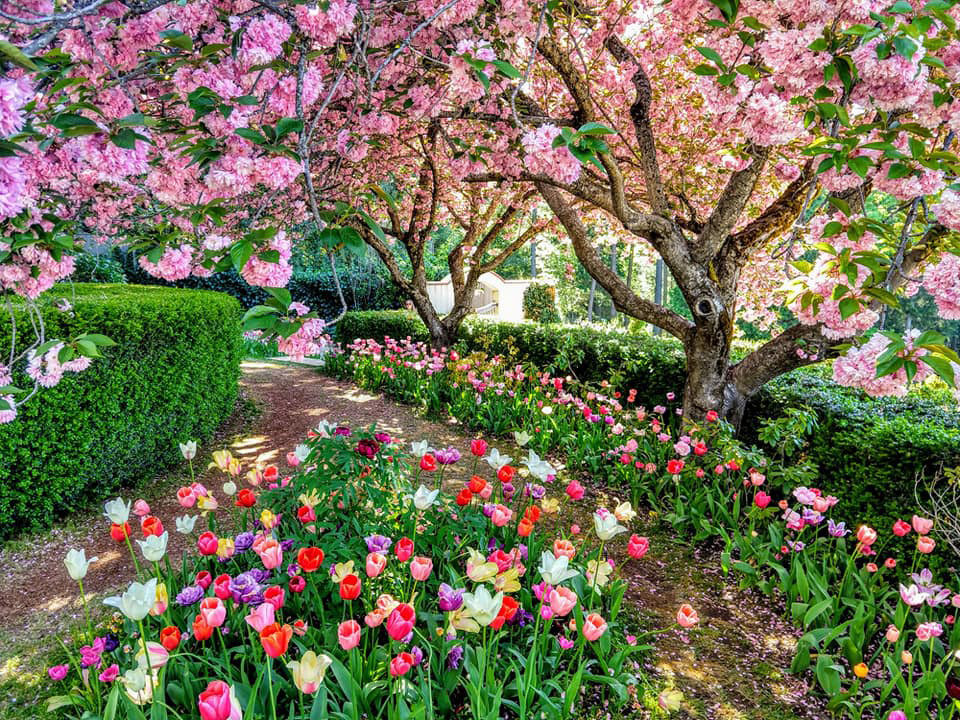 Come and enjoy a very rich weekend of fun, satsang, and holy vibrations, including:
Satsang with new and old friends
Sharing Nature activities in the Crystal Hermitage gardens
Refreshments and a garden project in the Crystal Hermitage Gardens
Time to meditate in one or more of the sacred shrines at Crystal Hermitage
At least one meditation with sacred relics from Shrine of the Masters
Sunday Service in the Temple of Light
And a lovely stay at The Expanding Light.
Springtime at Ananda, a journey unto itself...
The journey for us here at the Village typically begins in the summer, when our master garden planner designs the space. We begin planting our tulip bulbs by late Fall, and continue to work throughout the Winter and subsequent Spring. Everything comes to a climax when our 18,000 dutch tulips bloom in exquisite beauty by April.
Now you can participate in this journey with us! Come for our Fall retreat as we get the planting season started, or our Spring retreat as we put the finishing touches on the gardens. And don't forget to return for the grand show in April, whether it be just a day trip or an overnight retreat with The Expanding Light Retreat.
Your garden project will be a little different depending on the time of year that you join us.
Spring: March 18-20, 2022
Come and experience the budding vibrancy of a spring garden, as tulips start to poke their heads out of the ground! You'll help with the final planting, mulching, cleanup and beautification of our Crystal Hermitage Tulip Gardens while enjoying a maple scone and tea. There is definitely an excitement in the air at this time as the gardens prepare to burst with beauty. Only a few weeks after your visit, 18,000 Dutch tulips will be sharing their joy with thousands of visitors—and your presence will add to the divine magic of the garden!
Fall: November 11-13, 2022
Now that the soil has cooled down from the hot Sierra summers, our master gardener and team are ready to begin the planting season for next year's tulip festival! By this point, months of meticulous planning and color coordination have gone into deciding exactly where the 18,000 (over 90 varieties) of bulbs will be planted. You may be surprised to hear that our gardeners work for 4-5 months planting all of the tulips and bedding plants. Now comes the opportunity for you to add your joyful energy and help us kick off our task of planting the tulips and other bedding plants such as Pansies and Forget-me-nots!
Please join us and add your blessings to the gathering!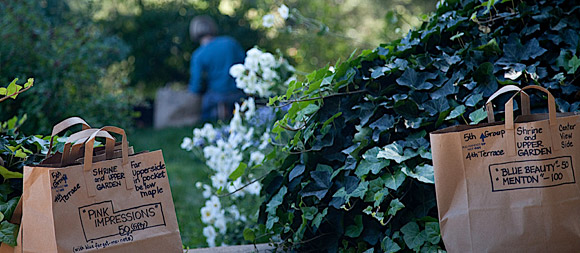 Please see our COVID protocols page here.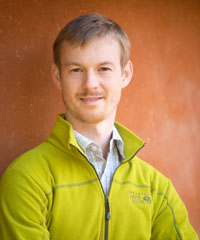 Inspirational teacher and retreat leader
International Director, Sharing Nature Worldwide
Gardener, Crystal Hermitage Gardens at Ananda Village
Sundara (Greg) Traymar is the International Director of Sharing Nature Worldwide and has been personally trained by world renowned author Joseph Bharat Cornell. Sundara is a gifted and inspiring teacher and wins friends wherever he travels. He has spent the last 12 years traveling the world, helping others deepen their love for nature.

or e-mail or call us at 1-800-346-5350
Costs (GTW)
Costs are on a per person basis.
Tent
RV
Standard
Shared
Standard
Private
Deluxe
Shared
Deluxe
Private
$292
$365
$479
$449
$605
Prices are all-inclusive and cover accommodations, meals, classes or activities, and course materials.
Green Team Weekend starts the afternoon of the first date listed and ends with lunch on the last date listed. Check-in is anytime between 1:30 p.m. and 4:30 p.m. at our Front Desk. Your room will be available by 3:00 p.m. Dinner is at 6:30. The first gathering of your group is after dinner.
Please see:
You can add extra personal retreat days before and/or after your program. Check availability and costs for the days and accommodations that you require.
Green Team Weekend starts the afternoon of the first date listed. It's ideal to arrive before 4 pm, if you are able to. That way, you can join in the afternoon session of yoga and meditation, which begins at 4:45 pm. Dinner is at 6:30. The first real gathering of your group is at 7:30 pm. If you need to arrive here after 5 pm, that's fine, but it helps us if you let us know at 800-346-5350. We can also put aside a dinner for you if you need to arrive after 7 pm. The program ends with lunch on the last date. Please see our Daily Schedule.
See Transportation and Directions whether you are coming by plane, car, bus or train. Our Frequent Questions page answers many of the questions you might have about How to Go on Retreat.