Dealing With a Difficult Parent: A Spiritual Approach

How to Avoid 10 Years of Therapy
Not scheduled at this time.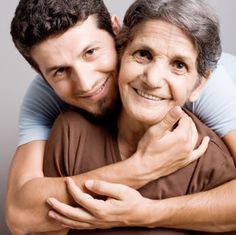 In this weekend of introspective study, partner and group work, and re-connecting with ourselves through Nature, we will embark on an adventure of transformation to overcome unhelpful patterns of family paradigms – and discover how to be freed of them once and for all!
What You Will Learn from This Seminar:
How to go beyond forgiveness – to gratitude – to glorifying.
Tools to leave the past behind – and live the life you want to live.
How to make peace with your parents before they pass on – and with yourself.
A yogic approach to not letting others "get your goat."
Understanding why you chose your parents—including the sorry pitfalls of expecting perfection from imperfect people!
How to turn the obstacles of challenging family dynamics into opportunities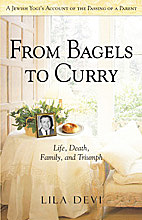 Based on the instructor's book, From Bagels to Curry: A Jewish Yogi's Account of the Passing of a Parent, this weekend will help you to find a thread of pure, overpowering love woven throughout even the most difficult of your familial relationships. Unresolved grief, hurt feelings, emotional congestion: these states are often symptoms of an un-nurturing childhood. Learn how to create your own future by taking responsibility for your past! Spoiler alert: this seminar is an eye-opener.
Tips and Guidelines for This Seminar:
It is suggested that you read "the Bagels book" before attending.
Please note: this weekend will not address serious abuse/addiction issues nor is it structured as a therapy session. Please seek appropriate measures for these conditions.
This seminar is not intended to replace any therapy or medication you may currently be using.
What Students are Saying
"Lila is very inspirational, and she makes us all want to become better people."
"Lila lives what she speaks."
"It is a blessing to be in her energy and to see how she stabilizes the space in which she works and how she harmonizes the energy of the people and the environment around her."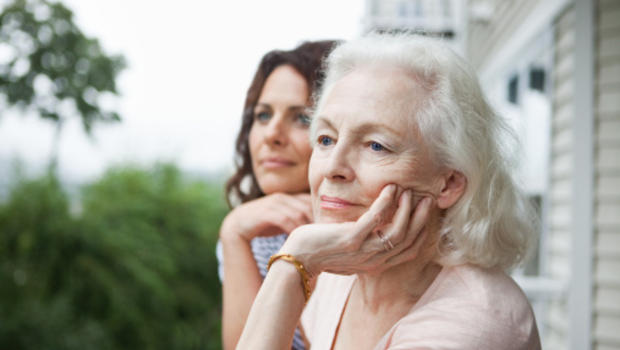 For more information, please send us a Question or Comment:

Receive monthly news and inspiration.
No dates scheduled for Dealing With a Difficult Parent: A Spiritual Approach at this time.
Prices are all-inclusive and cover accommodations, meals, classes or activities, and course materials.
Dealing With a Difficult Parent: A Spiritual Approach starts the afternoon of the first date listed and ends with lunch on the last date listed. Check-in is anytime between 1:30 p.m. and 4:30 p.m. at our Front Desk. Your room will be available by 3:00 p.m. Dinner is at 6:30. The first gathering of your group is after dinner.
Please see:
You can add extra personal retreat days before and/or after your program. Check availability and costs for the days and accommodations that you require.
Dealing With a Difficult Parent: A Spiritual Approach starts the afternoon of the first date listed. It's ideal to arrive before 4 pm, if you are able to. That way, you can join in the afternoon session of yoga and meditation, which begins at 4:45 pm. Dinner is at 6:30. The first real gathering of your group is at 7:30 pm. If you need to arrive here after 5 pm, that's fine, but it helps us if you let us know at 800-346-5350. We can also put aside a dinner for you if you need to arrive after 7 pm. The program ends with lunch on the last date. Please see our Daily Schedule.
See Transportation and Directions whether you are coming by plane, car, bus or train. Our Frequent Questions page answers many of the questions you might have about How to Go on Retreat.