Ananda Meditation® Teacher Training Level 2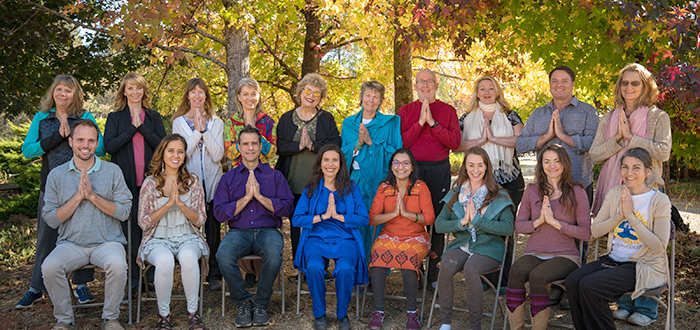 Meditation Teacher Training Level 2 is a full second level of certification, and it consists of two course modules, each of which will be offered once each year. Either course can be taken first.
Meditation Solutions

Inner Tools for Real-Life Issues
7 days
Aug 23 – 30, 2020
Sep 5 – 12, 2021
In this 7-day training you will explore how to use meditation for finding solutions to daily life problems. Meditation teachers will gain skills to use personally and to teach their students.
More...
Spiritual Counseling Training and Developing Intuition
Gain skills and confidence to help your students move forward in their lives by gaining a clearer, spiritual understanding of what's in front of them.
Certification for Level 2 Meditation Teacher Training is only available for those who have:
Completed Level 1 Ananda Meditation Teacher Training
Completed both Meditation Solutions and Spiritual Counseling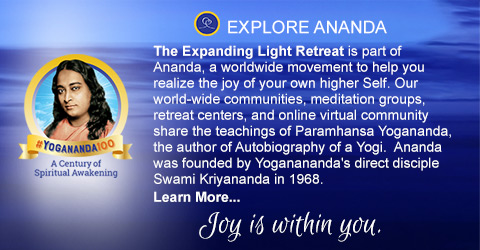 CONNECT
14618 Tyler Foote Rd
Nevada City, California 95959
Toll free 800-346-5350
Outside US 530-478-7518
SUBSCRIBE
Receive uplifting emails with inspirational content and news about our retreat programs, travels, and trainings.