Ananda Meditation® Teacher Training Level 2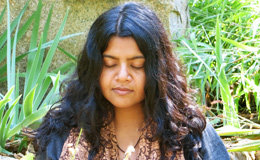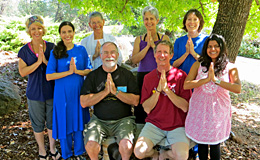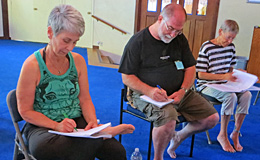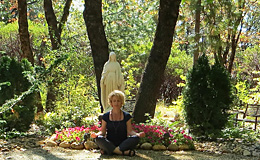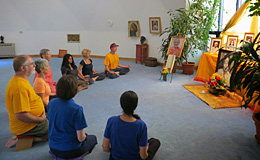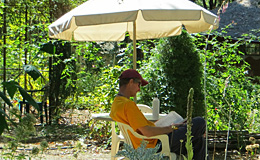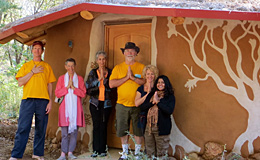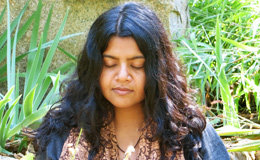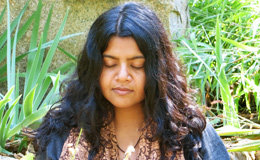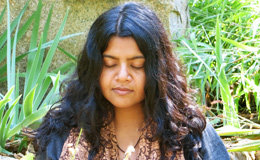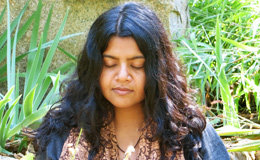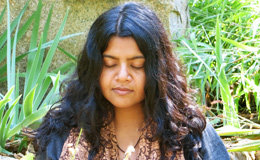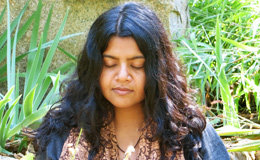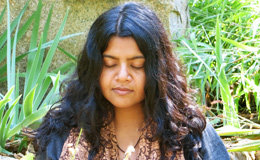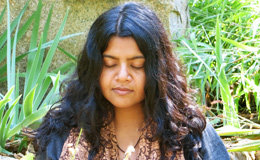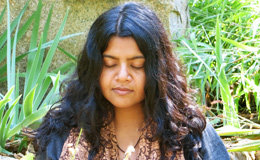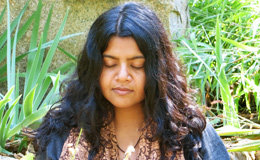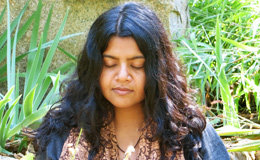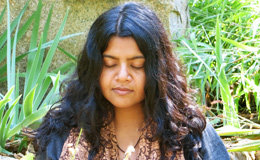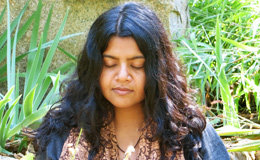 Meditation Teacher Training Level 2 is a full second level of certification, and it consists of two course modules, each of which will be offered once each year. Either course can be taken first.
Apply for Meditation Teacher Training Level 2
Meditation Solutions


Inner Tools for Real-Life Issues
7 days
Oct 9 – 16, 2016
Oct 8 – 15, 2017
In this 7-day training you will explore how to use meditation for finding solutions to daily life problems. Meditation teachers will gain skills to use personally and to teach their students. More...
Spiritual Counseling Training
And Developing Intuition
5 days
Oct 18 – 23, 2016
Oct 17 – 22, 2017
Gain skills and confidence to help your students move forward in their lives by gaining a clearer, spiritual understanding of what's in front of them. More...
Requirements for Level 2 Meditation Teacher Training
Completion of Level 1 Meditation Teacher Training
A regular at-home practice of meditation (ideally every day)
Yoga Alliance RYTs and E-RYTs receive a 10% discount on the total cost for Meditation Solutions. To receive the discount, please tell us when you register: your name as it appears in the Yoga Alliance registry, and your city/state/country.