Ananda Meditation® Teacher Training Level 2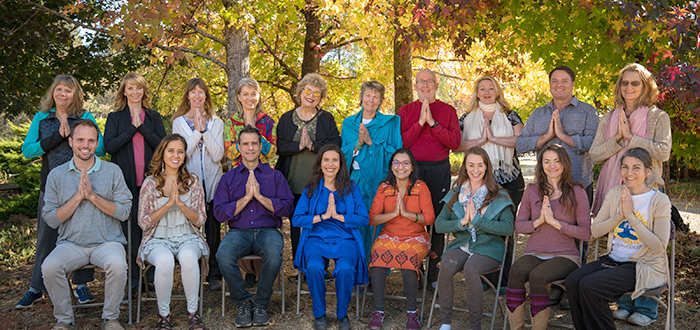 Meditation Teacher Training Level 2 is a full second level of certification, and it consists of two course modules, each of which will be offered once each year. Either course can be taken first.
Meditation Solutions

Inner Tools for Real-Life Issues
7 days
There are no dates currently scheduled.
In this 7-day training you will explore how to use meditation for finding solutions to daily life problems. Meditation teachers will gain skills to use personally and to teach their students.
More...
Spiritual Counseling Training and Developing Intuition
There are no dates currently scheduled.
Gain skills and confidence to help your students move forward in their lives by gaining a clearer, spiritual understanding of what's in front of them.
Certification for Level 2 Meditation Teacher Training is only available for those who have:
Completed Level 1 Ananda Meditation Teacher Training
Completed both Meditation Solutions and Spiritual Counseling
BE INSPIRED
Online Programs
Ananda Virtual Community
Subscribe to our Enotes



The Expanding Light Retreat


The Ananda School of Yoga and Meditation

The Ananda Worldwide Movement
About Paramhansa Yogananda
Free Autobiography of a Yogi
Ananda.org
Ananda Meditation APP
Ananda APP