Second-Timers' Weekend

2-day weekend
There are no dates currently scheduled.
Many of our First-Timers' Weekend guests have enjoyed their visit so much that they've asked for a Second-Timers' Weekend. Now you'll have the chance to delve more deeply into spiritual principles for finding happiness and integrating these into your life.
You may re-unite with friends from your First-Timers weekend!
Your weekend will include:
A review of how to meditate, how to concentrate more deeply, and tips on keeping your practice alive and dynamic
Time for spiritual discussion, questions and answers, exploring topics of general interest such as Karma and yogic diet
A free afternoon for a quiet walk or a healing massage
An evening of guided inspirational experiences in nature
As always, you will feel welcomed, respected, and loved! You will laugh, and you will leave with tools to change your life for the better.
There will be daily sessions of Energization Exercises, yoga postures, and meditation, as well as our delicious vegetarian food.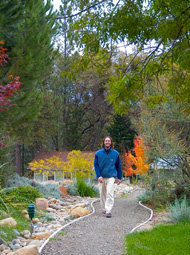 More details about your reservation for Second-Timers' Weekend

Receive monthly news and inspiration.
Come a Day Early
Relax, Take a Walk,
Get a Massage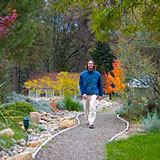 Stay an Extra Day, Relax,
Absorb Your Experience