Overcoming Obstacles - Spiritual Solutions for Challenging Times

2-day weekend
There are no dates currently scheduled.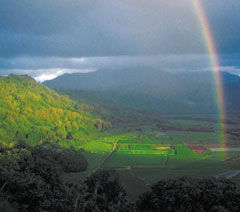 Discover spiritual solutions for the challenges in your life — challenges that for everyone seem to be growing by the day: financial, career, health, relationships.
For the sincere seeker, this is not a time to "hunker down" and wait for things to improve. Personal growth comes only from moving forward dynamically and skillfully in the face of obstacles — whether outward circumstances, or inward fears or weaknesses.
In this workshop, Diksha McCord will guide you in yoga's approach to overcoming obstacles and achieving success in whatever you need to do. You'll learn how to:
Gain clarity around any obstacles you may face
Get "unstuck" when you just don't know what to do
Avoid the four mistakes that will worsen any problem
Find a fresh, effective approach to obstacles that have plagued you for a long time
Eliminate the subtle ways in which you've become part of the problem
Ally yourself with universal forces that will bring success
Free yourself from inner obstacles such as harmful habits, weak willpower, fears, resistance, doubts, or lack of direction
Build a dynamic partnership with God that will lead you to victory
Through a combination of yoga practices (including meditation), self-analysis activities, solution strategies, discussion and more, you'll explore how to open — and walk right through — new doorways of opportunity in your life.
Holistic Health Retreats

Receive monthly news and inspiration.
Come a Day Early
Relax, Take a Walk,
Get a Massage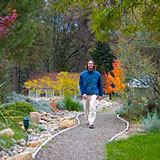 Stay an Extra Day, Relax,
Absorb Your Experience