Paramhansa Yogananda - Online

His Life, His Teachings, His Joy
Not scheduled at this time.
with Sundara Traymar

Paramhansa Yogananda was one of the most influential spiritual teachers of the 20th century. He was no ordinary teacher, but a great Yoga Master from India with a special mission for this time in world civilization—to help people find lasting happiness through definite, scientific techniques of meditation and balanced living. During this course, we will explore the unique spiritual vibration he brought to the world.
His Life

We'll journey from his upbringing in India and his search for saints and a true Guru, to the shores of America where he filled the largest halls during his "spiritual campaigns." We'll explore the joys and struggles he encountered along the way, the people he influenced, and miraculous stories-even after his passing.
His Teachings
Yogananda's mission included:
Showing the underlying unity of religions, especially what he called original Christianity and original Yoga
Bringing Kriya Yoga, which he called the "jet airplane route to God", to the West
Sowing the seeds of World Brotherhood Colonies
Techniques for balanced living in body, mind, and soul
His Joy
Yogananda shared the classic Sanskrit definition of God: Satchidananda, which he translated as "ever-existing, ever-conscious, ever-new Bliss." The God he shared is a living, loving, joyful presence, which we can access within ourselves. Yogananda's sense of humor and positive outlook in all circumstances were hallmarks of his life and teachings.
Who was Paramhansa Yogananda? The Spark, Autobiography of a Yogi Video: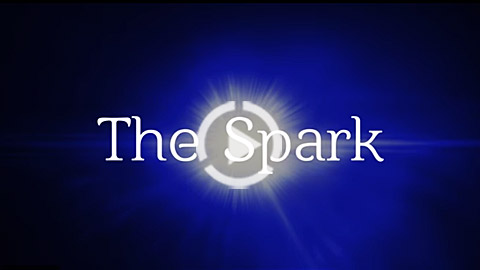 About this online retreat experience
Hosted live by Sundara this program will provide:
Lively multi-media presentation
Experiential practice of Yogananda's teachings
Interactive breakout session for small group discussion
Time for Questions and Answers
Additional Resources for learning more about topics shared during webinar