2020 New Retreat Programs to help you
become your best self.
Welcome!
The Expanding Light Retreat is a safe, uplifting place where you can take time to relax and feel supported to face the changes you want to make. In each retreat weekend, our experienced and positive teaching staff will guide you through direct experiences of transformation on progressively deeper levels. We honor where you are in this moment and encourage you to further unlock the keys to self-understanding and self-transformation.
For more than 40 years we've been supporting guests from around the world to share with them new principles and tools for self-realization.
Why take a Retreat Program at The Expanding Light Retreat?
inspirational support in times of personal transition
feel safe, decompress, connect with what is important
focus on what's next, and re-energize
absorb peaceful, loving energy - and leave renewed.
healthy delicious organic spiritual infused meals
sublime energy of our retreat campus and temples
restful guest accommodations
700 acres of forest community to explore
First time guests: take 20% off a NEW February or March 2020 program.
Use code: firsttime20 when you set-up your new account and register for a new program taken thru March 2020.
This applies to Programs listed on this page only. Our 2020 Travel Programs and Personal Retreat - not included in offer.
Spiritual Travel Retreats 2020/21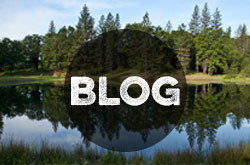 Subscribe to our Newsletter & Blog
>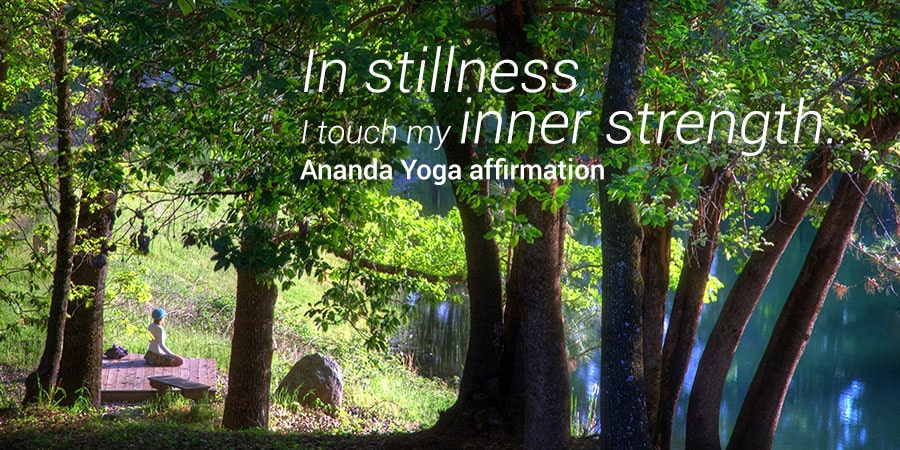 CONNECT
14618 Tyler Foote Rd
Nevada City, California 95959
Toll free 800-346-5350
Outside US 530-478-7518
SUBSCRIBE
Receive uplifting emails with inspirational content and news about our retreat programs, travels, and trainings.