Calendar
This calendar is continually growing as we add new programs. Please check again later for more offerings.
Choose Your Area of Interest Select All Clear All
Programs
Personal Retreat
Combine personal quiet time and spiritual inspiration. Come almost any day of the year except the nights of Oct 9-10, Oct 15-17, Nov 25-28, Dec 22-25, Dec 29-Jan 1, Jan 7-9, May 19-21, Jun 16-18
Karma Yoga
An opportunity to study, serve and grow. Have the life-changing experience of living in an ashram for 2 weeks to 3 months. Apply

Ananda Institute of Cooperative Living
Live and learn how this spiritual intentional community has succeeded for 45 years. More...
We are always adding new programs. If you can't find what you're looking for, or have any questions about courses, we're happy to help you —please phone us at 800-346-5350 or send a question:
"Your prices are an extraordinary bargain in light of what the participants receive."
— L.B., Tiburon, CA
Check our
Discounts and Specials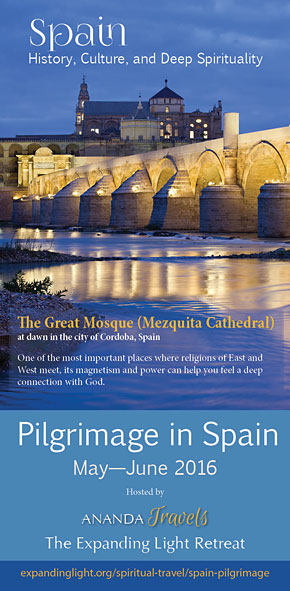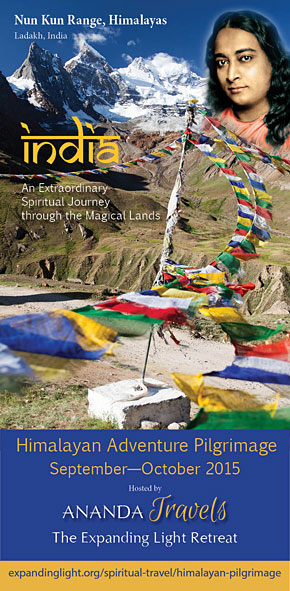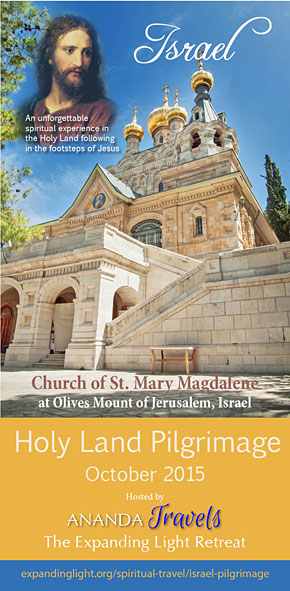 Subscribe to the Newsletter and receive this FREE 20 page booklet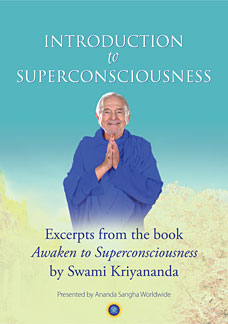 Come a Day Early
Relax, Take a Walk,
Get a Massage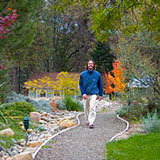 Stay an Extra Day, Relax,
Absorb Your Experience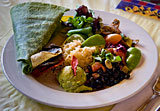 Three delicious and satisfying
vegetarian buffet meals are included
with the cost of your stay
The Expanding Light Retreat • 14618 Tyler Foote Rd, Nevada City, California 95959 • 800-346-5350 or 530-478-7518 © 2015