Dive deep into the Spirit of Christmas
Take time away from the hustle-bustle of the Christmas season and tune into the true meaning of the season.

Spiritualize your Christmas season and reconnect with your spiritual aspirations.
Experience the feelings of peace, divine love and joy that you can find at Ananda. Access the heart of Christmas within your own being and feel renewed and strengthened, ready to more deeply enjoy your own Christmas celebrations.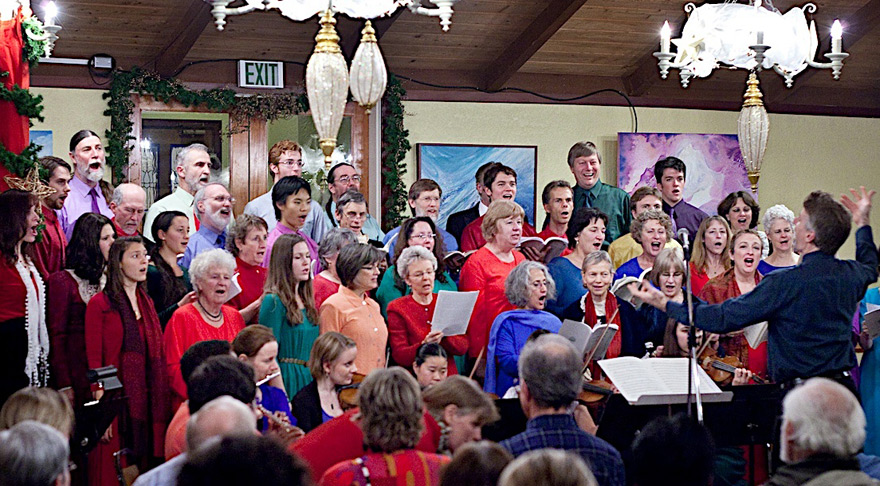 "It was Jesus himself who appeared to Babaji, and asked him to send this teaching of Self-Realization to the West . . . Babaji asked me to interpret the Christian Bible and the Bhagavad Gita, or Hindu Bible, and to show that the teachings of both are basically the same. It was with this mission that I was sent to the West."
– Paramhansa Yogananda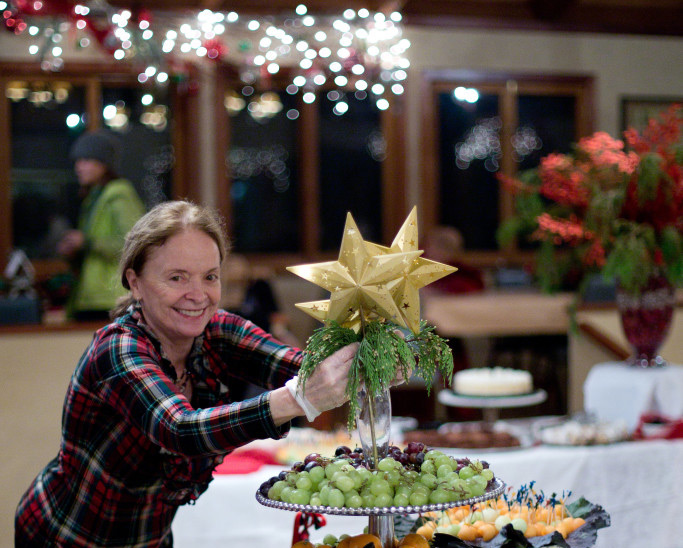 This Retreat will revitalize your soul, helping you to carry Christ within your heart throughout the entire holiday season and into the New Year.
Your experiences will include:
Special classes on the true meaning of Christmas, as taught by Paramhansa Yogananda, on the essential oneness of Jesus' teachings and of the yoga teachings of India,

A special holiday gathering with Nayaswami Jyotish and Nayaswami Devi, Ananda's Worldwide Spiritual Directors

Time at the Crystal Hermitage, the spiritual heart of Ananda Village

A Christmas concert by the Ananda Village Choir.

Christmas festivities with caroling, gifts, and desserts, along with other guests and Ananda Village residents

Sunday Service in the Temple of Light

BONUS: 20% discount code to the self-paced online course The Yoga Teachings of Jesus.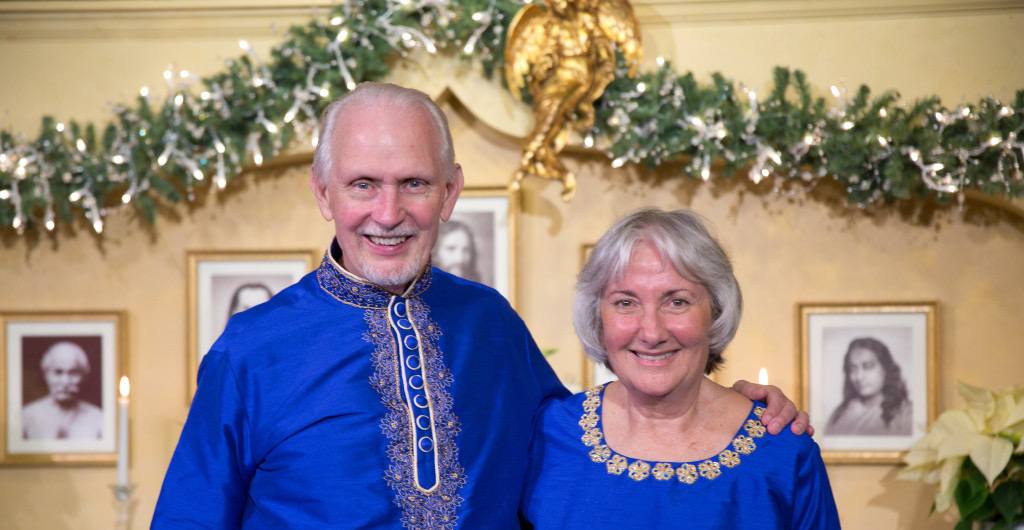 Return home energized, uplifted, and ready to enjoy the rest of your Christmas season.


Guests Comments:
The Christmas retreat with both of you was a rich gift that has uplifted me through the whole season. Every class and event were exactly what was needed to take us to a Christ-conscious state of joy and love. Through you, the warmth of Ananda surrounded us, took us in and we left feeling part of a beautiful whole. Thank you. I'm still feeling the vibrations. —Nancy, Silver Spring, MD
This was my fourth retreat at Ananda. I really enjoyed everything about it. I was specifically wanting to experience heightened awareness of Christ as part of my personal Christmas celebration. I felt drawn to the class as soon as I received the email. The meditations, music and small classes were such a peaceful, moving time for me. I always enjoy the energy at Ananda. I feel as though I am surrounded by souls that I have known forever. I am thankful for such a beautiful place and the opportunity to spend time there. God blessed us all with a wonderful experience. —Sonya, Biloxi, MS
I want to thank everyone involved with the retreat. I second another participant's sentiments that I left a changed person. From the start it was evident we had come to an exceptional place.
Being able to have a satsang with Jyotish and Devi was a highlight of the weekend, and like everyone else, they were down to earth and so kind. Crystal Hermitage has wonderful vibrations to be sure, and I was especially drawn to Swami's meditation room. This is a recurring characteristic of everyone we met. They were all interested in us, and in our spiritual growth. It was evident.
The Christmas concert!!!! We were transported! Those Christmas songs by Swami will be in my head forever. I smiled through the entire concert...joy just radiates from the singers! I have never seen anything like it.
The food was delicious and nourishing. Singing the blessing was new for me and I would love to start doing this at home. I really enjoyed getting to know the other participants and feel a connection to them. I hope to see them at future retreats!
I took away from the retreat the meaning and feeling for "Christ consciousness". Knowing God is expansion of the self...to infinity. No small task. But one I intend to chip away at daily with regular sadhana and service. Many, many thanks to everyone involved. — Merry Christmas! Beth Q., PA
For more information, please send us a Question or Comment:

Receive monthly news and inspiration.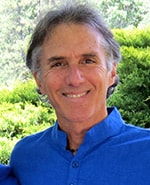 Spiritual Travel Host, Meditation Teacher, Manager of Guest Groups, Ananda Minister and Counselor
What is a nayaswami?
An exceptionally knowledgeable and gifted meditation teacher, Nayaswami Krishnadas shares his passion for meditation with dynamic enthusiasm. Over the last three decades he has taught thousands of people, from all over the world, how to meditate.
See all programs, articles, and full bio of Nayaswami Krishnadas.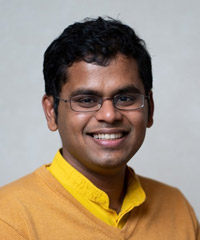 Sagar led Ananda's work in Mumbai for about five years and has served Ananda's work in India and the US as a teacher and counselor to students and as a meditation and stress-relief workshop facilitator for corporates.

Sagar currently serves in Ananda's Online Ministry. He is one of the principal instructors for the Ananda Course in Meditation and has helped create several such online offerings and webinars.
See all programs, articles, and full bio of Brahmachari Sagar.

or e-mail or call us at 1-800-346-5350
Costs (CHRI)
Costs are on a per person basis.
Dec 14 – 17, 2023
Dec 12 – 15, 2024
Tent
RV
Standard
Shared
Standard
Private
Deluxe
Shared
Deluxe
Private
$468
$597
$798
$744
$1020
Prices are all-inclusive and cover accommodations, meals, classes or activities, and course materials.
A Christmas of Inner Awakening starts the afternoon of the first date listed and ends with lunch on the last date listed. Check-in is anytime between 1:30 p.m. and 4:30 p.m. at our Front Desk. Your room will be available by 3:00 p.m. Dinner is at 6:30. The first gathering of your group is after dinner.
Please see:
You can add extra personal retreat days before and/or after your program. Check availability and costs for the days and accommodations that you require.
A Christmas of Inner Awakening starts the afternoon of the first date listed. It's ideal to arrive before 4 pm, if you are able to. That way, you can join in the afternoon session of yoga and meditation, which begins at 4:45 pm. Dinner is at 6:30. The first real gathering of your group is at 7:30 pm. If you need to arrive here after 5 pm, that's fine, but it helps us if you let us know at 800-346-5350. We can also put aside a dinner for you if you need to arrive after 7 pm. The program ends with lunch on the last date. Please see our Daily Schedule.
See Transportation and Directions whether you are coming by plane, car, bus or train. Our Frequent Questions page answers many of the questions you might have about How to Go on Retreat.