Spring Renewal at Eastertime

Refresh Your Body, Mind and Soul
Not scheduled at this time.
with Brahmachari Sagar
This is One of 3 Special Tulip Retreats Featured in April
Tulips and Spirituality!
Experience the Extraordinary Energy of 19,000 Tulips of Springtime at Ananda, combined with the Inspiration of Easter
Spring Renewal Retreat has it all! A joyful and refreshing weekend filled with glorious tulips, spiritual teachings, and musical inspiration.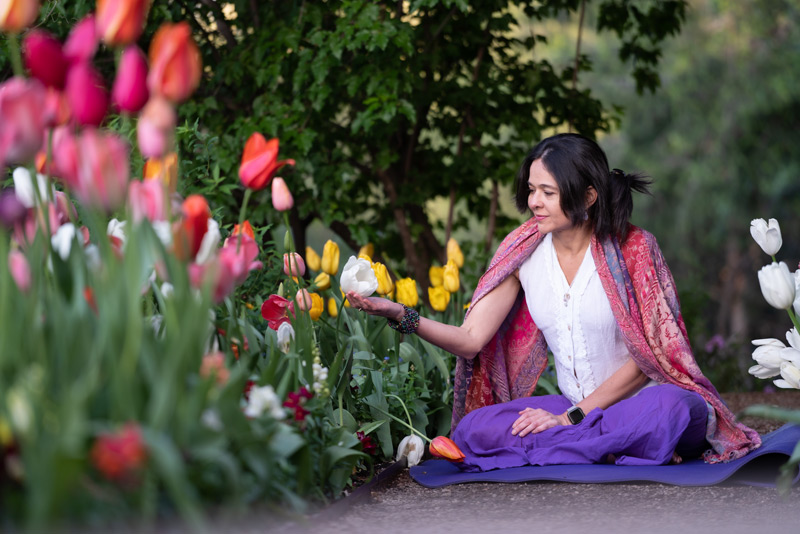 During this Weekend You Will Experience:
Springtime at Ananda—

Nature's glory awaits you at Crystal Hermitage with over

19,000 blooming tulips!

We will have time to enjoy the breath-taking floral display, as well as to meditate in some of our most sacred temples

Your weekend retreat also includes:

Admission ticket to the Crystal Hermitage Gardens for a delightful afternoon amongst the multitude of flowers, gorgeous plants and beautiful views
10% discount at the Shrine of the Masters boutique
Your choice of a free Crystal Hermitage book:

The Spirit of Gardening –by Nancy Mair, Crystal Hermitage Master Gardener
Space, Light, and Harmony –by Swami Kriyananda, Ananda's founder

A class on The True Meaning of Easter & the Resurrection, along with

other

experiential activities and discussion.

A meditation technique to help focus and quiet your mind
Ananda Yoga® sessions to relax your body and relieve stress
Delicious Vegetarian Meals
Inspiring and entertaining musical entertainment

The Teachings of Jesus—You will gain a deeper, more inward understanding of Christ's teachings and his non-denominational, practical wisdom for your spiritual journey. Paramhansa Yogananda came to bring a new expression of Christ's teachings – showing how we can attune to the light and presence of Christ within ourselves, bringing lasting happiness into our lives.
Musical Inspiration—You will be entertained with a special performance that will include selections from Christ Lives: An Oratorio—a musical expression of the life of Jesus— along with other uplifting music by Swami Kriyananda
Easter Sunday Service—Join Ananda community's Sunday Service, led by Nayaswamis Jyotish and Devi, Ananda's spiritual directors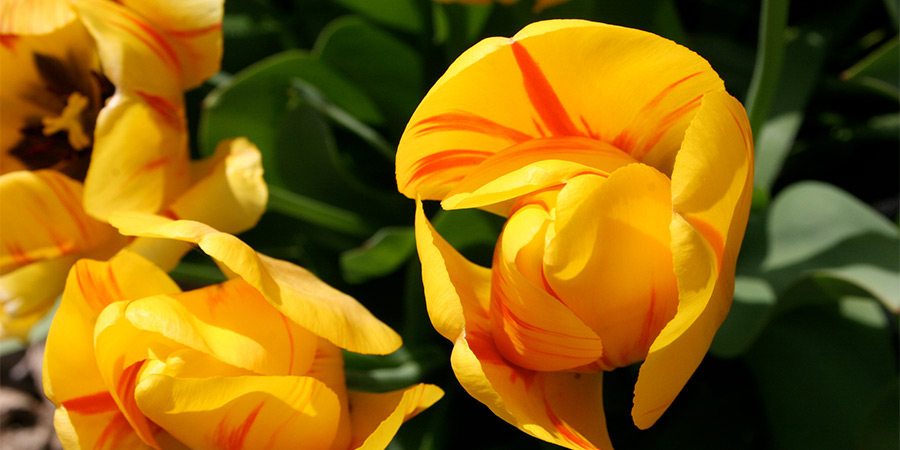 Testimonial: I will never forget the kindness and inspiration we received during the Easter Retreat; the instructional classes, the wonderful evening of hospitality with the community at Chandi House, and the beautiful Crystal Hermitage Gardens The experience of being at Ananda Village was beyond any words I can express. If there comes a time that I could help you in any way, it would be a blessing to do so! —Brian O., CO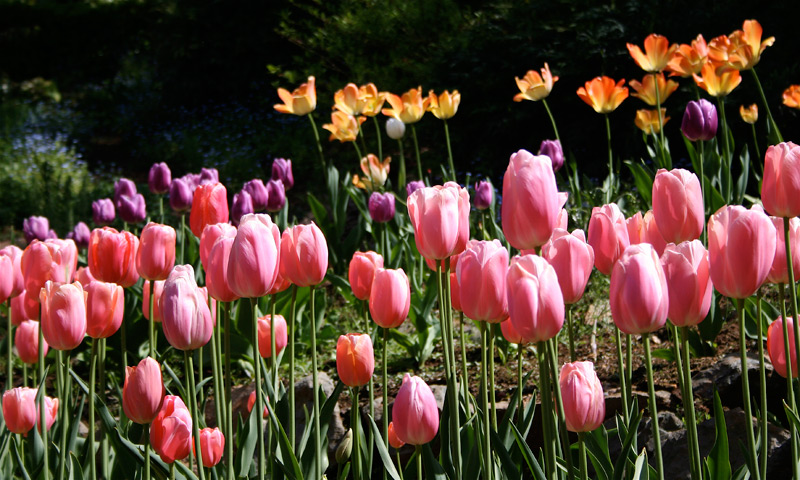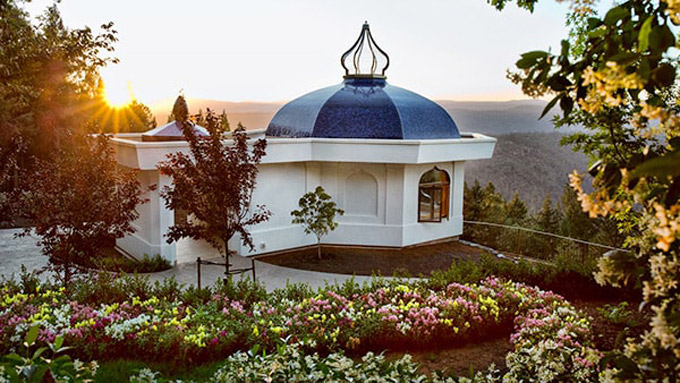 For more information, please send us a Question or Comment:

Receive monthly news and inspiration.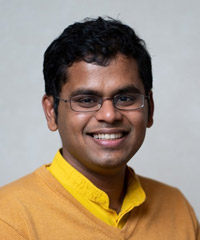 Sagar led Ananda's work in Mumbai for about five years and has served Ananda's work in India and the US as a teacher and counselor to students and as a meditation and stress-relief workshop facilitator for corporates.

Sagar currently serves in Ananda's Online Ministry. He is one of the principal instructors for the Ananda Course in Meditation and has helped create several such online offerings and webinars.
See all programs, articles, and full bio of Brahmachari Sagar.
No dates scheduled for Spring Renewal at Eastertime at this time.
Prices are all-inclusive and cover accommodations, meals, classes or activities, and course materials.
Spring Renewal at Eastertime starts the afternoon of the first date listed and ends with lunch on the last date listed. Check-in is anytime between 1:30 p.m. and 4:30 p.m. at our Front Desk. Your room will be available by 3:00 p.m. Dinner is at 6:30. The first gathering of your group is after dinner.
Please see:
You can add extra personal retreat days before and/or after your program. Check availability and costs for the days and accommodations that you require.
Spring Renewal at Eastertime starts the afternoon of the first date listed. It's ideal to arrive before 4 pm, if you are able to. That way, you can join in the afternoon session of yoga and meditation, which begins at 4:45 pm. Dinner is at 6:30. The first real gathering of your group is at 7:30 pm. If you need to arrive here after 5 pm, that's fine, but it helps us if you let us know at 800-346-5350. We can also put aside a dinner for you if you need to arrive after 7 pm. The program ends with lunch on the last date. Please see our Daily Schedule.
See Transportation and Directions whether you are coming by plane, car, bus or train. Our Frequent Questions page answers many of the questions you might have about How to Go on Retreat.