Springtime at Ananda
Tulip Garden Open House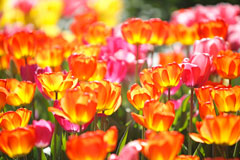 At Crystal Hermitage Gardens, guests can enjoy the spiritual heart of Ananda
Dates Scheduled:
There are no dates currently scheduled.
Open 10 am – 5 pm.

Admission: $5/adult; free for children 12 and under
15,000 tulips this Spring!
During Springtime at Ananda, guests are welcome to visit the gardens during weekends, as well as weekdays 10 am – 5 pm. Groups are welcome to visit weekdays – please call 530-478-7587 to arrange your group visit.
With the varied weather patterns we've been having, it is difficult to predict when the tulips will bloom. So, rather than publicize our Tulip Weekends now, we encourage you to check crystalhermitage.org as we get closer to April.
If you want to plan ahead, the weekend most likely to have tulips is April 9-10.
The rest of the year, the upper gardens are open 9 a.m. to dusk by donation, the lower gardens open by appointment.
Expansive views from our magnificent terraced gardens high above the Middle Fork of the Yuba River

Experience deep peace and joy in our Chapel
Helpful information about the gardens and buildings provided by community members
Weekend tea garden with homemade refreshments
Many places for quiet reflection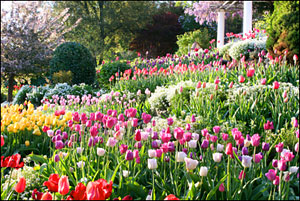 View a short and inspirational video of the garden and tulips.
Crystal Hermitage is a non-profit organization which relies entirely on donations.
Uplifting Courses at The Expanding Light Retreat 2016
Inspirational programs for first-time visitors:
Special Events:
Personal Retreats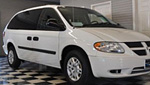 Sacramento Airport Pick-up and Drop-off. Learn more...
"I could not have envisioned a more perfect personal retreat..."
– Pamela Hazard, Santa Barbara, CA
More testimonials…