The
U

niversal

U

pward

P

ath
This is a series of retreat programs, hosted by Kamran Matlock, an educator and spiritual teacher who experiments with formulas for awakening individuals of all ages, stages, and backgrounds.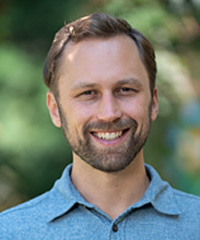 Kamran offers three core weekend retreats and seasonal celebrations at the Expanding Light Retreat..
Awaken higher octaves of your spiritual power
Vitalize your spiritual identity and catalyze new personal breakthroughs
Connect deeply with the heart of life, with the earth, humanity and all creation
Learn to be a healer, guide, leader and to work with practical energy and consciousness tools
Learn to use your unique spiritual gifts and your soul mission
You may be on a healing journey, on fire to find enlightenment, at a crossroads moment in life, looking for a more dynamic ways to serve, empower relationships, and feel greater peace and wellbeing in your body. UUP is an individualized experience designed to energize, support and equip your next spiritual adventure.
Tools and Techniques to open up into a flood of freshness, wholeness, connectivity, vitality, inspiration and new life!
CONNECT WITH KAMRAN
sign-up to receive his latest postings

3 Core Retreats to Lift You
UUP

into Your Higher Self


Offered multiple times in 2019 – take them in any order you would like