The
U

niversal

U

pward

P

ath
is a series of retreat programs, hosted by Kamran Matlock, an educator and spiritual teacher who experiments with formulas for awakening individuals of all ages, stages, and backgrounds.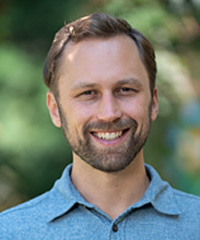 Kamran will offer three core weekend retreats in 2019, each offered three times at The Expanding Light Retreat.
Awaken higher octaves of your spiritual power: feel alive!
Vitalize your spiritual identity and catalyze new personal breakthroughs
Connect deeply with the heart of life, with the earth, humanity and all creation
Experience growth as an upward direction: an endless spiral of cosmic consciousness
You may be on a healing journey, on fire to find enlightenment, at a crossroads moment in life, looking for a more dynamic ways to serve, empower relationships, and feel greater peace and wellbeing in your body. UUP is an individualized experience designed to energize, support and equip your next spiritual adventure.
Tools and Techniques to open up into a flood of freshness, wholeness, connectivity, vitality, inspiration and new life!
3 Core Retreats to Lift You
UUP

into Your Higher Self


Offered multiple times in 2019 – take them in any order you would like
Solstice & Equinox retreats

to celebrate, connect, restore your intention
The Expanding Light Retreat is located within 700 acres of sacred land in Ananda Village an intentional spiritual community dedicated to meditation and spiritual pursuit since 1969. The Retreat, Ananda Village, and Ananda Worldwide are dedicated to Paramhansa Yogananda's vision for a united spiritual world mission.
The Vision
Paramhansa Yogananda author of Autobiography of a Yogi, wanted to prepare Earth for an age of great awakening by creating a new spirituality of all traditions and starting a global cooperative communities movement. He was passionate about yogic education and training individuals to manifest higher realities.
The Karma Yoga Program
Make it count and extend your stay with Ananda's Karma Yoga Ashram Program. Gain the confidence and tools necessary to bring inspiration into all aspects of daily living. Learn what it feels like to be an active member of a yoga and meditation community.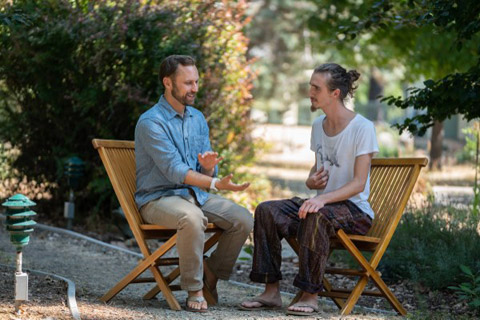 A New Paradigm Awaits...
"I am excited to be a part of something I consider a spiritual revolution. Humanity is ready and able to reestablish its direct link with spirit. New definitions of spiritual mastery, of enlightenment in the modern age, of spiritual community have emerged. A new paradigm awaits those with the courage to dare." — Kamran Matlock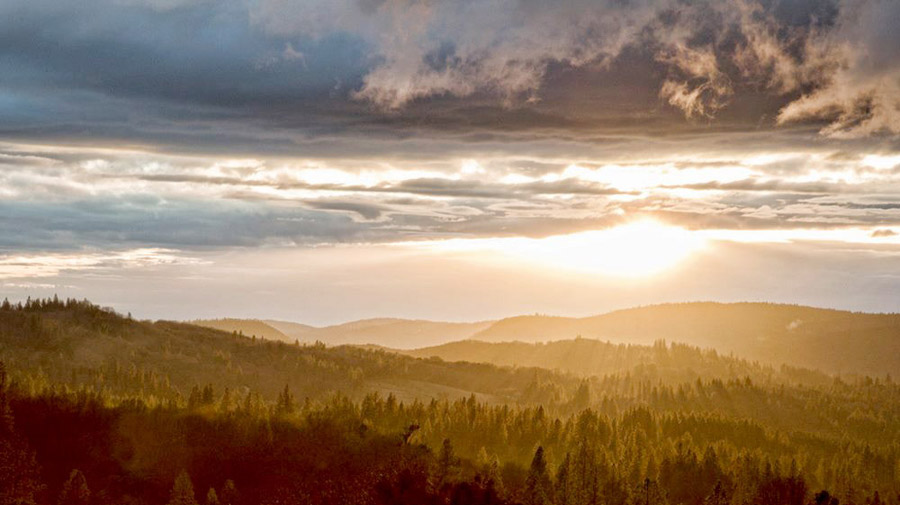 A NEW PARADIGM AWAITS...
5 programs with Kamran in 2019
Ananda is a worldwide movement to help you realize the joy of your own higher Self. It is based on the teachings of Paramhansa Yogananda and was founded by his direct disciple Swami Kriyananda in 1968.
Learn More...

CONNECT
14618 Tyler Foote Rd
Nevada City, California 95959
Toll free 800-346-5350
Outside US 530-478-7518
SUBSCRIBE
Receive uplifting emails with inspirational content and news about our retreat programs, travels, and trainings.