Pilgrimage to Spain & Portugal: Sacred Sites in Southern Europe

Experience Historical and Holy Sites, and Walk Where Saints Walked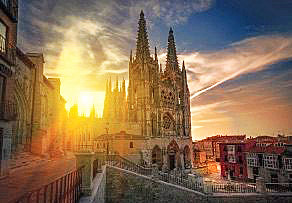 Spain: Madrid, Toledo, Cordoba, Seville, Avila, Segovia, Alba de Tormes, Salamanca, Leon, Santiago de Compostela.
Portugal: Porto, Fatima, and Lisbon.
There is the option to do the first two weeks: May 23-June 6. You would then depart from Madrid on June 6th.
History, Culture, and Deep Spirituality
Spain and Portugal, steeped in history and culture, has given birth to countless great saints. In diverse ways they lived and shared their inspirational and exalted lives with mankind. On this extraordinary trip you will experience the deep vibrations of early monasteries, ancient convents, museums, opulent palaces and antique castles; places of spiritual, historical and artful inspiration. Walk the streets of centuries-old cities where saints lived and walked.
Springtime is especially lovely, with balmy days, cool nights, and beautiful countryside abounding with flowers. Visiting holy places, hearing the illustrious history of saints' lives will help you tune into your own innate spirituality, deep within your being. A special highlight will be a visit to Seville for the once-a-year opening of the tomb of the great Saint Ferdinand III. We have reason to believe that this saint is an earlier incarnation of Paramhansa Yogananda.
For more details and to reserve your space, please contact Krishnadas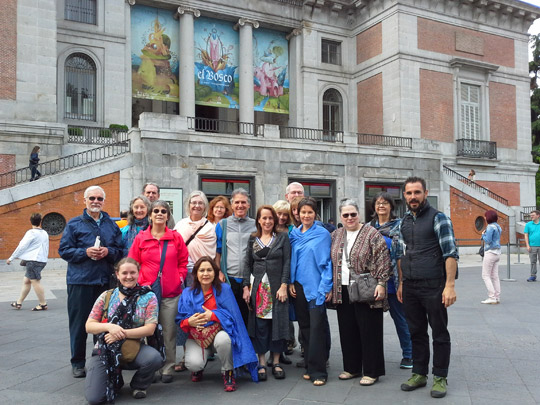 Pilgrims outside the Prado Museum, Madrid
Pilgrimage to Spain & Portugal: Sacred Sites in Southern Europe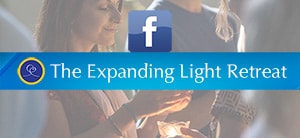 14618 Tyler Foote Rd
Nevada City, California 95959
Toll free 800-346-5350
Outside US 530-478-7518
Contact Us
Center for Radiant Health