The Spain Pilgrimage is currently not scheduled. We invite you to join our stay connected list and we will send you notifications when it is scheduled.
Spain: Madrid, Toledo, Cordoba, Seville, Avila, Segovia, El Escorial, Alba de Tormes, Salamanca Portugal: Fatima, Lisbon
Spain and Portugal are rich with art, architecture, history, and saints. Exploring these makes for a full and satisfying journey. The experience of pilgrimage to the sites of some of the greatest saints in history will leave you changed forever. Your inner perspective will be expanded and uplifted. Blessed memories will live on in your heart and mind, reminding you of high truths that are always within you.
Experience the deep vibrations of ancient monasteries, exquisite cathedrals, historic museums, opulent palaces, and magnificent castles. Learn about kings and saints who lived here, and changed the world: King San Fernando III – a saint, a king, and a warrior; King Alfonso X, 'the Wise', a Renaissance king, tirelessly working for the betterment of civilization; St. Teresa of Avila, patron saint of Spain; St. John of the Cross, reformer, mystic-poet, and theologian-priest; Our Lady of Fatima, Divine Mother personified.
Springtime in Spain and Portugal is extraordinarily lovely. Enjoy balmy days, cool nights, and scenic countryside, abundant with colorful flowers. This carefully crafted pilgrimage has a relaxed pace, giving you time to absorb the surrounding beauty, the ambiance of European culture, and spiritual vibrations of sacred sites.
Key aspects of your pilgrimage experience:
19 days of inspiring, fascinating and inwardly expanding pilgrimage
Experienced pilgrimage leaders, personalizing the trip for you, watching every detail, making sure things run smoothly, harmoniously and comfortably.
Inspiring, interesting, and informational stories of saints, kings, their families, and historical sites, to deepen your pilgrimage experience.
Maximum 22 guests with two leaders, an experienced Spanish trip guide, and knowledgeable and personable individual city guides to explain the facts and history of each place
A well-planned itinerary for each day includes a balance of sight-seeing and personal time to explore more, or reflect on your own.
Optional morning group meditations are offered, depending on availability of a meeting room
Delicious food. We eat like kings and queens! Meals are oft times gourmet 'garden-to-table' vegetarian feasts. Non-vegetarian options are often available.
Beautiful accommodations: lovely, mostly smaller, historic hotels, and simple old monasteries turned into comfortable retreat centers, with an added personal touch.
All accommodations are within walking distance of the historic, cultural center of each city. Taxis are readily available whenever needed.
The same comfortable travel bus for the entire way. Travel times are usually quite short – from 1-3 hours per leg, with two legs being 5 hours driving time.
For more details and to reserve your space, please contact Krishnadas
Places you'll discover...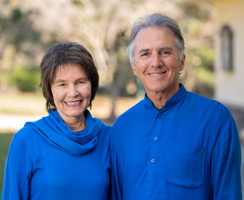 Contact us to learn more about this pilgrimage:
1.530.478.7522
Or, complete the form below.
We can Zoom with you, to answer your questions and share more about Paramhansa Yogananda & Swami Kriyananda: Kings of Higher Consciousness in Early Spain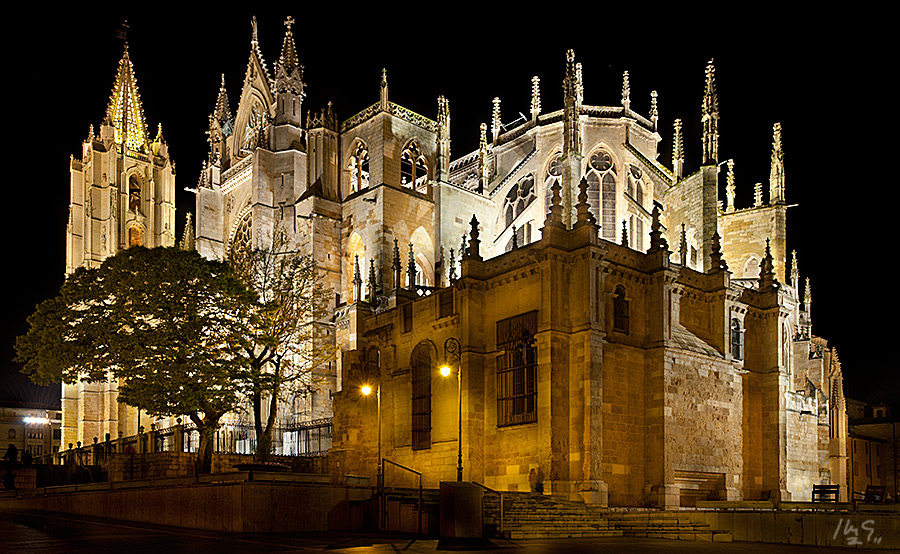 Life is a pilgrimage...travel with us, visit our retreat in California, join our online community
Helping you to connect with your highest Self - sharing the teachings of Paramhansa Yogananda