Yogananda's City of Angels Pilgrimage

Visiting the holy shrines of Sri Yogananda in Los Angeles + Encinitas
Jul 3 – 12, 2022 - ( 7 or 9 day options )

Full:

Waiting list
Leader: Nayaswami Krishnadas

Costs and Registration
Two pilgrimage options: 9 or 7 nights
We will offer a 9-night pilgrimage, starting with a 2 night stay at the Expanding Light Retreat at Ananda Village. This is ideal for those attending our annual Spiritual Renewal Week.
For those not attending SRW, please join us in Los Angeles for a 7-night pilgrimage. Meet us the afternoon of July 5th at our hotel.
Costs
Double-occupancy:
9 night shared $2,500
7 night shared $2,100
Single-occupancy:
9 night private $3,100
7 night private $2,600
If you prefer double occupancy but are not coming with a roommate, we will try to match you with someone who also needs a roommate.
Included in Cost
The cost of all hotel lodgings at The Expanding Light Retreat and in Los Angeles and Encinitas, California.
The cost of transport from the Expanding Light Retreat to Los Angeles, and all transportation to all sites in Los Angeles and Encinitas.
All meals: Breakfasts will be at our hotels, lunches and dinners at pre-reserved restaurants.
Our Pilgrimage leader and co-leader will be with our guests at all locations we will tour to provide helpful commentary, lead special meditations, answer questions.
Not Included in Cost
Airport transfers: If you are joining us in Los Angeles you will need to provide your own transportation to our Los Angeles hotel, arriving by late afternoon July 5, 2022. Some guests who have early departures from the San Diego airport may need to pay for their own transport – we are planning on making one trip to the San Diego airport right after breakfast on July 12, 2022.
Any donations or tips you may wish to leave for the shrines, churches, restaurants, porters, etc.
Personal items, laundry services, phone charges, or any other charges other than the group's pre-paid hotel rates.
To Register
Reserve Online and make your $500 U.S. deposit - this will secure your reservation. We will continue taking reservations as long as space is available. Space is limited, so we encourage you to register as soon as possible!
Full payment will be charged to your credit card on May 31, 2022.
Cancellation Policy
For cancellations received before April 1, 2022, your payment will be refunded, less a $150 cancellation fee. For cancellations received before May 1, 2022, we will provide a 50% refund. We are not able to provide a refund for cancelations after May 1, 2022.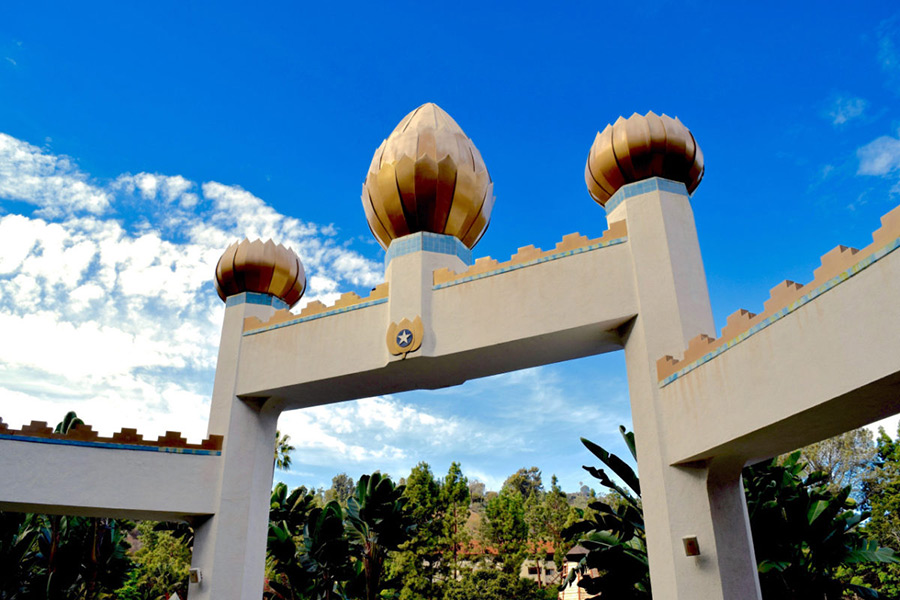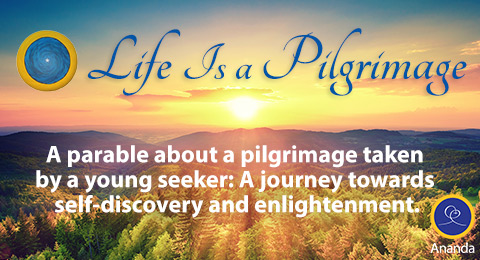 Life is a pilgrimage...travel with us, visit our retreat in California, join our online community
Helping you to connect with your highest Self - sharing the teachings of Paramhansa Yogananda