Israel Pilgrimage Leaders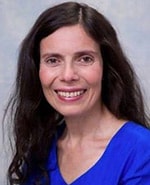 Director of Ananda Meditation Teacher Training
Level 2 Ananda Yoga(R) teacher, Yoga Alliance E-RYT-500,
Ananda Spiritual Travels host, Ananda Minister and Spiritual Counselor
A popular Expanding Light teacher since 1997, Diksha McCord is the Director of the Ananda Meditation Teacher Training program in person and the Ananda Meditation Teacher Training Online. Nayaswami Diksha, a native Israeli who came to the U.S. in 1990, is a powerful and dynamic woman who has shared yoga postures and yogic teachings across the United States, in Canada and Europe. What is a Nayaswami?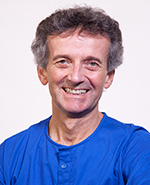 Co-Director of the Ananda Meditation® Teacher Training, Director of Ananda Yoga®, Level 2 Ananda Yoga teacher, E-RYT 500, Raja Yoga Teacher, Spiritual Travel Host, Writer and Lecturer, Ananda Minister
What is a nayaswami?
Combining a fun-loving spirit, keen insight into the spiritual life, and genuine warmth, Nayaswami Gyandev makes the inner quest seem both natural and doable. Since 1983 he has taught Ananda Yoga to thousands of students and trained hundreds of teachers around the world, often forging deep and lasting bonds of friendship and inspiration.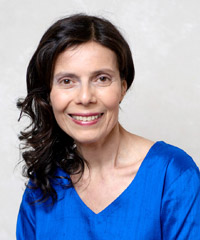 I am available to Skype with you to answer your questions and share more about this amazing Israel Pilgrimage Leaders, fill out the form below and I'll get in touch
BE INSPIRED
Online Programs
Ananda Virtual Community
Subscribe to our Enotes



The Expanding Light Retreat


The Ananda School of Yoga and Meditation

The Ananda Worldwide Movement
About Paramhansa Yogananda
Free Autobiography of a Yogi
Ananda.org
Ananda Meditation APP
Ananda APP