Holy Land Pilgrimage Photo Gallery
Places of Light...
Embark on a visual pilgrimage through the landscape, towns, and holy sites we will visit in Israel and Jordan.
Glimpse into the spiritual, visionary, and artistic beauty and mastery of these places inspired by God.
Explore the human heart and age-old journey of the soul in these images which offer a little view into this holiest of lands.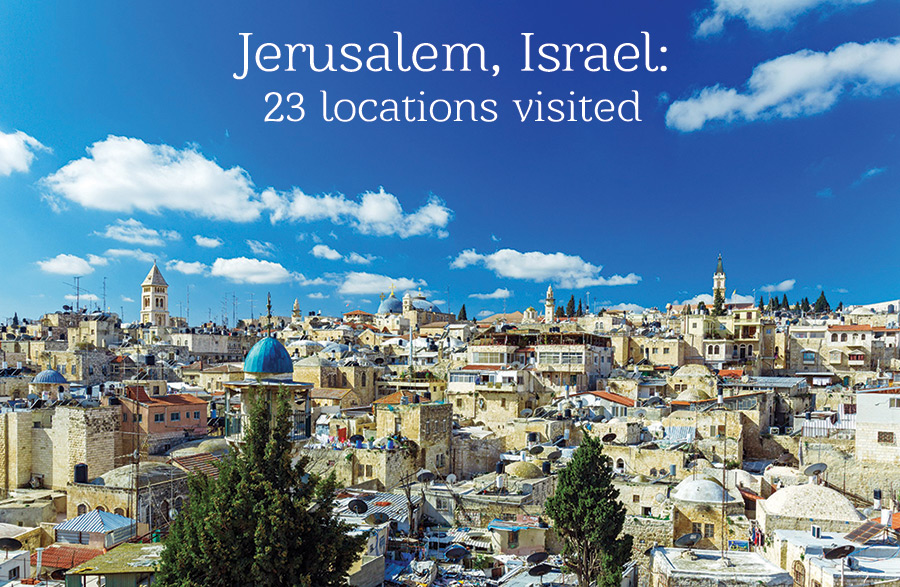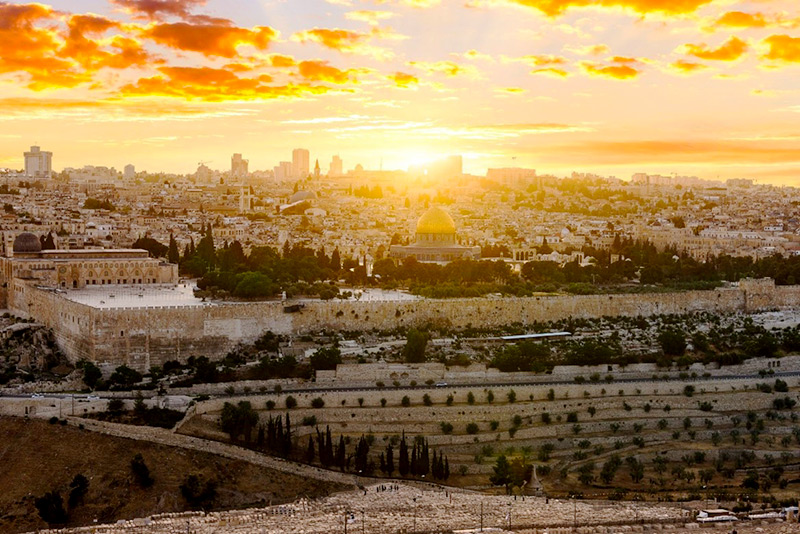 Good Morning Jerusalem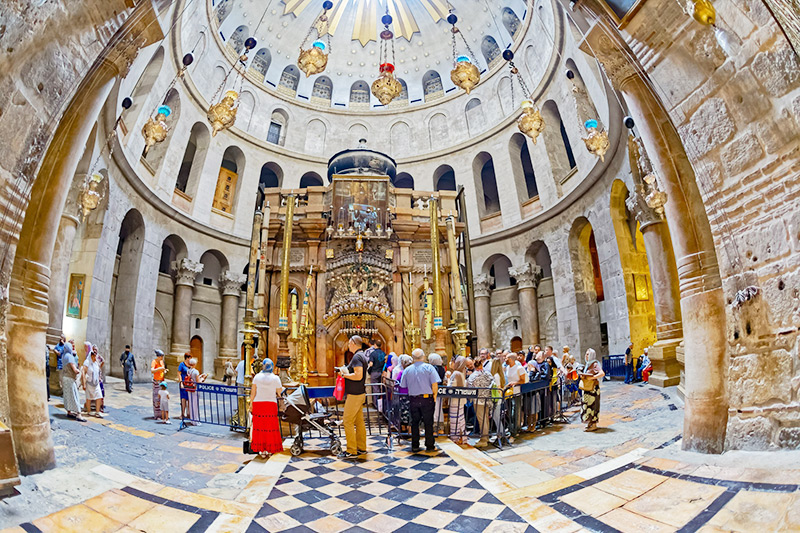 Holy Sepulcher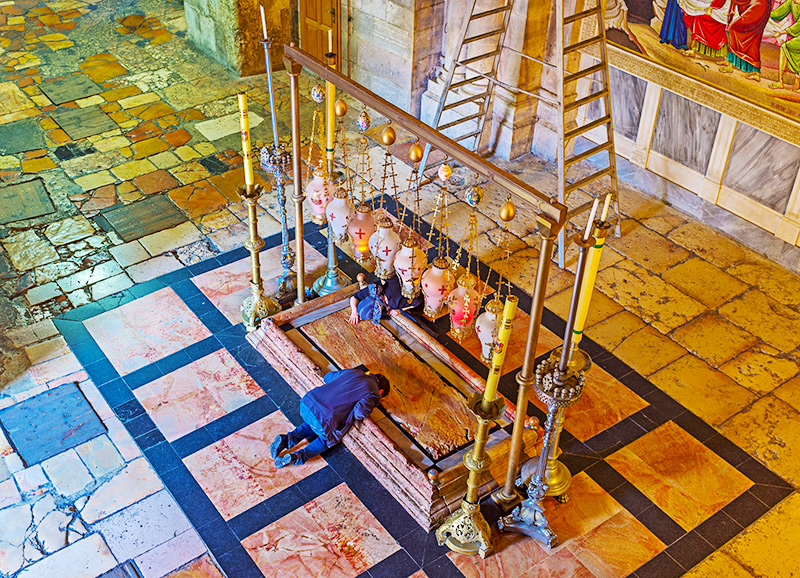 Holy Sepulcher - Stone of Unction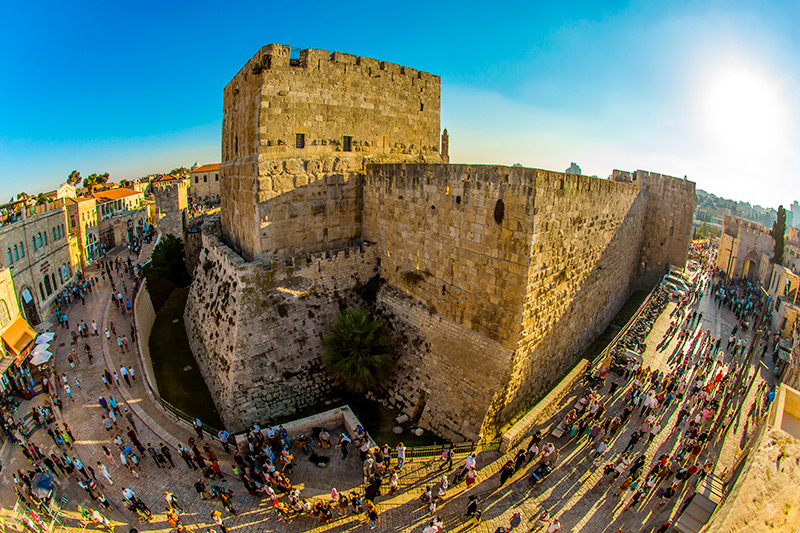 Jerusalem Flow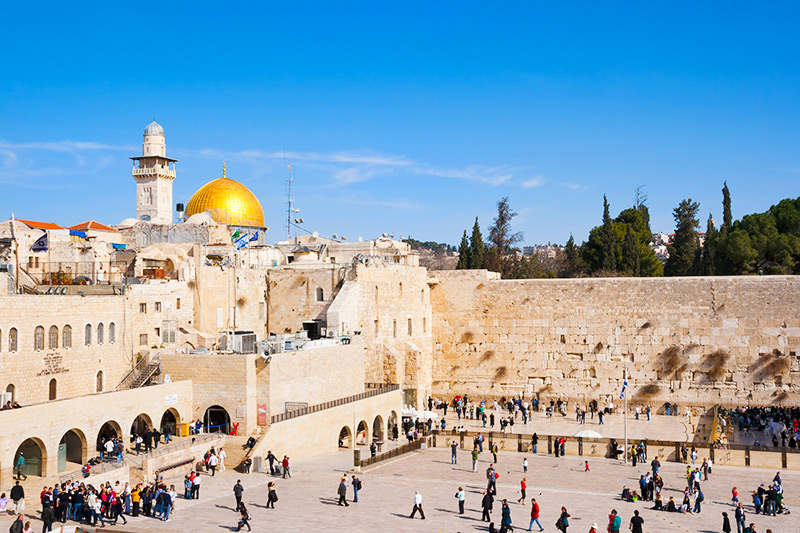 Jerusalem Western Wall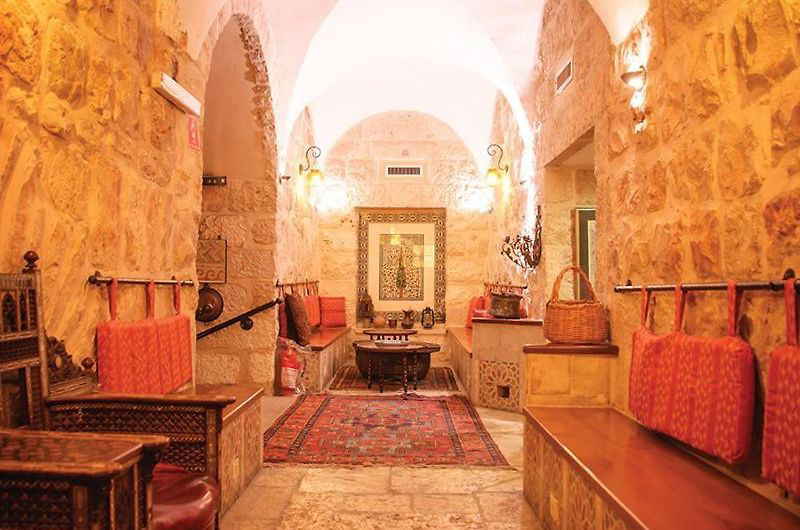 Beautiful Interior at Gloria Hotel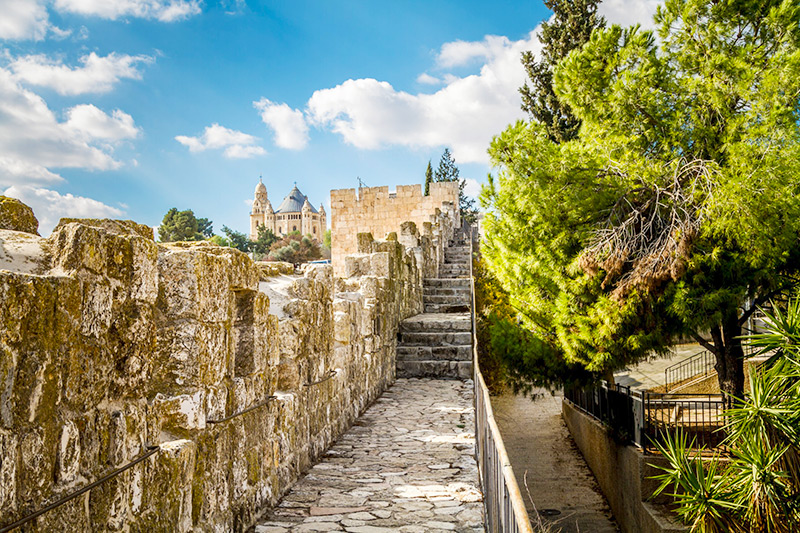 Jerusalem View of Dormition Abbey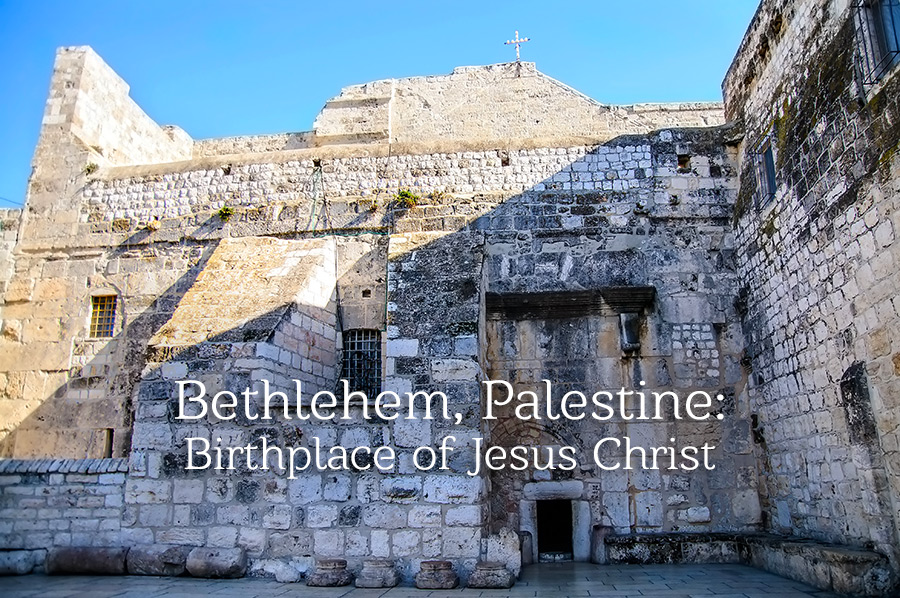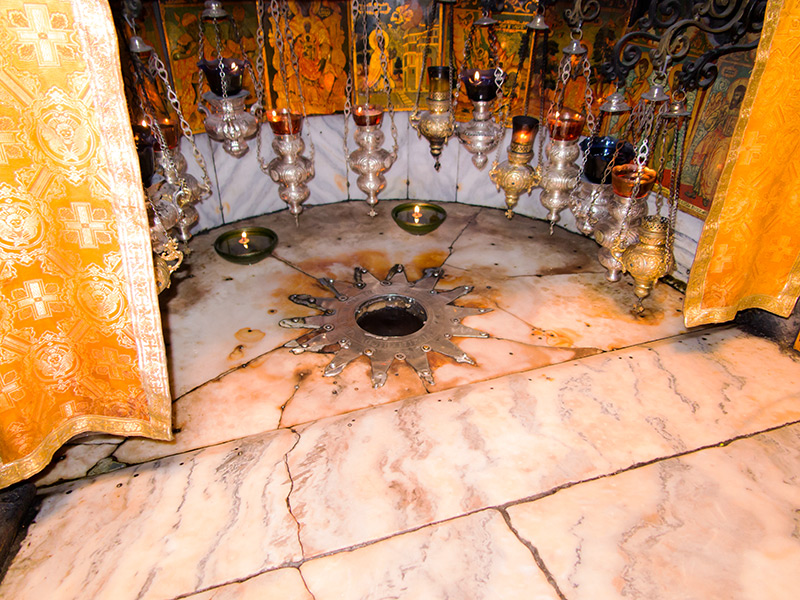 Bethlehem, Traditional marker where Jesus was born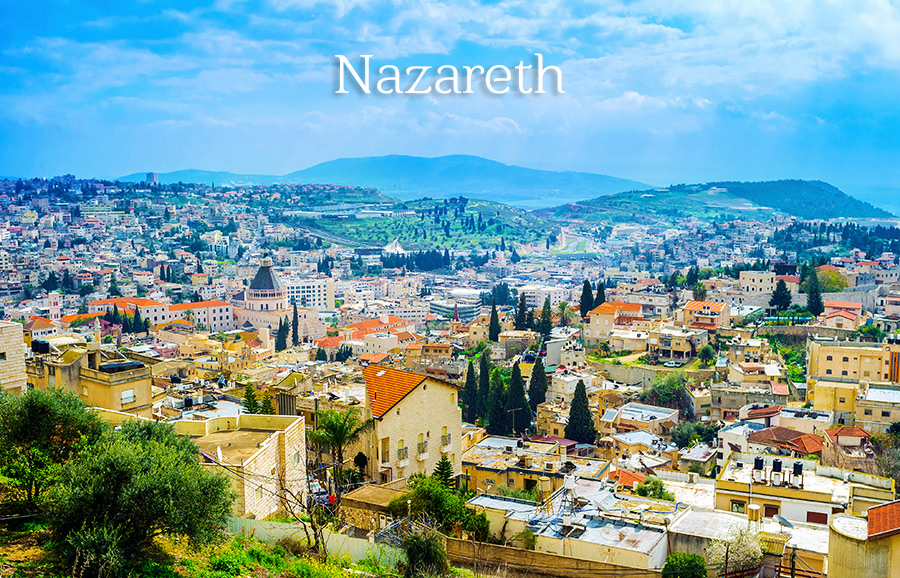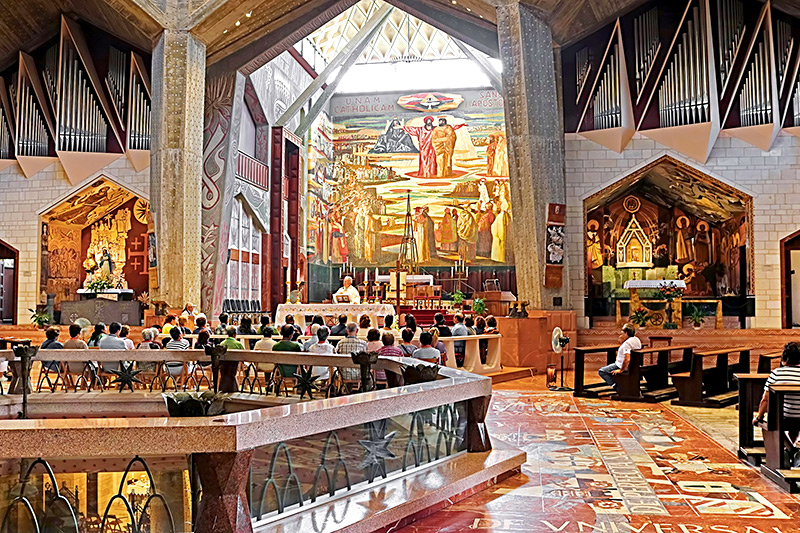 Interior of Cathedral in Nazareth, upper story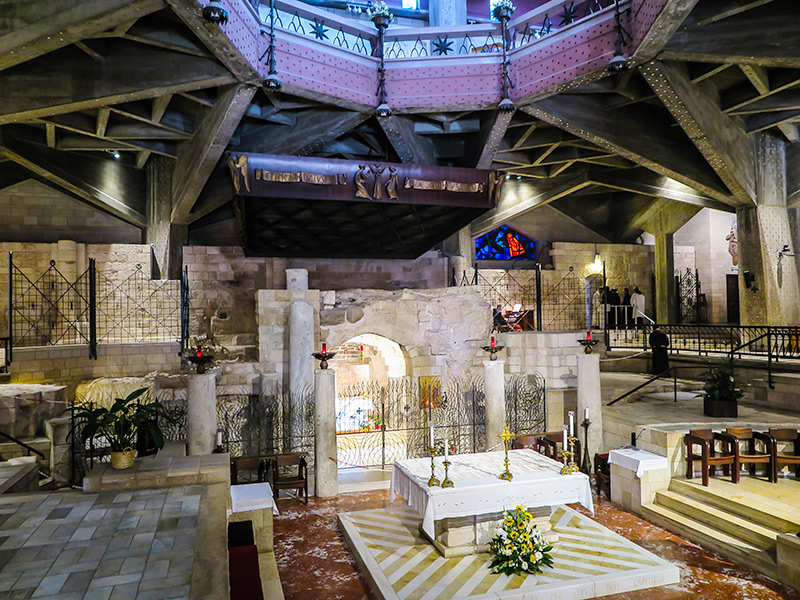 Place of the visitation of an angel to Mary, lower level, Nazareth Cathedral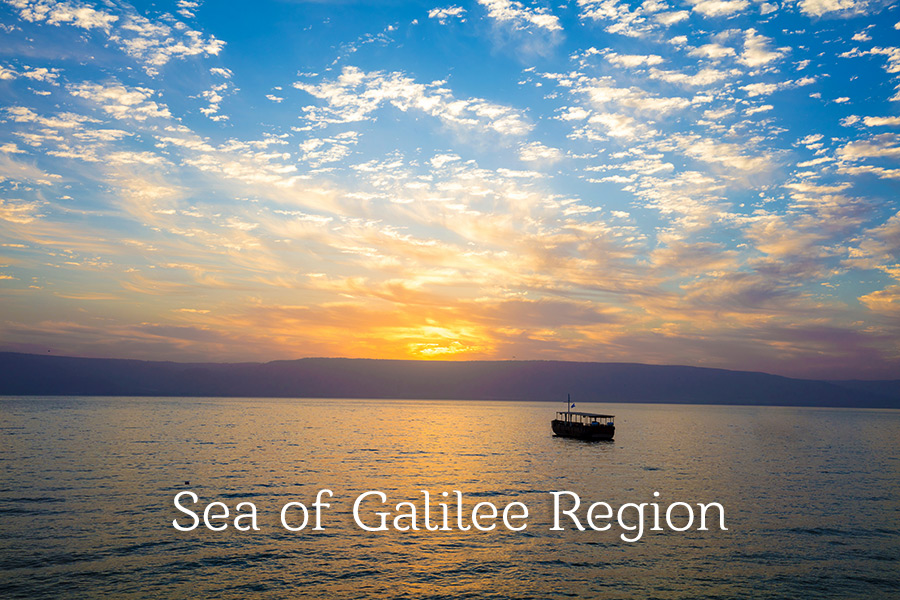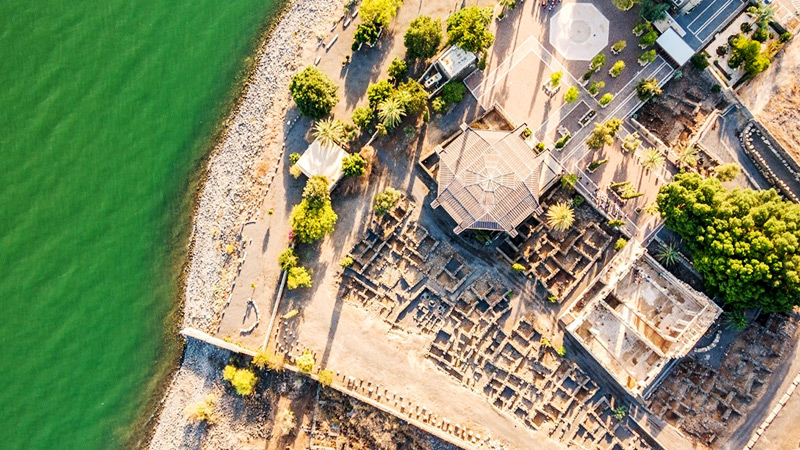 Uplifting Capernaum, home to St. Peter, first Jewish Temple Jesus preached at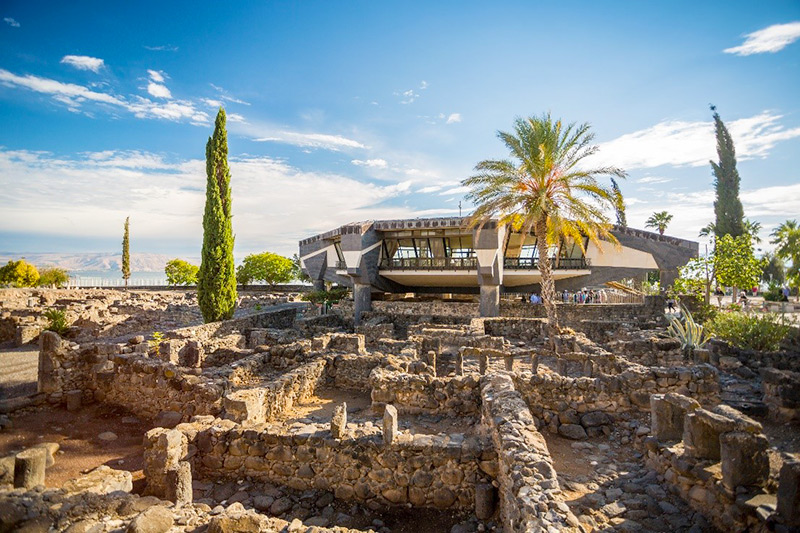 Contemporary church built over archeological area of St. Peters family home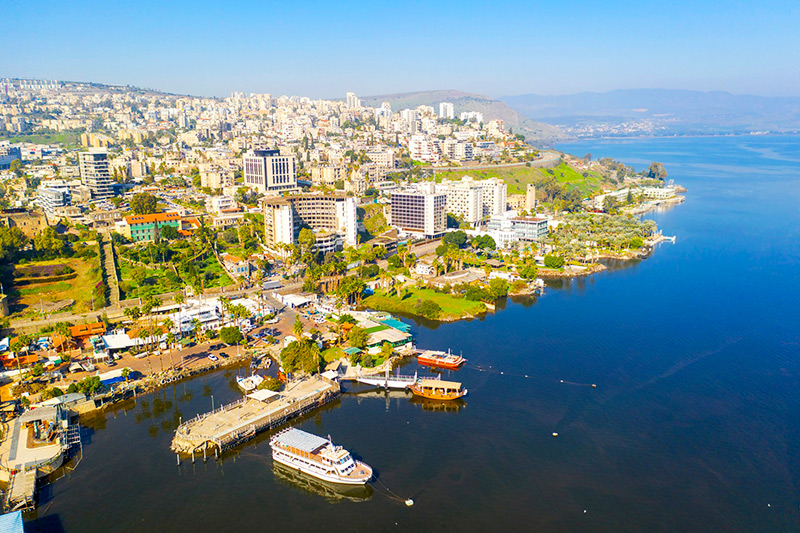 Tiberius on the Sea of Galilee

Royal Tiberius Hotel with views of the Sea of Galilee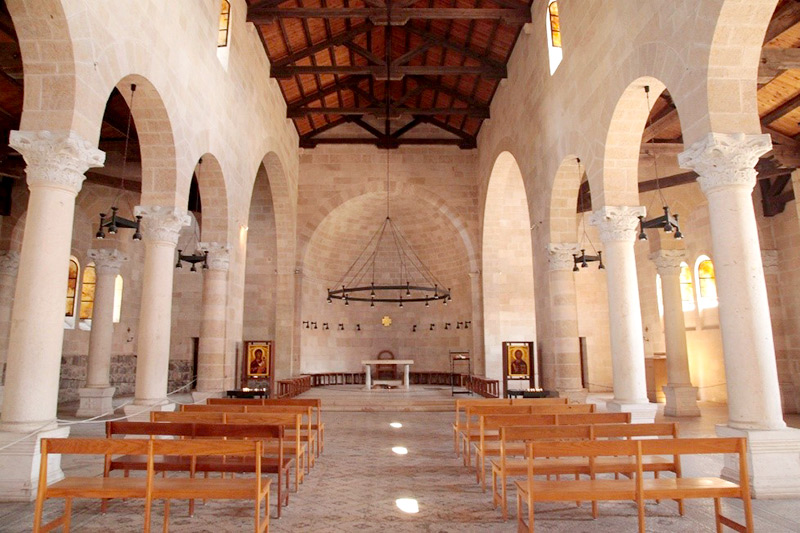 Church of loaves and fishes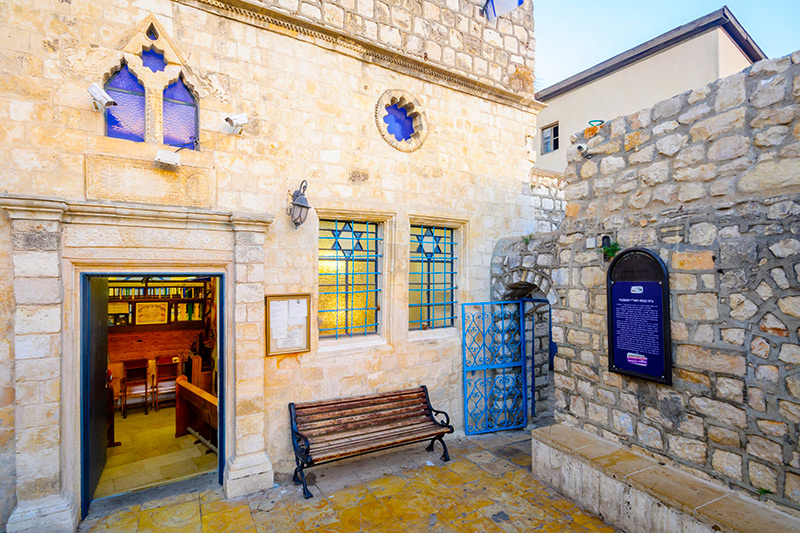 Tzfat Synagogue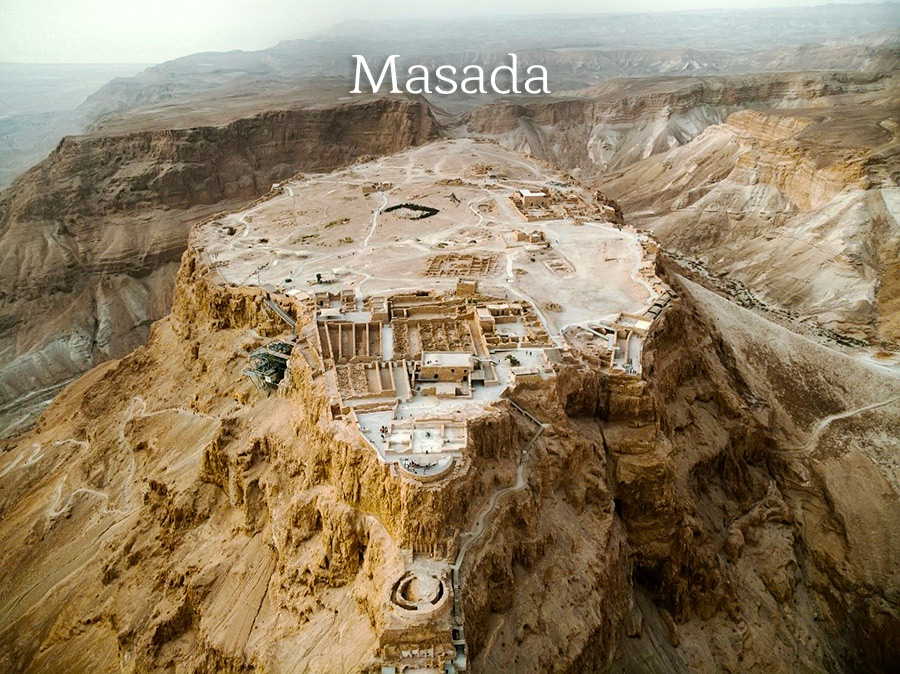 Masada, Israel A UNESCO World Heritage Site with an ancient fortress occupying a breathtaking, strategic location high on a flat plateau above the Dead Sea. Symbolically important to the Jewish people as a place of spiritual determination and national heroism.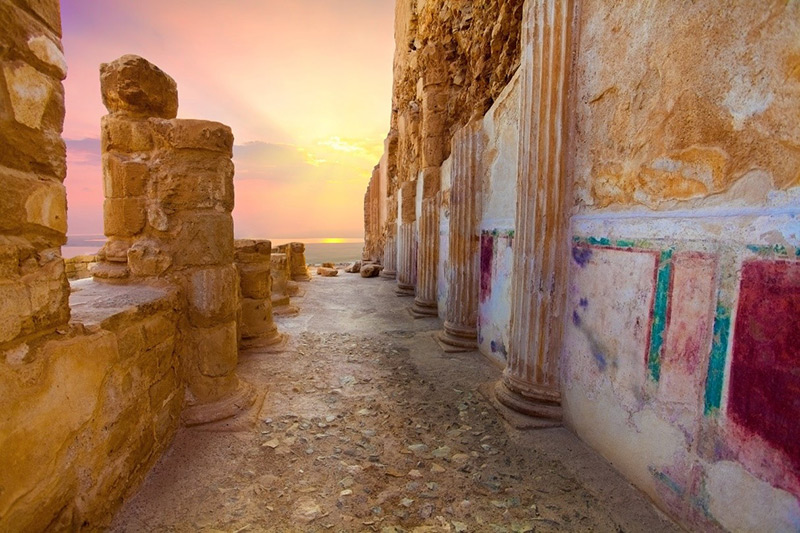 Majestic Masada – still shedding light on Jewish traditions and faith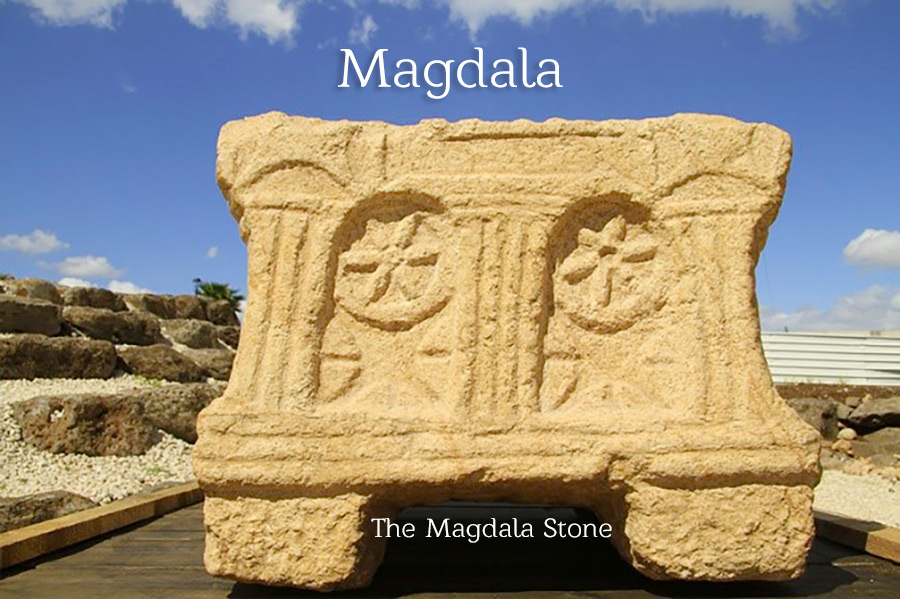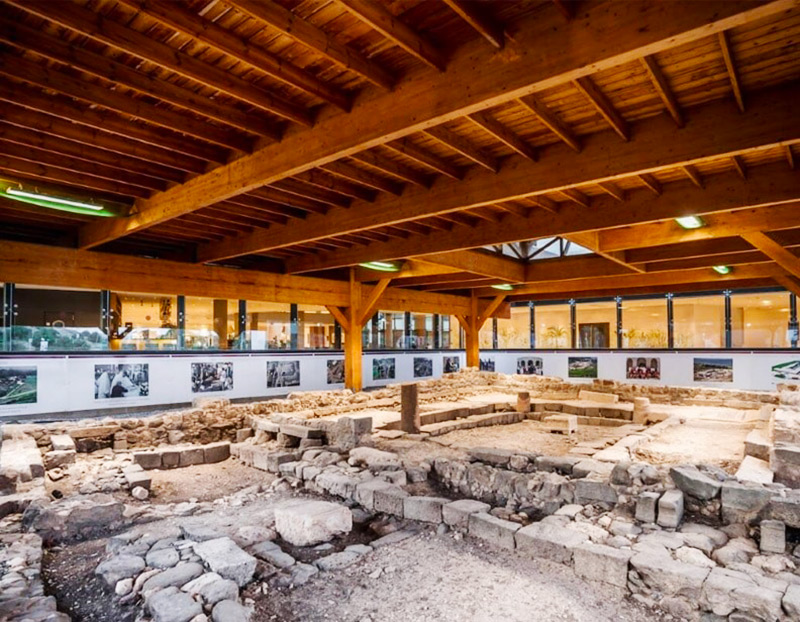 Magdala: A crossroads of Jewish and Christian history, and hometown of Mary Magdalene. Located on the shores of the Sea of Galilee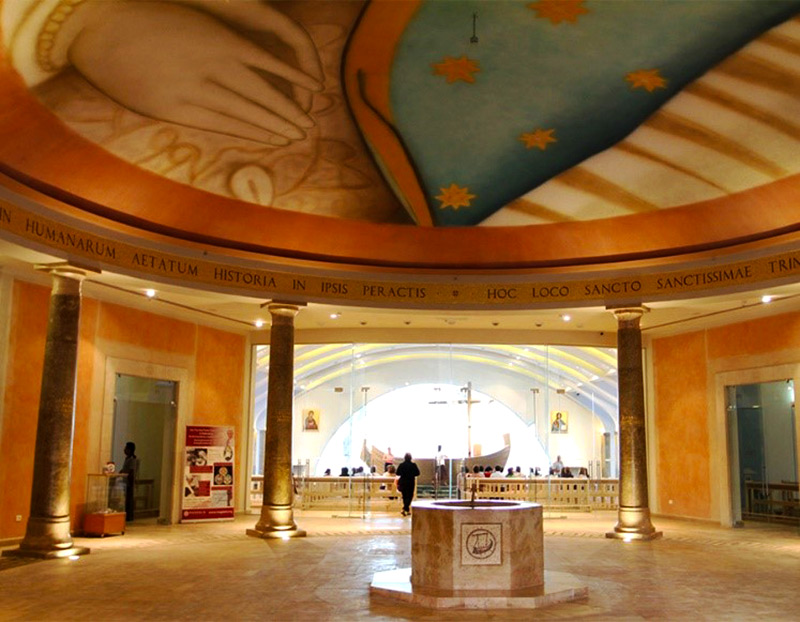 Magdala Museum interior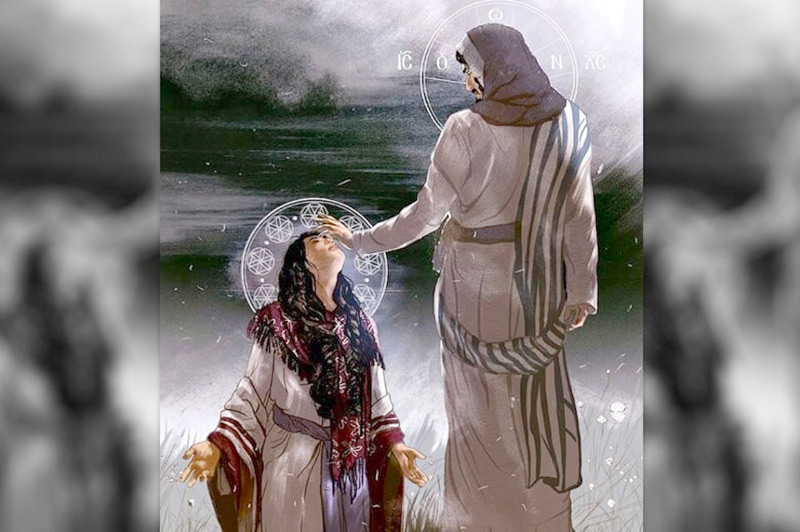 Contemporary art depicting Jesus Christ blessing Mary Magdalene, at Magdala Museum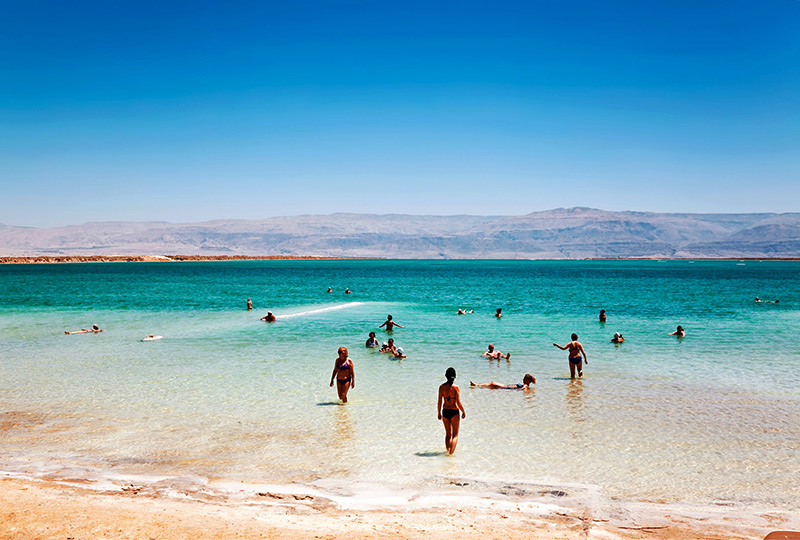 Bathing at Dead Sea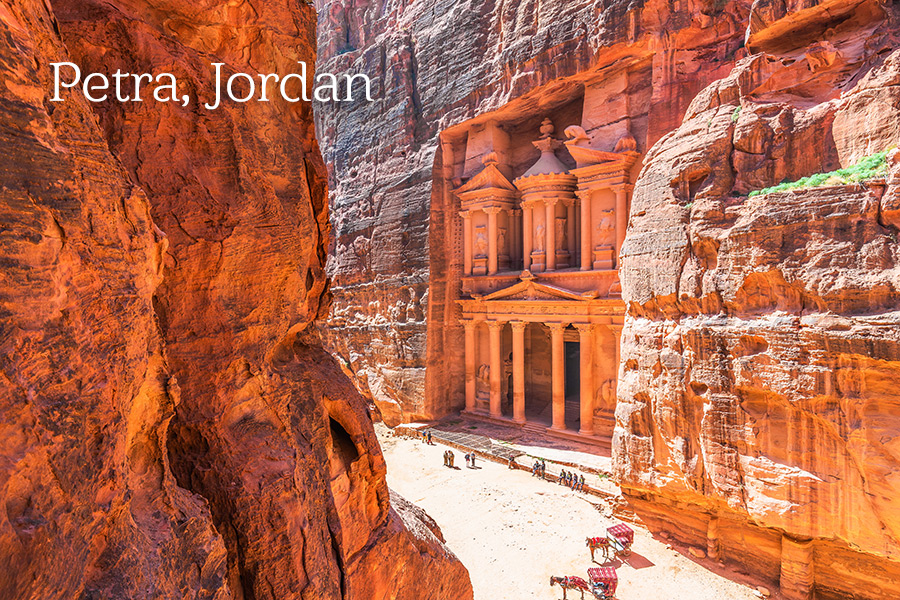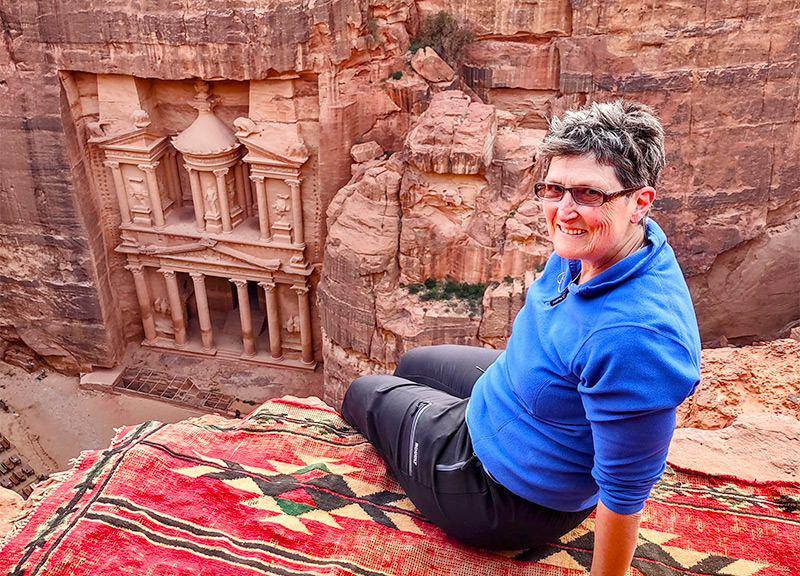 Sitabai Betts, Pilgrimage Host, at Al Khazneh, Petra, Jordan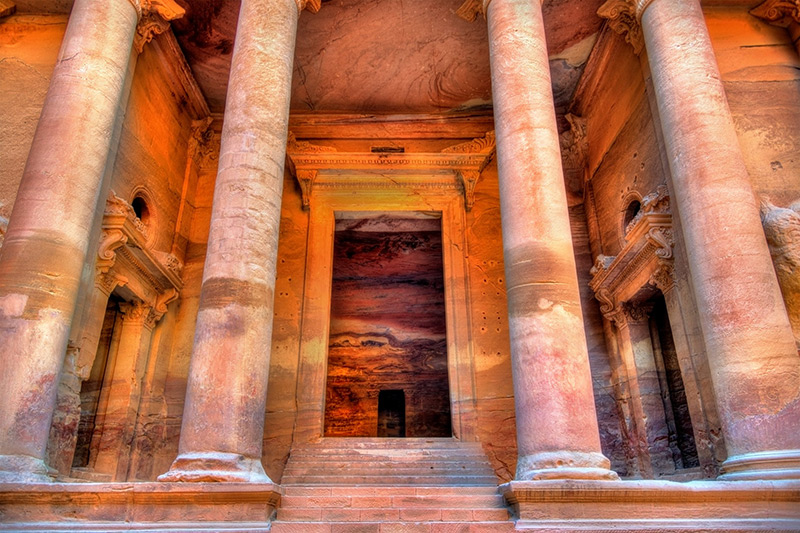 Al Khazneh Temple, UNESCO World Heritage Site, Petra, Jordan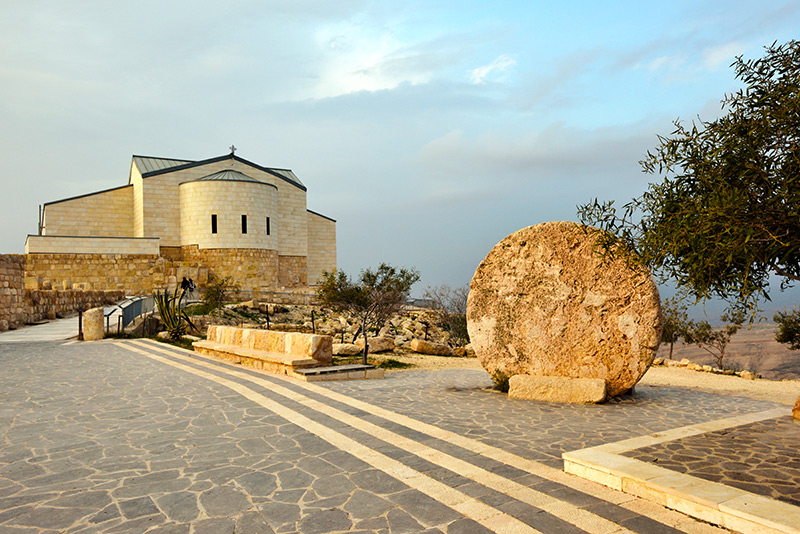 Basilica-of-Moses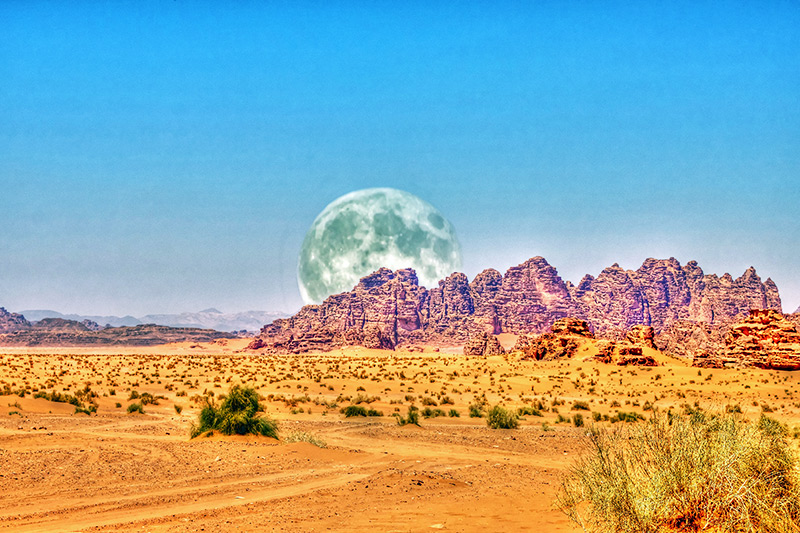 Full moon over Wadi Rum desert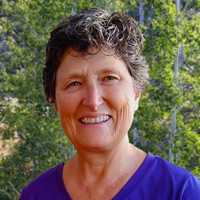 Contact Sitabai Betts, Holy Land Pilgrimage Host
I am available to talk by phone, or have a Zoom meeting, with you to answer your questions about this pilgrimage. Please complete the section below and we will be in touch with you soon.