Join our stay connected list to receive notifications as details become available.

Join Gyandev and Diksha McCord for many unforgettable spiritual and cultural experiences in the Holy Land, following in the footsteps of Jesus. Each of the sacred places we visit are so alive with His presence that you'll continue to draw blessings from them for the rest of your life. You'll also visit a variety of sites sacred to Judaism.
Pilgrimage Highlights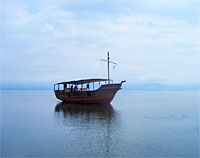 Imagine how you'll feel as you:
Experience the Church of the Nativity in Bethlehem, birthplace of Jesus.
Float peacefully on a boat in the middle of the Sea of Galilee during two special sunrise meditations.
Visit Nazareth, scene of Jesus' boyhood.
Enjoy the serenity of the Mount of Beatitudes, site of Jesus' Sermon on the Mount.
Go to the ancient synagogue at Capernaum, the center of Jesus' Galilean ministry.
Feel the power and beauty of Mount Tabor, site of the Transfiguration
Visit Jewish holy sites, such as King David's Tomb and the Western (Wailing) Wall.
Walk down the Mount of Olives on Jesus' Palm Sunday route, stop to meditate in the Garden of Gethsemane, then proceed into the Old City of Jerusalem.
Meditate in the Church of the Holy Sepulchre, which houses the traditional sites of Jesus' crucifixion and tomb.
Visit dramatic Qumran, an ancient spiritual community where the Dead Sea Scrolls were discovered.
In ancient Jericho, ride an aerial tram to a monastery atop the Mount of Temptation, where Jesus was tempted by Satan.
Swim (or rather, float like a cork) in the Dead Sea.
Hike into the profound stillness and serenity of the canyons of the Judean desert wilderness.
Experience an unforgettable Sabbath dinner in the home of a Jewish family in Jerusalem.
… and much, much more.
For more details and to reserve your space, please contact Gyandev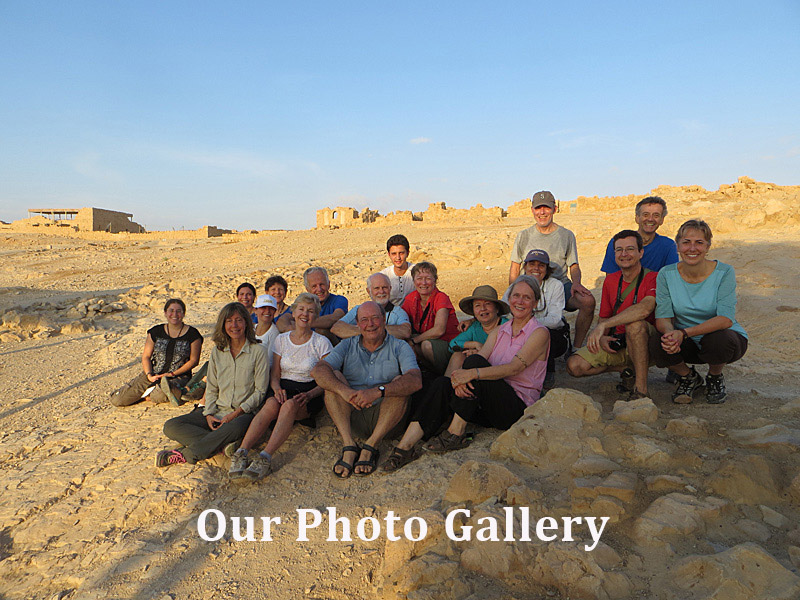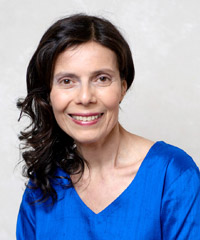 I am available to Skype with you to answer your questions and share more about this amazing Israel Pilgrimage. Fill out the form below and I'll get in touch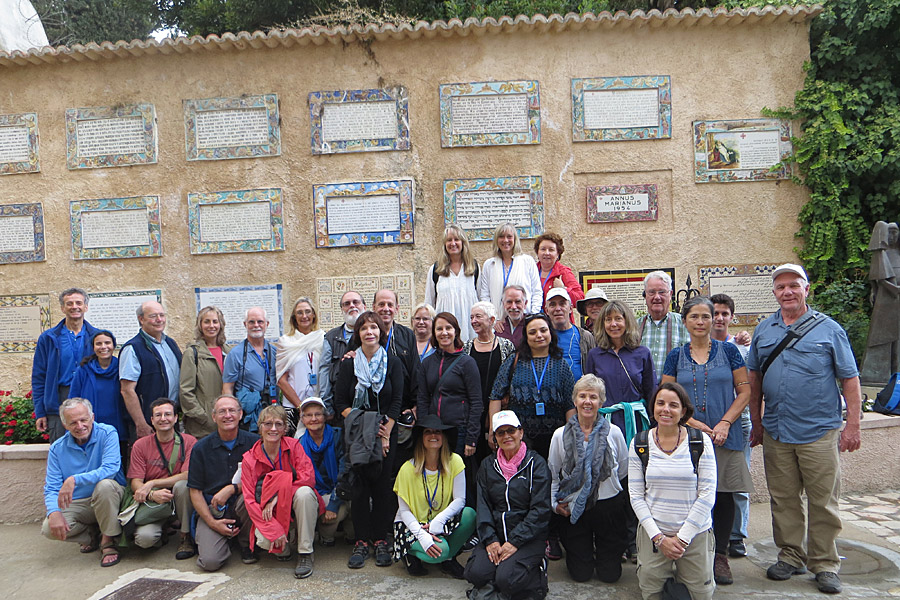 BE INSPIRED
Online Programs
Ananda Virtual Community
Subscribe to our Enotes



The Expanding Light Retreat


The Ananda School of Yoga and Meditation

The Ananda Worldwide Movement
About Paramhansa Yogananda
Free Autobiography of a Yogi
Ananda.org
Ananda Meditation APP
Ananda APP