Pilgrimage to the India of Yogananda Leaders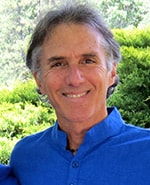 Spiritual Travel Host, Meditation Teacher, Director of Guest Services, Ananda Minister and Counselor
What is a nayaswami?
An exceptionally knowledgeable and gifted meditation teacher, Nayaswami Krishnadas shares his passion for meditation with dynamic enthusiasm. Over the last three decades he has taught thousands of people, from all over the world, how to meditate.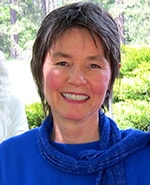 Personal Transformation Retreat Teacher, Spiritual Pilgrimage Leader, Ananda Minister and Counselor, Raja and Ananda Yoga® Teacher.
Nayaswami Mantradevi teaches with insight, clarity and joy, gained from over 35 years of meditating and sharing yoga philosophy. Her concern for others is one of her key qualities, and she has the innate ability to communicate and apply spiritual principles to real life situations. Her classes are creative and experiential, with humor and discussions keeping them lively and interactive.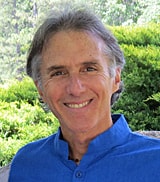 Contact Nayaswami Krishna Das about this pilgrimage:
1.530.478.7522
Or, complete the form below with your questions.
I am available to Zoom with you, to answer your questions and share more about this amazing pilgrimage: A Pilgrimage to the India of Yogananda
Life is a pilgrimage...travel with us, visit our retreat in California, join our online community
Helping you to connect with your highest Self - sharing the teachings of Paramhansa Yogananda