A Spiritual Pilgrimage to holy places sanctified by Paramhansa Yogananda, and the many saints and holy men and women he described in Autobiography of a Yogi.
Meditate in Yogananda's boyhood home; the little attic room where, as he said, "he found God," and in the room where Babaji came to him.
Visit the Kali Temple where the image of Kali came alive and spoke with him.
Visit Babaji's cave near the site he initiated Lahiri Mahasaya into Kriya yoga.
. . .and much more!
You will have many opportunities to enjoy the culture, food, and experiences of many different areas of India.
Travel to India together, Meditate together, and spiritually Grow together
This trip is extremely well thought out, based on years of experience, to give you countless opportunities for inner inspiration. Great saints and holy people have sanctified each place with their vibrations. The spiritual energy of our group—with everyone meditating and sharing together, tends to give each person a deeper experience of their own soul nature and of God's presence within. Traveling as a group often draws adventures and experiences that one might not have if traveling alone.
"My steps were eager as I returned to my Gurpar Road home. . .The darkness of the warm Indian night was suddenly lit with a wondrous vision. Haloed in splendor, the Divine Mother stood before me. Her face, tenderly smiling, was beauty itself."– –From Autobiography of a Yogi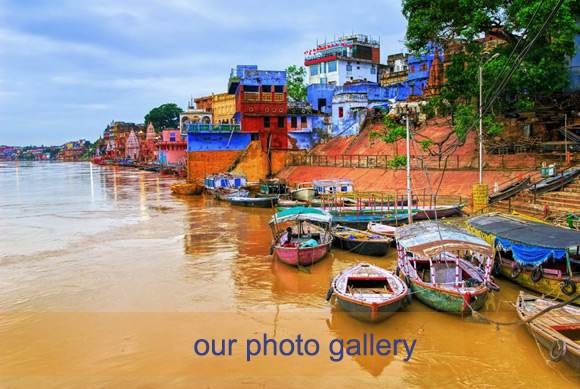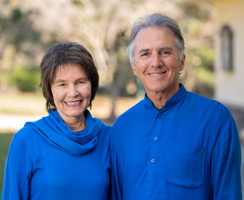 Contact us to learn more about this pilgrimage:
1.530.478.7522
Or, complete the form below.
We can Zoom with you, to answer your questions and share more about India Pilgrimage