A Camino Spiritual Pilgrimage

A Path to Self-Discovery and Joy
Camino Pilgrimage Leaders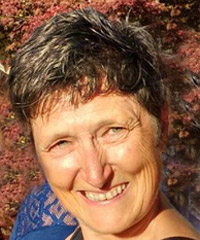 Spiritual Travel Host, Ananda Minister, works with Ananda's Village Management
Sitabai has decades of experience as a walker and hiker in the California Sierra Mountains leading children and families and has three times completed the Camino de Santiago pilgrimage. She did an amazing job planning and co-leading our first highly successful Camino Plus Pilgrimage in 2019.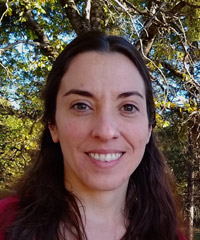 Spiritual Travel Host and Certified Ananda Meditation Teacher
Nandadevi Traymar has been a long-term practitioner and teacher of both Hatha Yoga and meditation in her home country, Argentina. She has served at The Expanding Light Retreat in California for nearly two years working with people of all ages and walks of life in the Karma Yoga Program, supporting them in their efforts to strengthen their spiritual lives. Nandadevi is a native Spanish-speaker who has enjoyed taking walking pilgrimage in Argentina.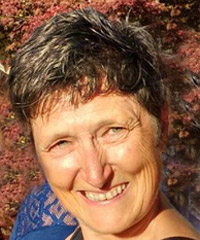 I am available to Skype, Google Video or Zoom Video with you to answer your questions and share more about this amazing Camino Pilgrimage Leaders, fill out the form below and I'll get in touch
BE INSPIRED
Online Programs
Ananda Virtual Community
Subscribe to our Enotes



The Expanding Light Retreat


The Ananda School of Yoga and Meditation

The Ananda Worldwide Movement
About Paramhansa Yogananda
Free Autobiography of a Yogi
Ananda.org
Ananda Meditation APP
Ananda APP