Camino de Santiago Pilgrimage

Path to Self-Discovery and Joy
with Sitabai

Camino Pilgrimage Leaders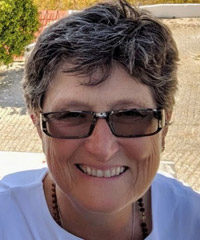 Spiritual Travel Host, Ananda Lightbearer Minister, lives and serves at Ananda Village
Sitabai has decades of experience as a hiker and backpacker in the California Sierra Mountains, especially Yosemite National Park. She is also an adept international traveler, always seeking extraordinary beauty and divine inspiration in all her travels - by foot or by planes and trains. She finds great joy sharing these discoveries with others! Sitabai walked the full Camino Francais from southern France to the coast of Spain, approximately 600 miles, in the Fall of 2017. Having discovered the Camino Pilgrimage an incredible personal inspiration she planned and led our first highly successful Camino de Santiago Spiritual Pilgrimage in 2019. Sitabai has 4 grown sons and has lived at Ananda Village since 1984.

Sitabai Betts, Camino Pilgrimage Leader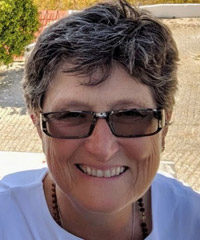 I am available to Skype or do a live face-time (Zoom or Google) with you to answer any questions you may have about this amazing Camino de Santiago Pilgrimage in Spain in 2022. Please complete the form below and I'll be in touch to arrange a time to connect. I look forward to meeting you!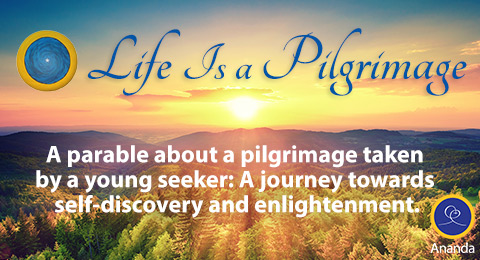 Life is a pilgrimage...travel with us, visit our retreat in California, join our online community
Helping you to connect with your highest Self - sharing the teachings of Paramhansa Yogananda