Camino de Santiago Pilgrimage

Path to Self-Discovery and Joy
with Sitabai Betts and Satyana Hall

Photo Gallery
For the walk to the Field of Stars, to Santiago de Compostela,
is a journey that has the power to change lives forever.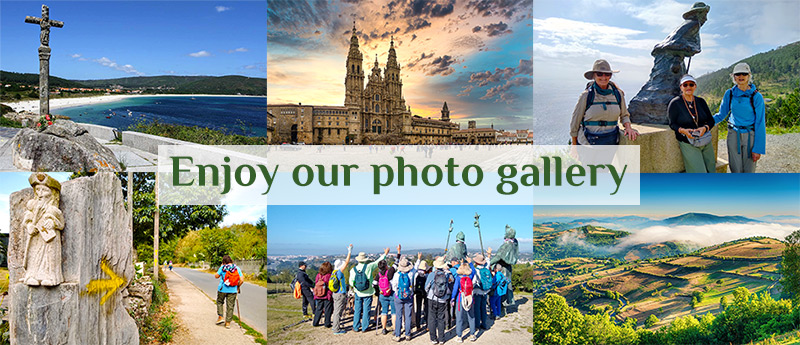 Click on an image to open the photo carousel with larger view and photo description
More images coming soon...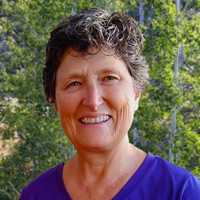 I am available to Skype or do a live face-time (Zoom or Google) with you to answer any questions you may have about this amazing Camino de Santiago Pilgrimage in Spain. Please complete the form below and I'll be in touch to arrange a time to connect. I look forward to meeting you!
Life is a pilgrimage...travel with us, visit our retreat in California, join our online community
Helping you to connect with your highest Self - sharing the teachings of Paramhansa Yogananda