A Camino Spiritual Pilgrimage

A Path to Self-Discovery and Joy
SPAIN: The Camino de Santiago and Galicia Pilgrimage
Join us on this sublime pilgrimage experience to explore the beautiful region of Galicia in northwest Spain, including walking the last 108km section of the Camino de Santiago. Visit Madrid, Avila, and ancient historic and Bronze Age cultural sites. Enjoy a meticulously crafted pilgrimage experience designed to support your inner expansion.
Find out more about our Costs and Guidelines
Key aspects of the pilgrimage experience:
21- day spiritual pilgrimage in the Galicia region of Northwest Spain
11 days walking on the Camino de Santiago with arrival in Santiago de Compostela
Special day trips to two end points of the Camino, Muxía & Finisterra (End of the World)
18 guests with two trip leaders
Well-planned walking sections ranging from 5 to 9 miles per day – walk at your own pace
Inspiring pilgrimage leadership with experience walking the Camino and other walking pilgrimages
Visits to churches and holy shrines along 'The Way'
Beautiful accommodations, including fabulous country hotel estates
The Camino de Santiago is one of the most ancient, holy, and actively enjoyed walking pilgrimage path in the world. With Ananda Spiritual Travel experienced trip leaders the orientation is an uplifting spiritual one - connected to spirit in nature, through the lives of inspiring Saints, and in sharing the experience with others. All spiritual truth-seekers who wish to deepen their connection with the Self and the Divine are welcome.
More Inspirational benefits:
Well organized, inspiring day trips to uplifting sites including Bronze Age ruins, Roman remains, cathedrals & holy shrines, museums & exhibits, and natural sites of beauty and inspiration
Start each day's walking together with one hour in silence to attune to the deep spiritual energy of the Camino, plus daily mediations, healing prayers, affirmations and inspirational readings
Thoughtfully prepared vegetarian Spanish meals in uplifting restaurants and family casas
Daily transport of your luggage – you will only need a day pack each day
Travel with other great souls; make your own Camino Family
Receive the Holy Compostela certificate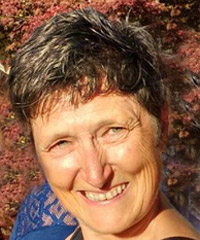 I am available to Skype, Google Video or Zoom Video with you to answer your questions and share more about this amazing A Camino Spiritual Pilgrimage, fill out the form below and I'll get in touch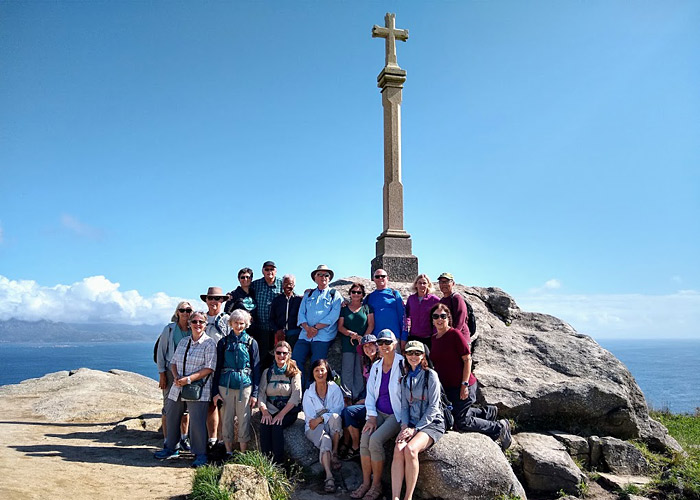 CONNECT
14618 Tyler Foote Rd
Nevada City, California 95959
Toll free 800-346-5350
Outside US 530-478-7518
SUBSCRIBE
Receive uplifting emails with inspirational content and news about our retreat programs, travels, and trainings.