Camino de Santiago Pilgrimage

Path to Self-Discovery and Joy
with Sitabai Betts and Satyana Hall

SPAIN: The Camino de Santiago and Galicia Pilgrimage
Walk in joy on a comfortable pilgrimage of the soul with the Ananda Spiritual Travels Camino de Santiago pilgrimage in Spain!
On this pilgrimage you will walk the last 108 km of the Camino, from Sarria to Santiago de Compostela, at a relaxed, reflective pace of 5-9 miles per day.
If you can walk 1-3 miles at a time right now, you probably will have no problem walking this relaxed, well-curated Camino trip. We take care of all the logistics, including spectacular lodgings, amazing local food, and transporting your luggage so you don't have to carry anything but the bare minimum while walking.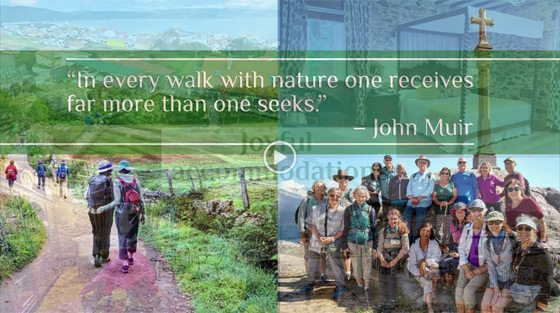 We welcome pilgrims of all faiths and traditions. If walking a spiritual journey is your goal, we not only provide all the knowledge and logistical support, we foster a very close-knit walking family that often results in friends for life.
Take this opportunity to focus on yourself and your spiritual journey! Walk through stunning Spanish countryside, live the famous Camino traditions, experience the wonder of the Santiago Cathedral and the "End of the World" charm at the Spanish coast. Relax into your spirit!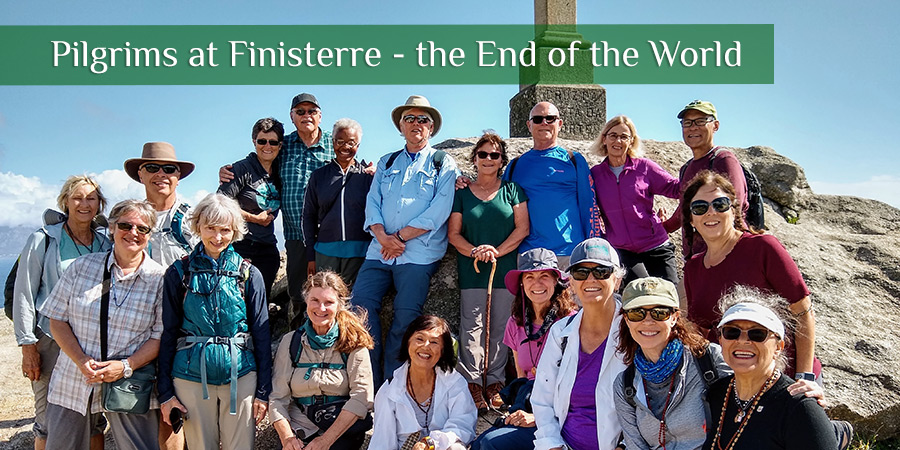 We provide:
21 days of extraordinary experiences while walking as a pilgrim and participating in other delightful activities (see our Itinerary)
Two delicious meals per day - all breakfasts and dinners (lunch is on your own)
Guided gentle yoga with our co-leader of the trip, Satyana Hall, CYT, on some of our pilgrimage days
Extraordinary cultural and historical experiences
Lovely accommodations each night (private double-occupancy rooms, no hostels)
Transportation of your luggage each day (you only carry a very light pack)
Buen Camino, dear pilgrim!

Our renowned guide, Sitabai Betts, is the curator of this outstanding Camino pilgrimage, having walked the whole Camino de Santiago from France once, and our 108 kilometer portion of the trail three times. She personally selected the remarkable rural hotels and delightful restaurants, and planned all cultural activities. Sitabai provides us with her decades of skills in international travel, hiking and backpacking.
For more than 40 years, Ananda Spiritual Travels has been joyfully planning and hosting spiritual travel programs in India, Spain, Israel, Italy, Hawaii, and Costa Rica. Many of our pilgrims are repeat guests.



Sitabai Betts, Camino Pilgrimage Leader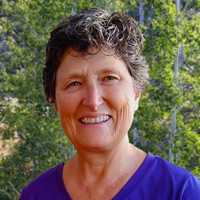 I am available to Skype or do a live face-time (Zoom or Google) with you to answer any questions you may have about this amazing Camino de Santiago Pilgrimage in Spain. Please complete the form below and I'll be in touch to arrange a time to connect. I look forward to meeting you!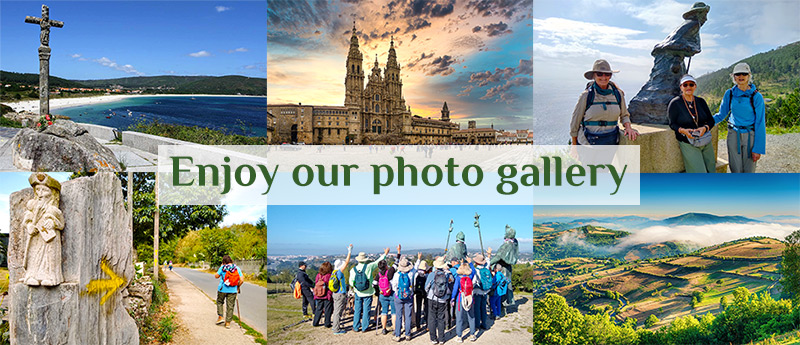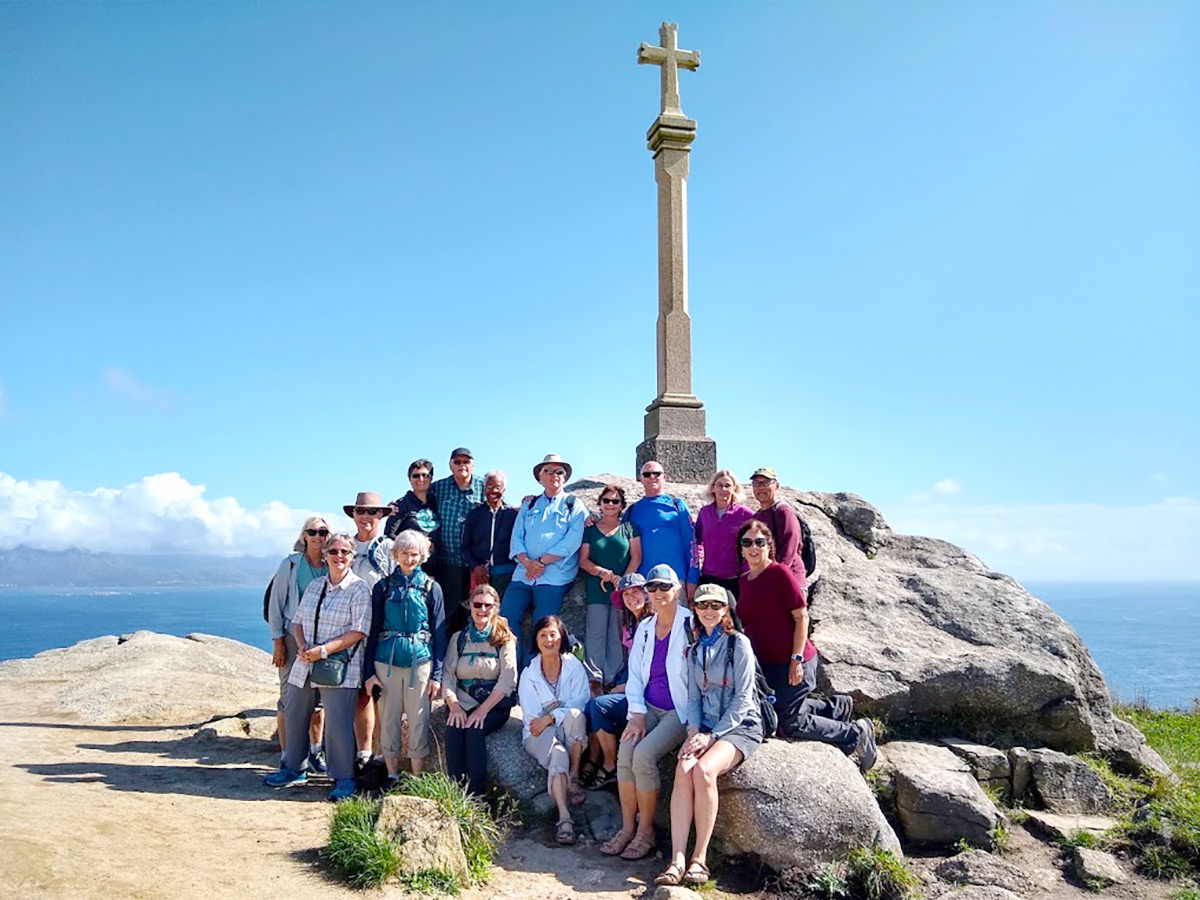 Life is a pilgrimage...travel with us, visit our retreat in California, join our online community
Helping you to connect with your highest Self - sharing the teachings of Paramhansa Yogananda