Spiritual Retreats - Mindful Living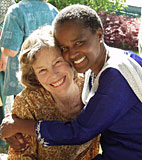 Mindful living is to embrace life with greater awareness, openness, willingness, and energy. Our Mindful Living classes will give you practical tools and a deeper experience of how to find peace and fulfillment within yourself, whatever you are doing—with the help of meditation, and by seeing yourself and others in a clearer, more conscious light.
Our Mindful Living programs cover a wide variety of areas. Each program offers you personal skills, techniques, and teachings for making your life richer and more purposeful.
Mindful Living Programs Scheduled:
Mindful Living

Receive monthly news and inspiration.
Come a Day Early
Relax, Take a Walk,
Get a Massage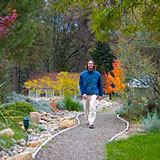 Stay an Extra Day, Relax,
Absorb Your Experience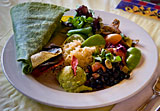 Three delicious and satisfying
vegetarian buffet meals are included
with the cost of your stay