Creativity & Spirituality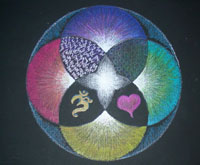 Awaken the voice of your Inner Joy.
Open the door to your soul wisdom.
When you flow with the creative process, you shift out of ordinary consciousness. Your mind relaxes and expands, intuition awakens. In the inward focus of art making, you can forget your small self and experience the essence of your soul self. A meditative creative practice opens you to an intimate communion with the Divine Source and allows a natural opening of the heart. All classes are based on the teachings
of Paramhansa Yogananda.
Creativity & Spirituality

Receive monthly news and inspiration.
Come a Day Early
Relax, Take a Walk,
Get a Massage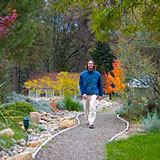 Stay an Extra Day, Relax,
Absorb Your Experience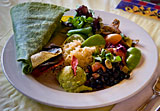 Three delicious and satisfying
vegetarian buffet meals are included
with the cost of your stay