Make a Reservation
Looking for more energy and peace of mind? You can enjoy one of our more than 100 retreat programs yearly, or your own personal retreat almost any day of the year*.
Our calendar shows what is currently scheduled, and we are always adding new programs. You can explore more of our offerings by using the navigational tool bar above. If you can't find what you are looking for, or have any questions about courses, we are happy to help you—please call us at 800-346-5350. Joy to you.
2019
2020
My Account
*Personal Retreat is available almost every day, except the nights of:
2019
Feb 17-23, Feb 28-Mar 2, May 2-4, May 9-11, Jun 30-Jul 7, Aug 22-24
2020
Jan 16-18, Mar 26-28, Jun 18-20, Aug 20-22, Oct 22-24
2021
Jan 14-16, Mar 25-27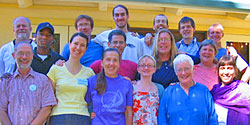 Spiritualize Your Life. Have the life-changing experience of living in an ashram for 2 weeks to 3 months.
Apply now...

Receive monthly news and inspiration.
Come a Day Early
Relax, Take a Walk,
Get a Massage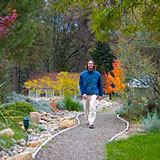 Stay an Extra Day, Relax,
Absorb Your Experience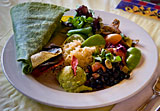 Three delicious and satisfying
vegetarian buffet meals are included
with the cost of your stay