Inviting Registered Yoga Teachers
to join us for an amazing healing vacation and uplifting learning experience.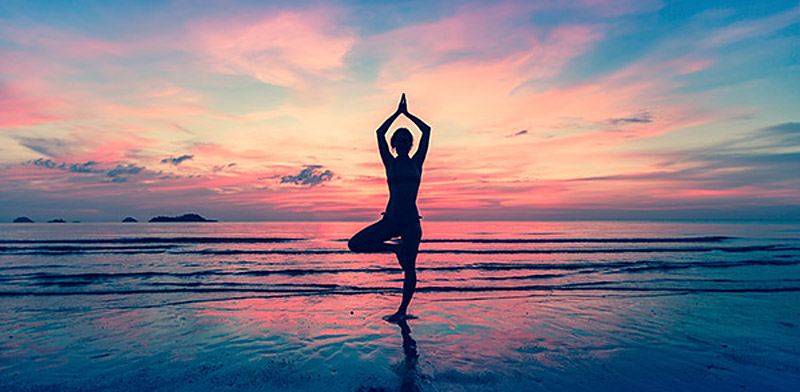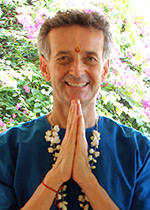 Gyandev McCord was one of the few founding partners that co-created the Yoga Alliance. He has been on the Board of Directors and most recently worked on establishing the new YA standards for online learning. He will host all the morning Ananda Yoga Asana programs outside on the beautiful lawn overlooking the ocean — you are in for a real treat.
22 CEU hours (for 12 days) or
12 CEU hours (for 7 days)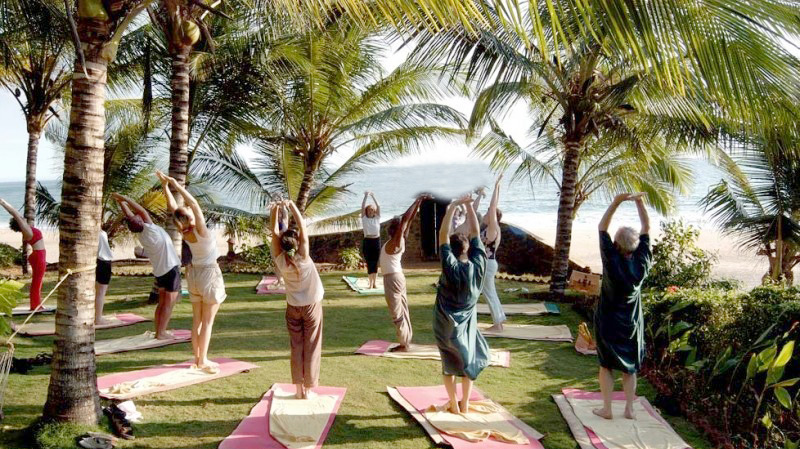 Diksha McCord will be leading the Ayurvedic learning component of the week, which is always inspiring and healing. She joins Gyandev, her long-time partner, for this 14th year of the program, which promises to be very special. Both Diksha and Gyandev have been teachers of yoga, yoga philosophy, meditation, and healing for a very long time, almost 40 years. They are residents of Ananda Village a world-renowned intentional community based on the yogic teachings of Paramhansa Yogananda.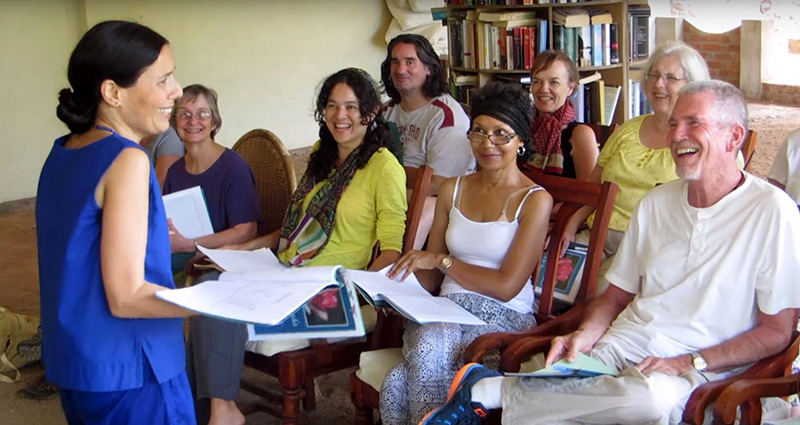 Your retreat package includes...
Transportation from Trivandrum Airport to resort and back
Accommodations 10% off for Yoga Alliance members
Two delicious Ayurvedic vegetarian meals each day (breakfast and dinner)
Classes on Ayurveda, Hindu spirituality and Healing
Personal consultations with the staff Ayurvedic doctors
7 therapeutic treatments (6 treatments for those on the 7-night package) for either Rejuvenation Therapy or Purification Therapy
Ananda Yoga and meditation session on most mornings, led by Gyandev
Evening entertainment of Indian music, dance, and drama
Guided excursions to Indian cultural and spiritual sights
An informative and useful booklet on Ayurveda and Ananda Yoga
Watch this video to hear more about this Ayurvedic Healing & Yoga Retreat in Kerala.
.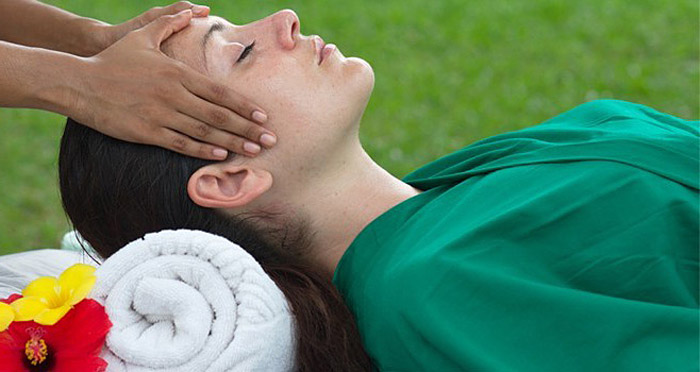 FOR MORE INFORMATION AND RESERVATION LINK CLICK HERE