Ayurvedic Healing Retreat in Kerala, India

Relax • Release • Renew
with Nayaswami Mantradevi and Nayaswami Krishnadas

The Ananda Ayurvedic Healing Retreat in Kerala, India
Relax • Release • Renew
People often talk of relaxation, but few know how to achieve it. Some people know how to relax physically but not mentally. Deep relaxation is complete, voluntary withdrawal of consciousness and energy from the entire body. Our Ananda vacation combines proven practices, healing services, and uplifting experiences to help you learn the deeper art of relaxation. Imagine the perfect vacation to relax your mind of worries, release built-up toxins in the body, and renew your whole well-being:
Rest in the arms of healing Kerala India — a tropical paradise: lush with palm trees, tropical flowers, and green lawns, terraced down to a point just above the Arabian Sea
Stay at an award-winning, 5-leaf ayurvedic retreat center
Uplifting support and programs with hosts Mantradevi and Krishna Das
Having trained Ayurvedic doctors and experienced treatment practitioners caring for you each day
Restorative Ayurvedic healing treatments, and locally made herbal solutions
Exceptionally good vegetarian food, Ayurvedically prepared
Guided morning gentle yoga, Energization Exercises, and meditation overlooking the ocean
Experience a variety of delightful Indian cultural experiences and shopping
Awaken Your True Potential
Who doesn't want more energy and joy in life? This healing vacation offers our guests a wide-range of information, tools, treatments, and experiences during this healing vacation. We aim to share with you, practical ways to continue to rejuvenate your body and mind when you return home. By holding the peaceful after-effects of this vacation experience, and then reinforcing them by continued ayurvedic practices, time for meditation, and energy practices, the body and mind can find continued rejuvenation.
Your healing retreat vacation package includes...
Transportation from Trivandrum Airport to resort and back
Accommodations at 5-leaf Ayurvedic Resort
Personal consultations with the staff Ayurvedic doctors
7 therapeutic treatments (6 treatments for those on the 7-night package) for either Rejuvenation Therapy or Purification Therapy
Two delicious Ayurvedic vegetarian meals each day (breakfast and dinner)
Classes with Mantradevi on Ayurveda, Hindu spirituality and Healing
With Krishna Das, guided Energization Exercises, Ananda Yoga and meditation session on most mornings
Evening entertainment of Indian music, dance, and drama
Guided excursions to Indian cultural and spiritual sights
An informative and useful booklet on Ayurveda and Ananda Yoga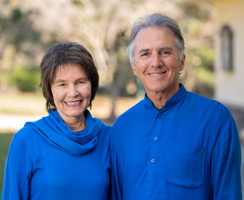 Contact us to learn more about this pilgrimage:
1.530.478.7522
Or, complete the form below.
We can Zoom with you, to answer your questions and share more about Ayurvedic Healing Retreat in Kerala, India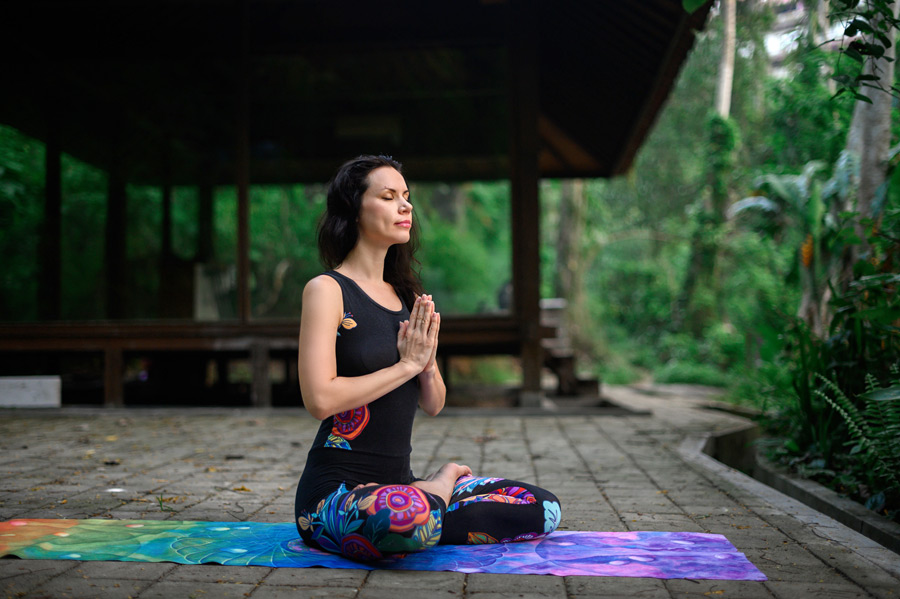 Life is a pilgrimage...travel with us, visit our retreat in California, join our online community
Helping you to connect with your highest Self - sharing the teachings of Paramhansa Yogananda