Nature and Spirit
Let Nature be your teacher...
It's wonderful to attune yourself to nature's wavelength of peace and joy. The Expanding Light offers a variety of programs to let you experience nature.
Nature and Spirit Courses Scheduled:
Free Radiant Health Resources
Nature and Spirit

Receive monthly news, inspiration, radiant health tips and recipes, and stay up-to-date.
Come a Day Early
Relax, Take a Walk,
Get a Massage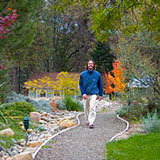 Stay an Extra Day, Relax,
Absorb Your Experience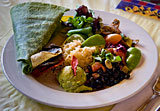 Three delicious and satisfying
vegetarian buffet meals are included
with the cost of your stay