The Expanding Light - Retreat center in Northern California One of the world's most respected retreat centers for meditation and yoga, The Expanding Light is an ideal setting for personal healing and rejuvenation. Experience how to transform your life.



I've gained many important qualities during my stay at The Expanding Light.
If I had to choose one, it would be Devotion.

More >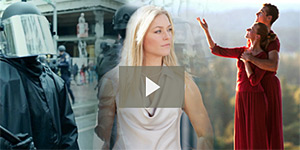 Host your own retreat or come to one of ours. More >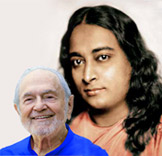 Based on the teachings of Paramhansa Yogananda, and founded in 1968 by his direct disciple, Swami Kriyananda, The Expanding Light is a retreat center in Northern California welcoming seekers from all backgrounds.